.
Tim Leiweke Apologizes to Former Raptor GM
When MLSE hired Tim Leiweke, I was pretty much indifferent about the hiring. Sort of .... meh .... Nothing to see here".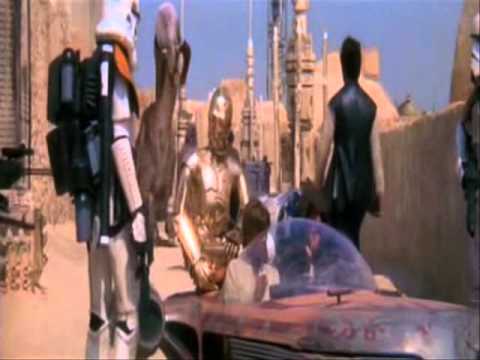 Then when he tossed BC around at one of his first press conferences, I began to worry if we now had
BC - Part deux
. Did the Raptors simply exchange one Salesman for another.
Tim
Luigi
left me with the impression that
his
goal was to bring Raptors into the play-offs (and pretty much nothing else). While that goal is a preference I have for this current addition, I started to worry that TL's fingerprints would be all over this
Road map
, even though Masai is supposed to be in charge.
But ... with this recent statement, I find those fears a little less worrisome. Hopefully Timmy will keep to these statements and let MU chart our course, whether that be play-offs, or something else that morphs into play.
.