Great win against Memphis on Friday. We've got Phoenix today and we match up well with them.
Matchups are with:
The should-have-been all star point guards: Goran Dragic vs. Kyle Lowry.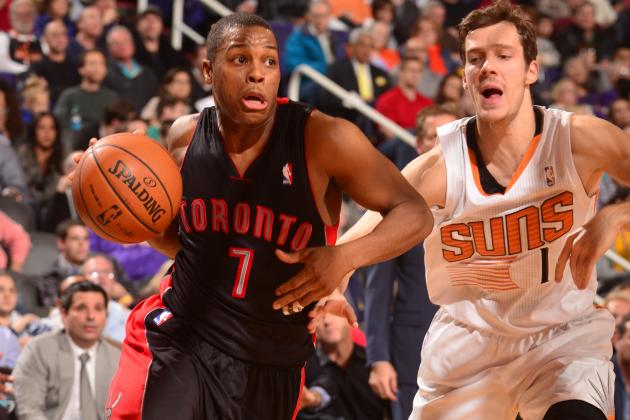 The athletic wing duos: Eric Blesdoe-PJ Tucker vs. DeMar DeRozan-Terrence Ross.
The Power forwards who can shoot threes: Channing Frye vs. Amir Johnson (Well, for Amir; Sometimes.)
And last but not least, the second year centres matchup: Miles Plumlee vs. Jonas Valanciunas.
Also...today would have been the return of the "Brazilian Blur" but sadly, he's out with a hand fracture.

Enjoy the game everyone!