Nice comeback at home on Sunday with DeRozan and Lowry leading the way. We've got the easiest stretch of probably the whole season with games @ Cleveland, @ Boston, vs. Boston, @ Orlando. Tonight's against Cleveland and every win matters.
Your Toronto Raptors:
Against:
The Cleveland Cavaliers: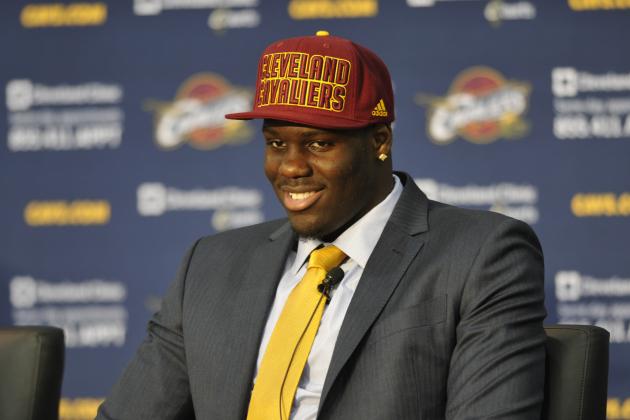 Enjoy the game tonight!