The 48-19 2nd seed Raptors visit the 14th seed 16-50 Cavaliers. There's no way around it, this team sucks. Kawhi I presume is playing and Cleveland is quite injured as well to make matters worse, simply severely out-gunned. This game is a good chance to get everybody rolling *COUGH* Gasol *COUGH* and keep tightening up the screws on the invisible "chemistry" quotient that is so important.
OUT: Fred Van Vleet, Toronto (thumb), week to week, JR Smith, Cleveland (ded), John Henson, Cleveland (ded), Matthew Delevadova, Cleveland (concussion), Tristan Thompson, Cleveland (foot), Larry Nance Jr, Cleveland (chest)
Your starting lineups guess:
Kyle Lowry -- Collin Sexton
Danny Green -- Brandon Knight
Kawhi Leonard -- Cedi Osman
Pascal Siakam -- Kevin Love
Marc Gasol -- Ante Zizic
Our Miller Genuine Draft Key Matchup (MGD!!):
P Skills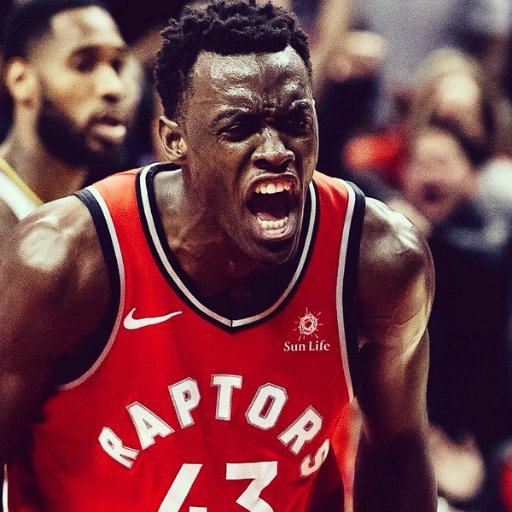 ​
VS
Kevin "Bitch you get no" Love
​
Life comes at you fast. One day (Lebron) you're here, one day you're there, you're so unfair!
Fuck Cleveland.