After an unexpected loss to the Cavs, the Raptors return home to face the free-falling Lakers on Thursday. Our Hollywood opponents have lost 5 in a row and 7 of their last 8, though they have a chance to try and right the ship with a game in Chicago tonight. The Raptors are locked into the 2nd seed, 2.5 games back of the Bucks and 5.5 ahead of the Sixers/Pacers, so from here on out the games are about staying healthy and getting our swagger back.
PROJECTED LINEUPS:
​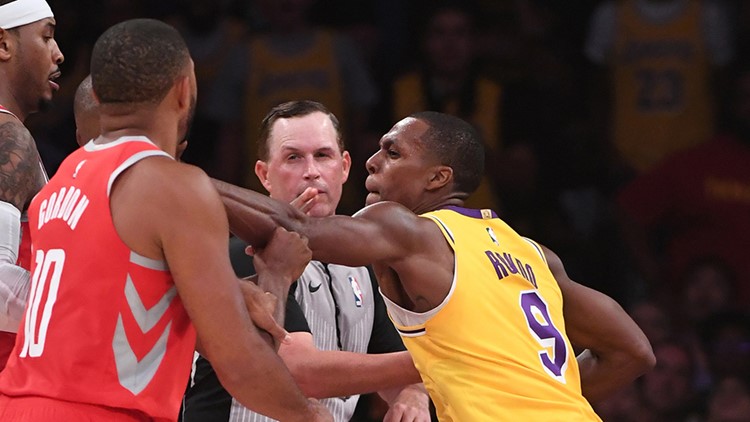 ​
​
​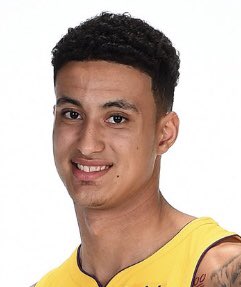 ​
​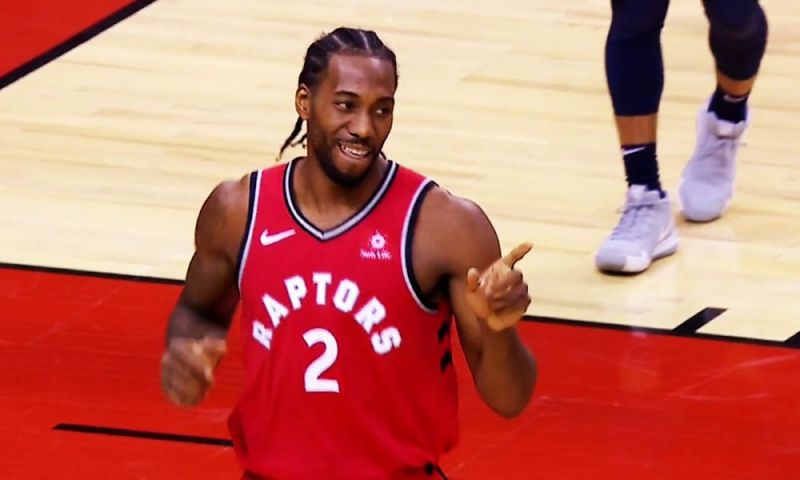 KEYS TO THE GAME:
1. Be Ready: Cleveland just provided a perfect example of how any NBA team can beat another if one of them isn't fully locked in. Let's not lose to back-to-back lottery teams please

2. 5-Spot: This might not be a huge issue against the Lakers, as they don't play that big, but Serge Ibaka will likely be suspended multiple games, which means extended run for either Siakam or Boucher at centre...unless of course the Raptors scoop someone up off the free agent pile

3. Just Win, Baby: Self-explanatory
LET'S GO RAPS!!!