After an easy victory over the Lakers, the Raptors head back to Little Caesars Arena to take on Detroit. The Pistons have had an odd stretch as of late: at the beginning of February, they were 22-28, and two games back of a playoff spot. Then, they went 12-3 over the next 5 weeks and had the best net rating in the NBA over that time. Their momentum has come to a screeching halt, however, as they were annihilated 103-75 by Brooklyn on Monday, and 108-74 by Miami on Wednesday. They scored just 25 points in the entire second half against the Heat, equalling their franchise-record for fewest points in a half in the shot clock era. Also, Reggie Jackson left the game injured, and it is unclear what his status is...Dwane Casey said he would be fine, so I'm keeping him in the projected lineup.

The good news for the Pistons is that they play the Lakers tonight.
PROJECTED LINEUPS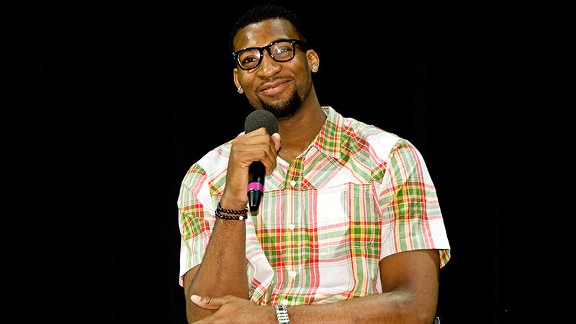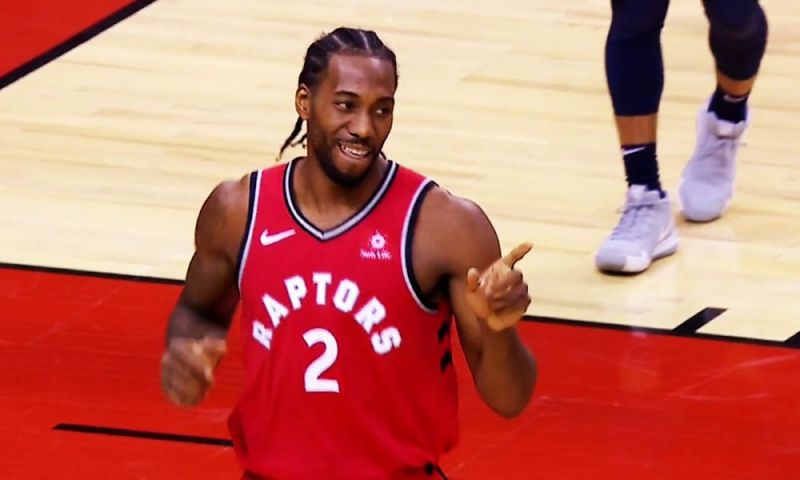 KEYS TO THE GAME:
1. Battle of the Bigs: Griffin and Drummond is a very imposing frontcourt, and the Raptors will be without Serge Ibaka for a second straight game. The play of Marc Gasol will be crucial, while Pascal Siakam, OG Anunoby and Chris Boucher will have to match up against some larger counterparts

2. Ball Movement: Despite scoring 111 points and winning the game by 13, the Raptors had 21 assists yesterday, three fewer than the Lakers. A lot of that has to do with Kyle Lowry being out, so if he's on the sidelines again on Sunday the Raptors will have to find a way to keep the ball humming

3. Beat Dwane: The Raptors are 0-2 against Detroit this season, with the buzzer-beating loss at home in November and the overtime loss on my birthday. This is our last regular season game against former coach Dwane Casey, and it would be nice if we could beat him once
LET'S GO RAPS!!!