This day in Raptors history- March 20
th
2016- Raptors took a W at home vs the Orlando Magic 105-100. Bizmack Biyombo had a double double with 12 pts and 11 rebs.
Starting lineups
RAPTORS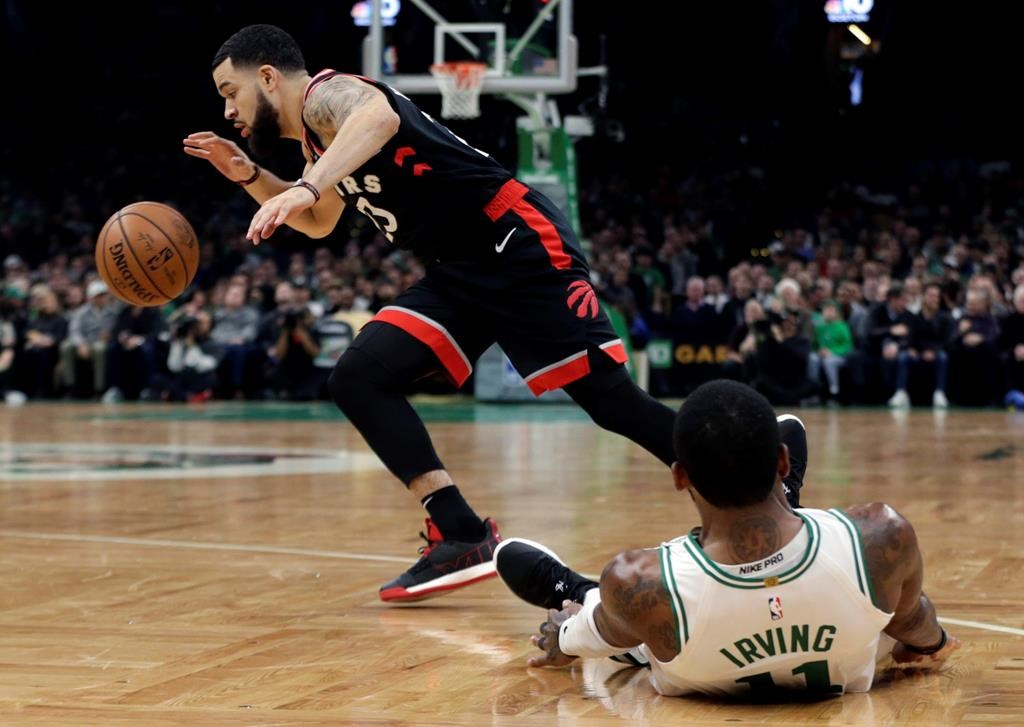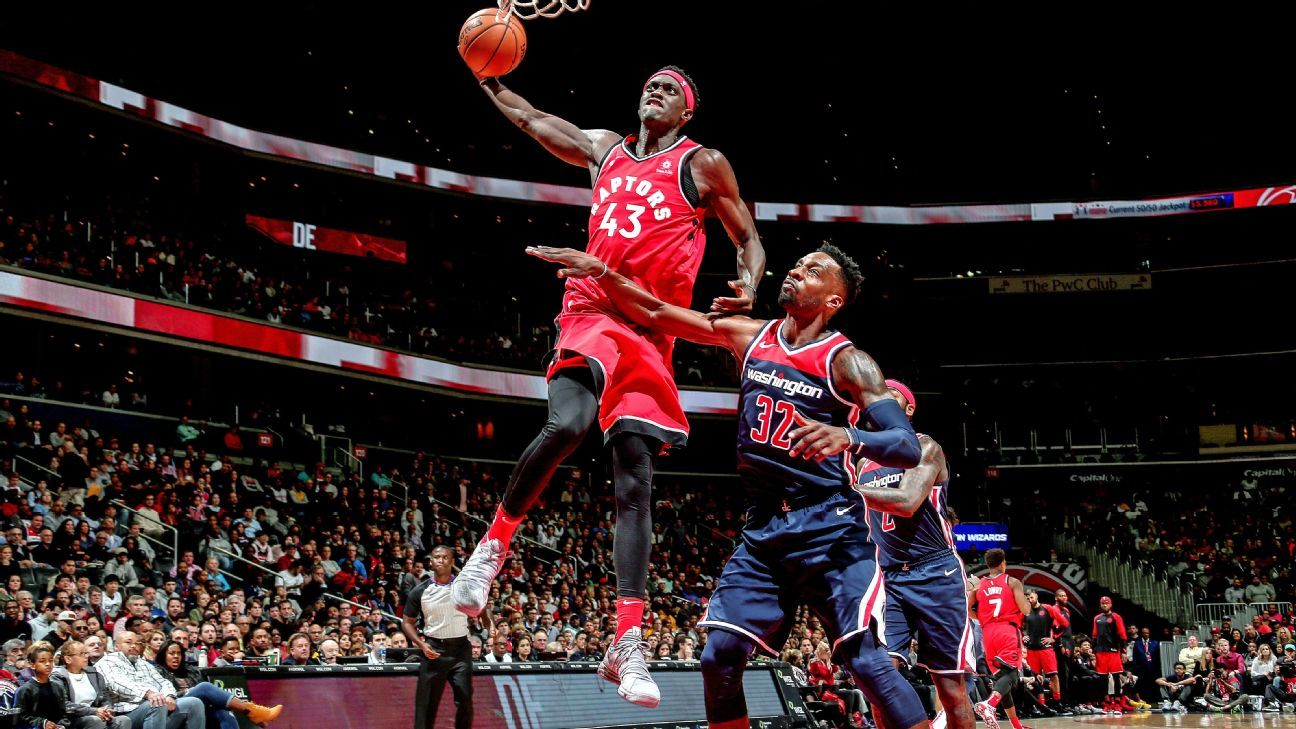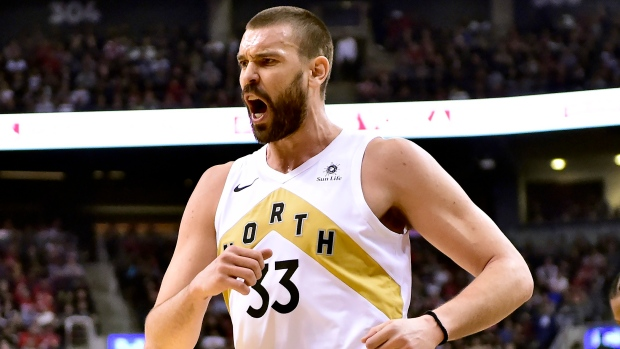 THUNDER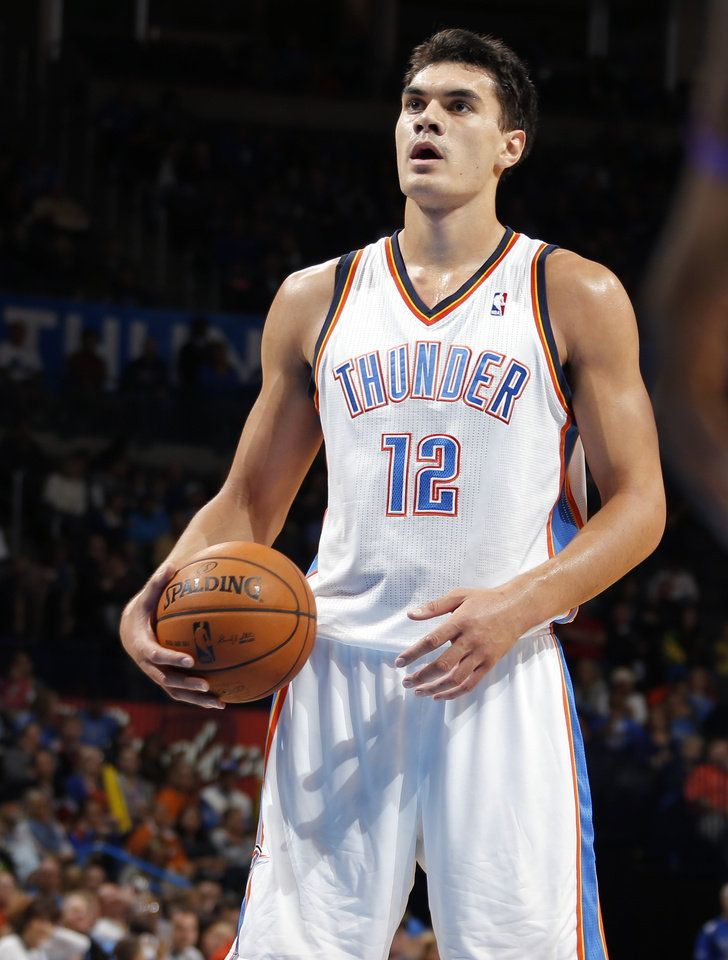 Mini March madness kicks of for the Raptors in Oklahoma City on Wednesday. This one will have a playoff type atmosphere with both team relishing the chance to play 2 high level ball games in a 3 day stretch. Serge "Kimbo" Slice will be available to face his old team after serving his 3-game suspension. Although Lowry has not been officially ruled out, I would not expect to see him play this one. OKC enter on a 3-game skid and will be desperate to get a win in front of their home crowd. This team much like our Raptors is made up of long versatile defenders that can throw a wrench into almost any teams offensive game plan. Expect a tough back and forth game with the winner decided in the final 4 minutes.
Berta's things to keep an eye on
- Patrick "
Corvus brachyrhynchos
" McCaw. With guard minutes available due to the Lowry injury Pat should have the opportunity to get some extended burn. The defensive versatility and "wing" span of the Crow will theoretically make him a potential match-up for either of the Thunders all-stars. In what will surly be a close game a few timely defensive possessions could be key to securing a victory.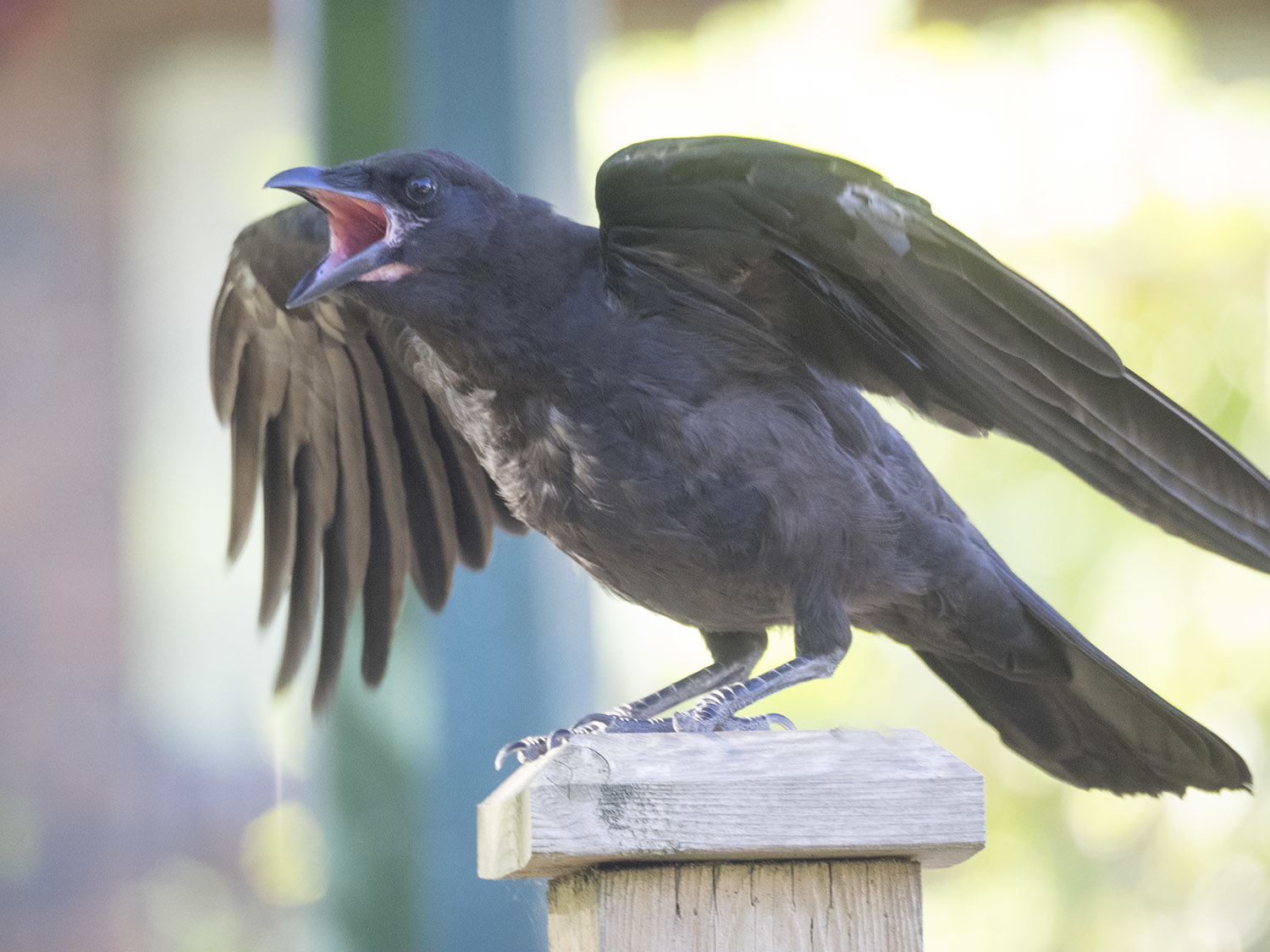 In the spring and summer crows and other birds establish territories, build nests, and rear young. During this period, adult birds may engage in belligerent behavior, such as attacking creatures many times their size. In this case, the birds are simply trying to protect their homes, their mates, or their young.