This day in Raptors history- March 20
th
2016- Raptors took a W at home vs the Orlando Magic 105-100. Bizmack Biyombo had a double double with 12 pts and 11 rebs.
Starting lineups
RAPTORS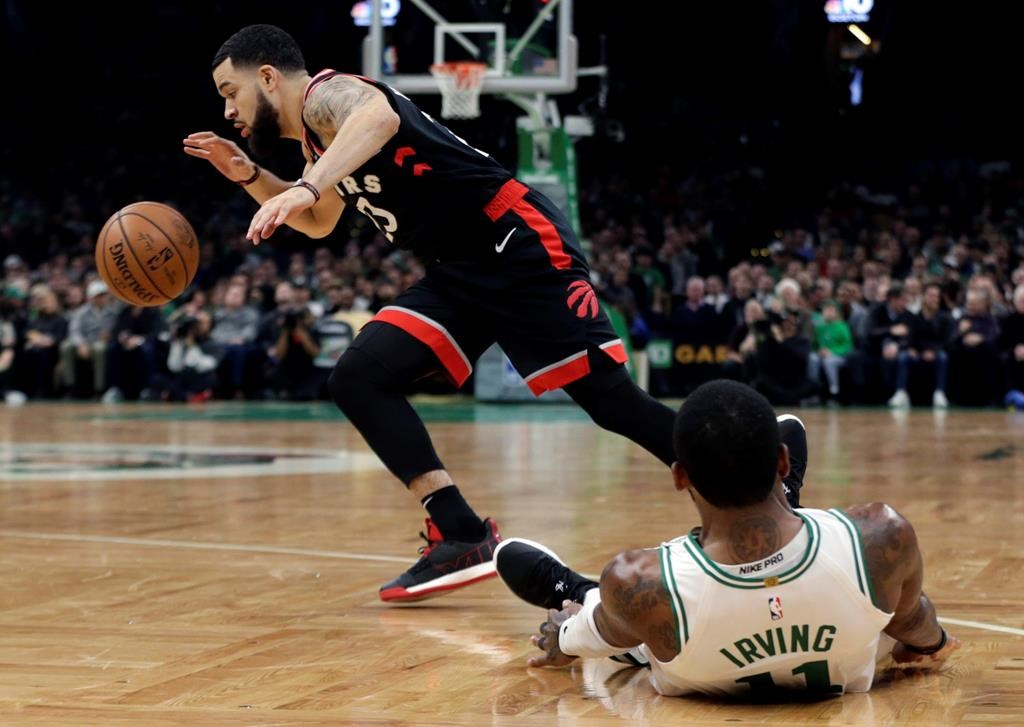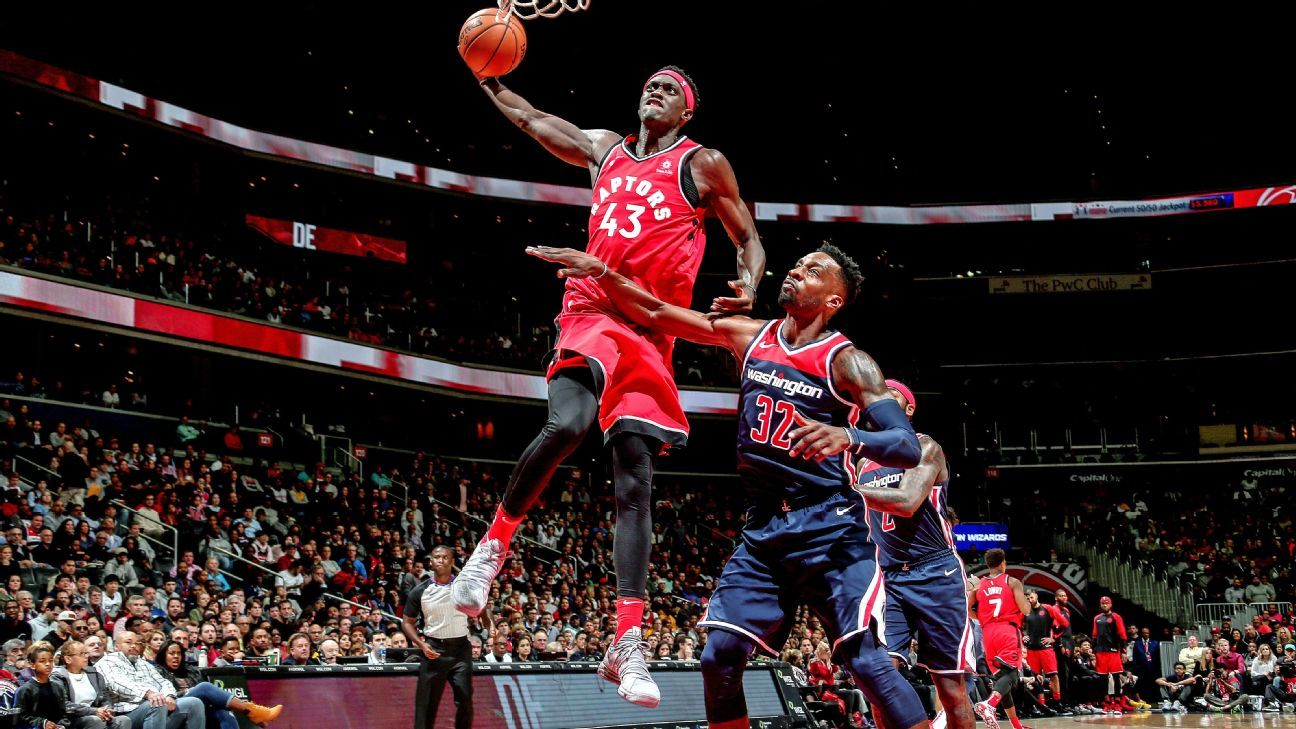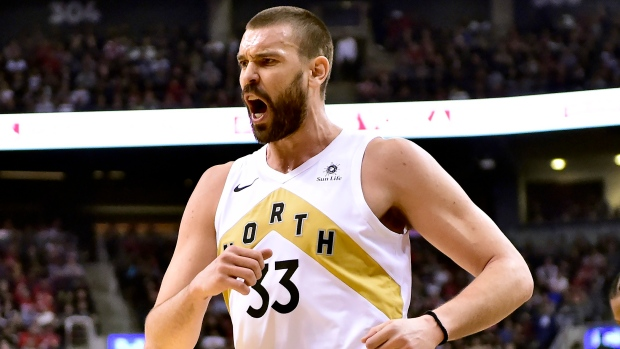 THUNDER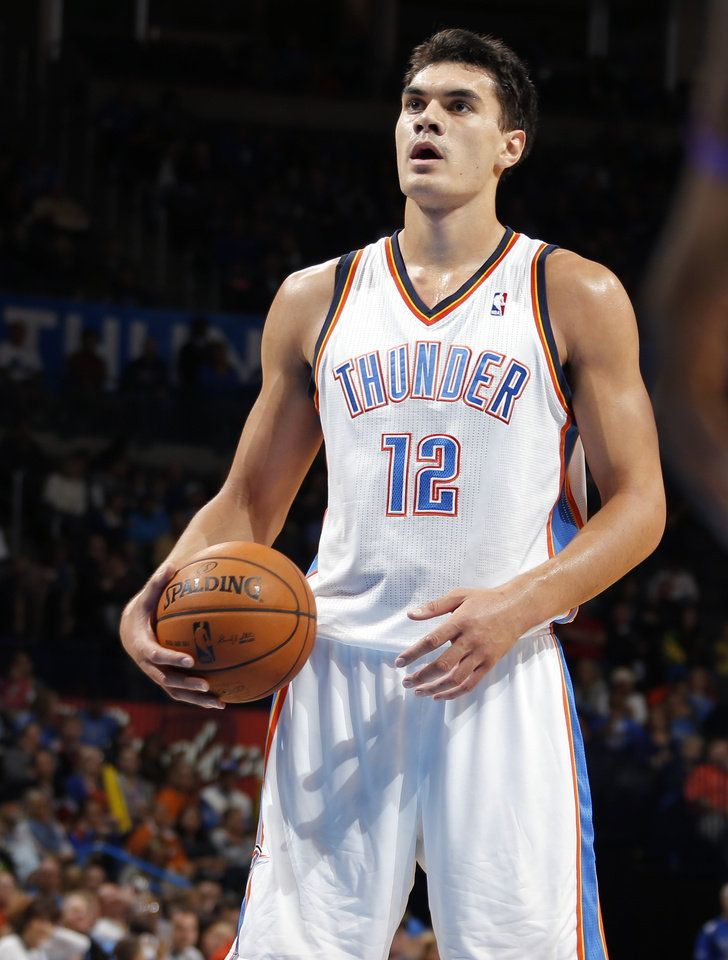 Corvus brachyrhynchos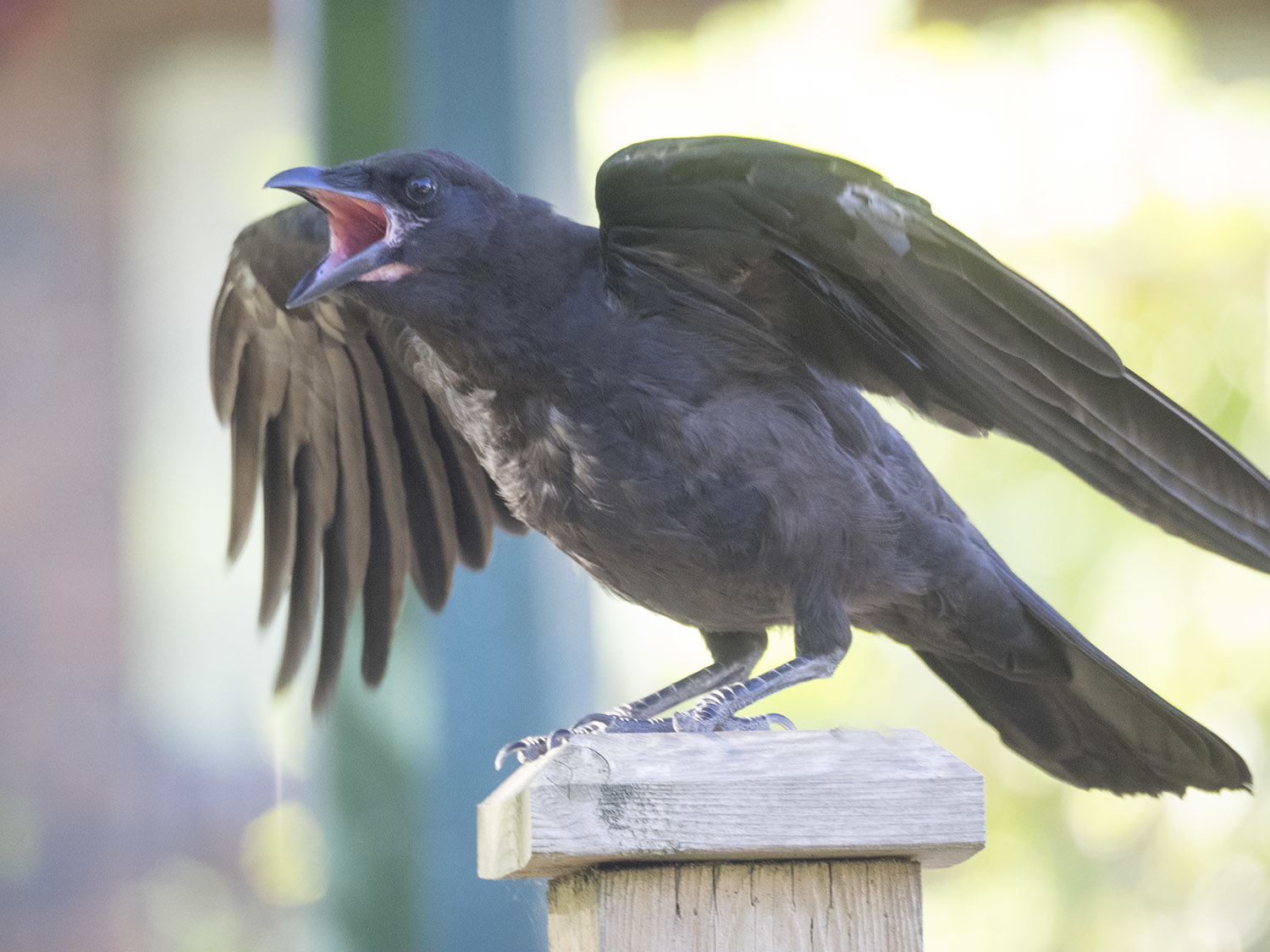 In the spring and summer crows and other birds establish territories, build nests, and rear young. During this period, adult birds may engage in belligerent behavior, such as attacking creatures many times their size. In this case, the birds are simply trying to protect their homes, their mates, or their young.