On this day in raptors history- The Raps got a victory vs Andrea Bargnani and the New York Knicks. Tar Heel legend Tyler Hansbrough had 18 pts off the bench and Greivis Vasquez pitched in 12 points in the start for the injured Lowry.
Starting lineups
THUNDER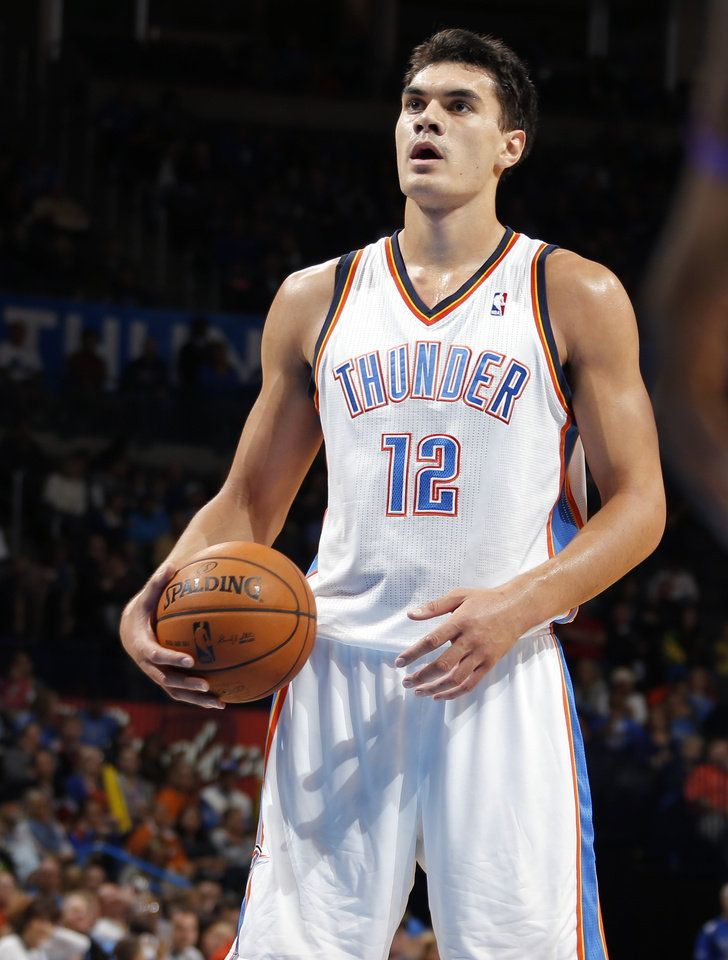 RAPTORS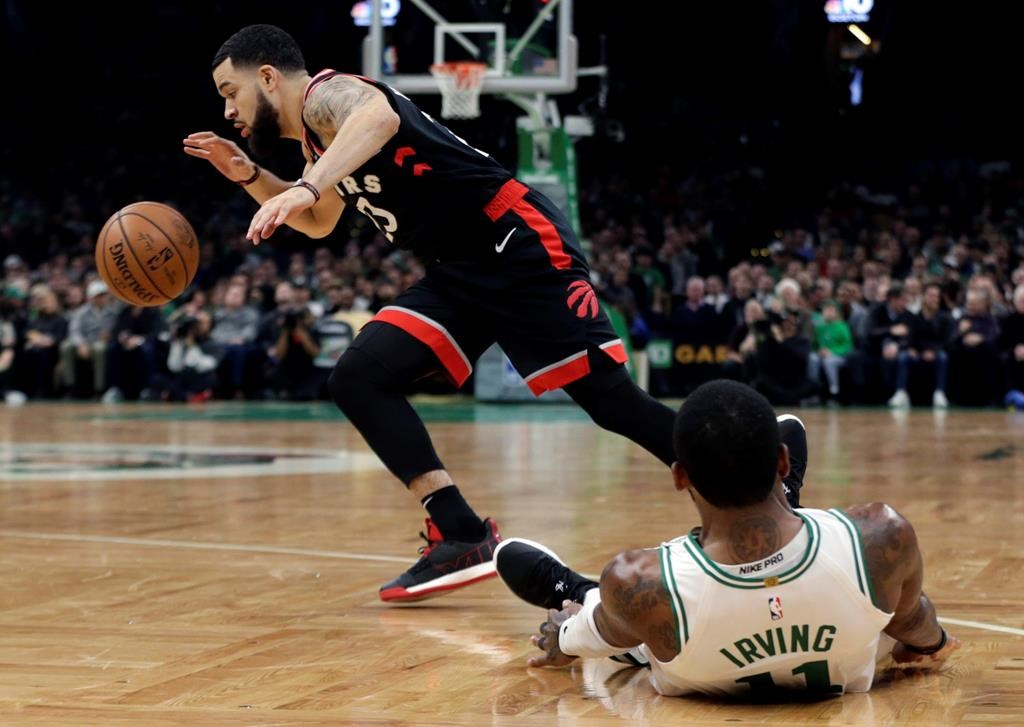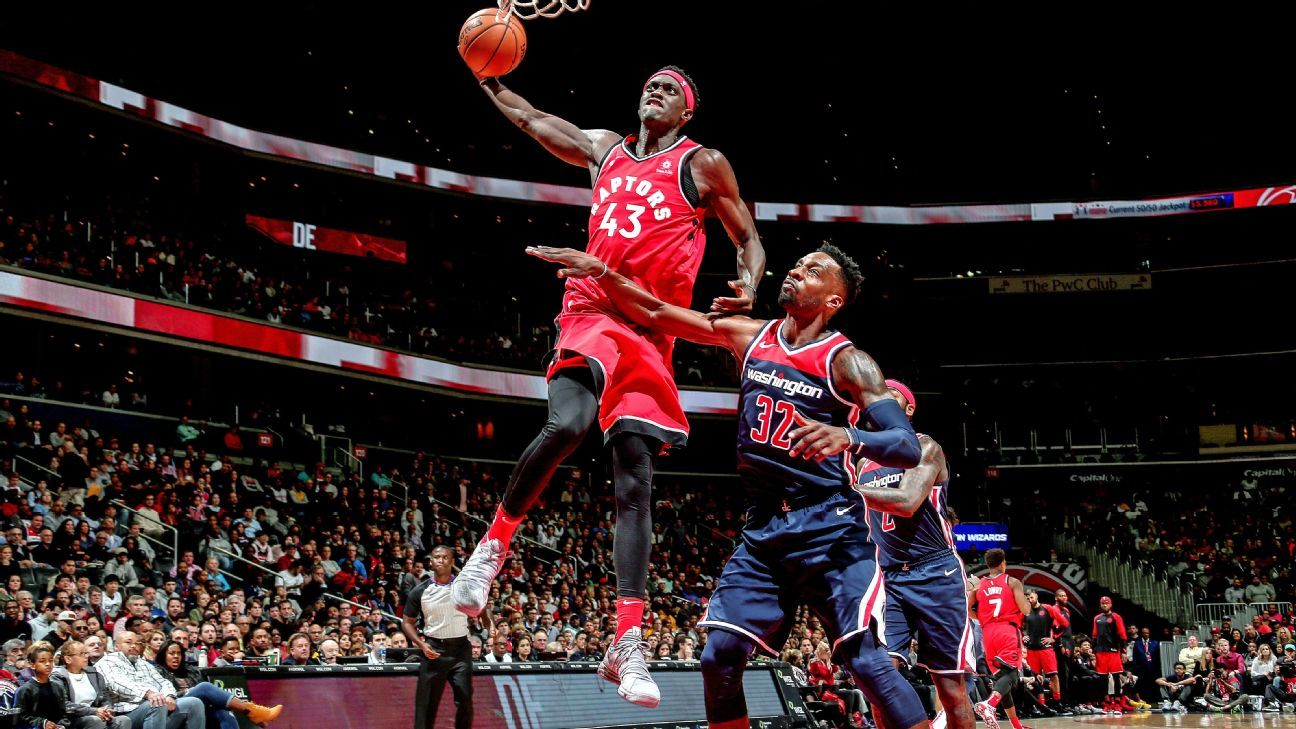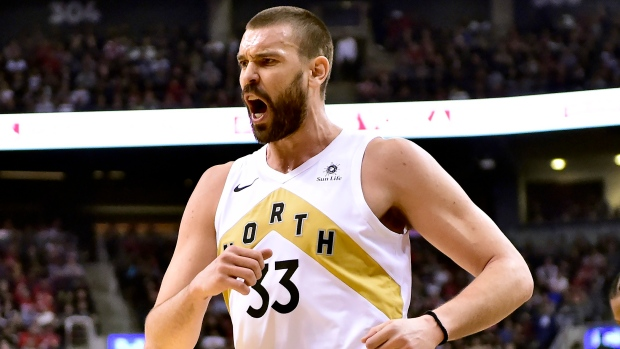 Toronto heads back home looking for the sweep after taking game 1 in OKC. With a victory T.O will advance to the second round to face a bevy of sub-500 teams. After getting out to a big lead in Oklahoma City, the Raps took their foot off the gas to allow the Thunder back in the game. Although some may have hoped for better late game execution there is no shame in winning a road game in Oklahoma in overtime. Kyle Lowry will miss his second game in a row due to his "tender" ankle so starting lineups will be expected to be the same in this one. Wednesday loss was OKC 4
th
in a row and dropped them all the way to 8
th
in the heavyweight division that is the western conference. Teetering on ending up on the bottom half of playoff standing the Thunder will come into this one hungry hoping to steal a victory on the road. Unfortunately for the Thunder this game fall on Bertarapsfan's birthday and there is no way in hell the Raptors are going to let me down on my day of Birth.
Berta's things to keep an eye on
- Danny "money" Green had a good game Wednesday night hitting 5 three pointers to finish with 17 points. OKC game plan was to load up and bring doubles to Kawhi when he drove the lane leaving dead-eye Danny with plenty of open opportunities. If he can knock down 4 or 5 long distance shot it will go a long way to opening up the defense and securing a victory.
In celebration of march madness here is Danny G throwing down a huge dunk vs Duke.