THAT'S RIGHT -- IT'S GAME 74!!!!! THE HAT GAME!!!!!
why the hat game?? I don fuckin know!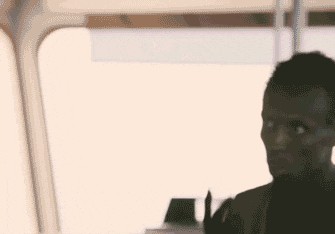 The Charlotte Hornets come into town on the tail end of a back to back having closed on a 30-5 run to take down the Chowdaheaded Dickfaces.
HAHHHAHHAHAHAHAHHHAhahhahhahHHAHAHHHAHhhahahHhhhah ahahHAHAHAH
Not to be taken lightly I guess... Thank you Hornets!!!!
Raptors appreciate that but now...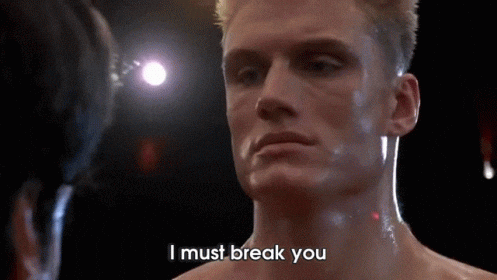 After a disappointing 2nd half breakdown on Friday night to split the series with OKC, our Raps must look to keep the turnovers down and keep draining them 3 balls. Danny Green continues to shoot like a golden god. More of that please. Siakam continues to grow. Kawhi continues to play. Will he today? Your guess is as good as mine. Presumably Kyle continues to rest his ankle as we focus on the number one thing heading towards the playoffs, HEALTH.
YOUR PROBABLE STARTING LINEUPS:
YOUR TORONTO RAPTORS: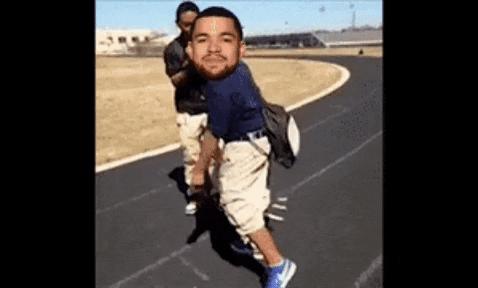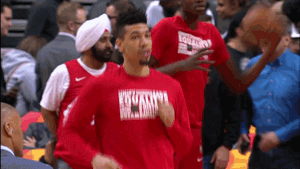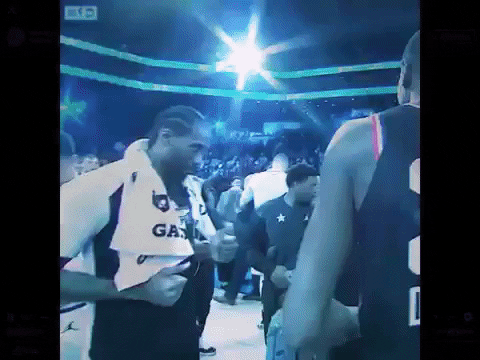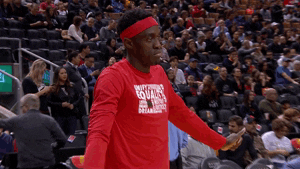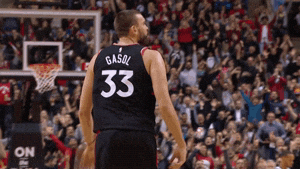 THE CHARLOTTE HORNETS:
HAVE AT IT!!!!!!!