I just had the strangest dream......you were there...and you were there.....and.....
.....he was there

Phew...thankfully just a dream. And thankful that we have such an awesome team that you can just kick back after a dream like that and laugh. But on to better things. We've had enough bacon and lamb...let's move on to some 'Berta beef when the Bulls come to town.

Projecting ahead, it looks like the starting line up for the Bulls will be
Kris Dunn (G)
Zach LaVine (G)
Otto Porter (F)
Chandler Hutchinson (F)
Wendell Carter Jr (C)
Wait...what??!!

That's their Injury report for the last game??!!


They should have Lauri Markkanen, Dunn, The Mascot Beater and two other guys.
We should have 5 guys that are better than any one of their non-Finnish guys.
The Bulls have been terrible all season. They have been terrible in their last 10. They have been terrible in their last 2. They're not even bad enough to be in last place.

This is their season.....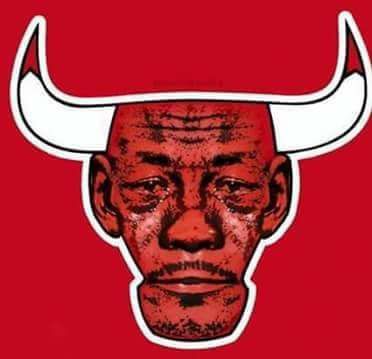 Here's hoping we handle things a little more professionally on Tuesday night
But for now, Good Night and....