I was proud to start the epic 7 page thread for the Bulls game where the most fascinating thing posted was ....
Weird. Doesn't it seem like not that long ago Bulls games were huge and we could never figure out how to beat them? Not so the other night. A nice change after the LambBall. A lot of weird lineups but I think that's what you're going to see for the rest of the year as Nurse tinkers to find which lineup works in which situation.
We also saw a quick start and then a true coast to the finish. It's going to be tough to keep the excitement up in these next seven games. Maybe it's easier to see this through the two different hats we will be wearing for the duration of the regular season. First off...
We have 3 games left against the current 1st (Knicks), 4th (Bulls) and 11th (Wolves) worst teams. Any loss helps move them a bit closer to Zion and we will play a small role in doing our best to hand them those losses. Not so exciting but this is a Knicks game thread. As for the other role, that's...
Well, getting the 7th seed in the East might not make you the king, but there's a bunch of teams that really want to get into the playoffs. There is only one and a half games separating 6th from 9th (and only two and a half games from 6th to 10th). We have four games against that bunch including the Magic (8th), Nets (6th), Hornets (10th) and Heat (9th). Whether or not we have any intentional hand in it, the result of our games will not only affect who makes the playoffs but also who will land in a first round series against the Raptors. I think we can say goodbye to 59 wins as each of those teams will be playing at full throttle. But for tonight, maybe a team playing at semi throttle.

I'm not sure it's worth the effort to list the Knicks line up. It's littered with lottery picks that have amounted to not much so far. Anyone could have a hot night but nobody really does. At least we have Fiz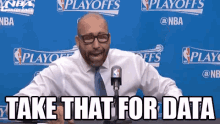 As for our lineup, it'll probably have the usual starters but then Nick will come up with his special formula to see just who plays when and where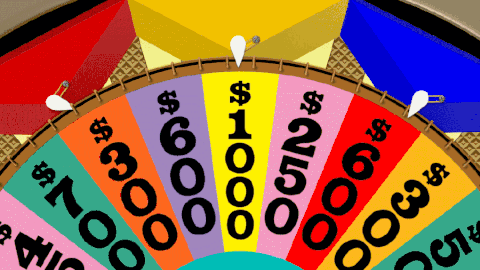 If anyone is going to the game, do your best to (not) get thrown out

The best we can hope for is seeing some chemistry develop, see the bench guys do well and have everyone come out healthy.
Go Raps!
(and Go Jays!)