If I said at the beginning of the year that we would have been swept during the regular season by the Magic...you would have said "April Fools!" for sure. If I were to say today that we have been swept by the Magic this year, you might even say "yeah...that sounds about right". Because, in fact, we are a last second Danny Green jumpshot away from possibly being 0-3 against them this year. But with a win tonight, we could actually split the season series. No fooling.
The Magic are what you expect from a .500 team having just won and lost by about 20 points in their last two games. Not sure where our energy will be tonight but the Magic are a 1/2 game out of 8th and have everything to play for. Will winning the Atlantic Division banner do it for us? Who knows. But first the starting lineups for the Magic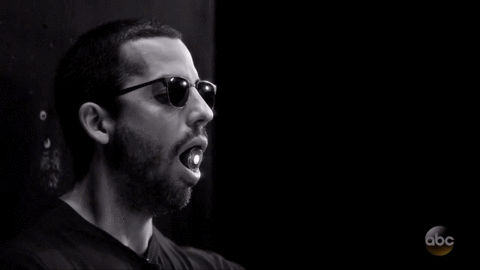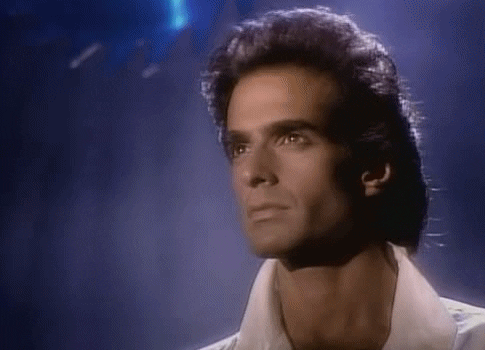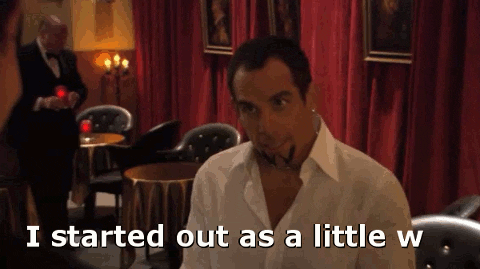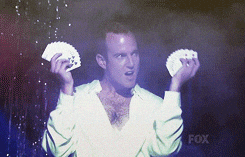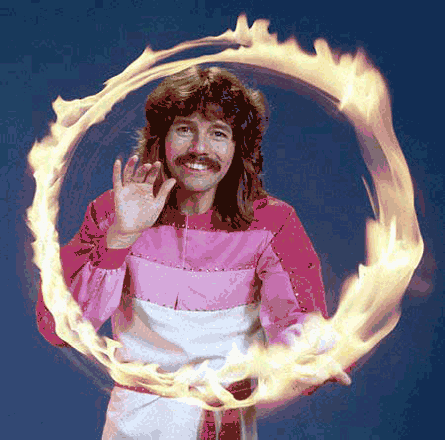 Sort of mailing this one in because I'm in a rush but hopefully the Raps can take care of business tonight. I read somewhere on Raptors twitter that its's "Green Night" tonight. Something about the environment I suppose but maybe it might be a call for The Green Ranger.....