It's here. One of the most anticipated playoffs in Raptors history.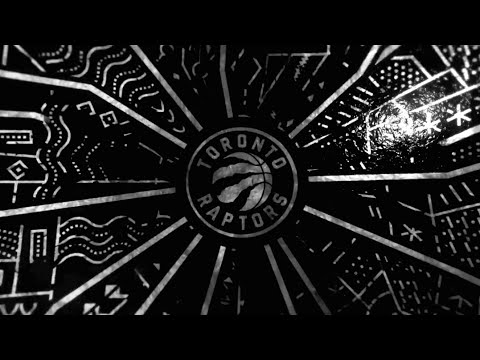 We're going in with one the most well rounded teams in the league, once again in the top 5 on both offence and defence, finishing with 58 wins, and the second best record in the league. After the all-star break the team made significant strides in the cohesiveness of the starting unit, and the shooting has improved remarkably.

One under-the-radar aspect of this Raptor team has been its defensive potential. We've seen flashes of what is an incredibly suffocating defence, particularly in overtime/close games, which flat-out made opponents look intimidated at times, indicating a level of calm under pressure that has all the makings of something that will be with them in the playoffs. Orlando is the 8th worse offence in the league. It''ll be a tall order for them.


Orlando starters: Vucevic, Gordon, Isaac, Fournier and Augustin
For the reading of the Toronto Raptors starters, the best lineup in 24 years of team history, proceed to play the Audio below, as you slowly read our starting lineup: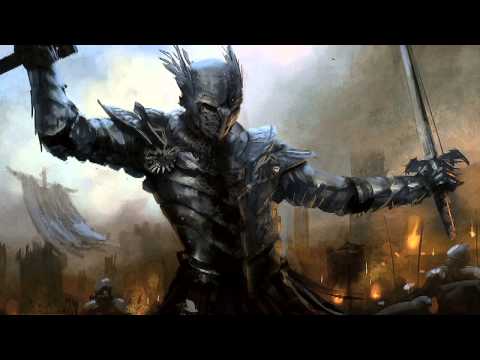 From Philadelphia, Pennsylvania, top 2 in assists in the entire league, Olympic Gold medalist, NBA all star in 2015, 2016, 2017, 2018 and 2019, one of the leading post defenders and charge takers among guards, starting point guard leading the team to its 5th consecutive playoff appearance,
Kyle Lowry.
​
From North Babylon, New York, second highest 3pt% shooter in the league, top 5 aggregate +/- in the entire league, NBA champion, NCAA champion, NBA all defensive second team, leading shot blocker among guards, Daniel Richard Green Jr.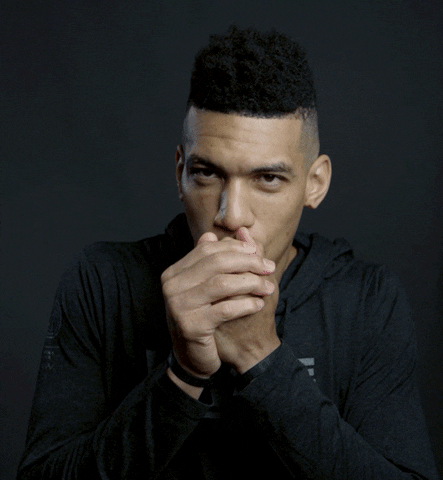 ​
From San Diego, California, Top 7 scorer in the league, NBA champion, NBA finals MVP, 3x NBA all-star, 2x All-NBA First team, 2x Defensive Player of the Year, 3x NBA all-defensive team, 1x NBA steals leader, averaging a career high in points and rebounds as a Toronto Raptor, Kawhi Anthony Leonard.
​
From Douala, Cameroon, NBA D-League Champion, NBA D-League Finals MVP, 2019 Most Improved Player, 15% improvement in 3pt% from last year to this year, second highest scorer in the team, top 5 in the entire league in aggregate +/-, with career high in points, rebounds, steals and assists, Pascal Siakam.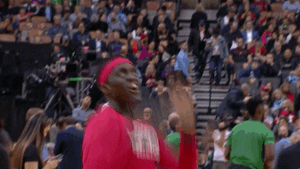 ​
From Barcelona, Spain, former Spanish League MVP, 2x Olympic medalist, Euro player of the year (2014), 3x NBA All-star, former defensive player of the year, All NBA first team, currently 3rd highest Defensive PIPM in the entire league, and one of the best passing centres in the entire league, Marc Gasol Sáez.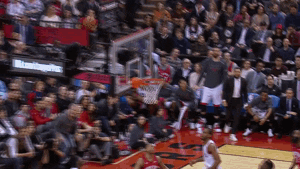 ​
It begins...