STARTERS
​
​​
​
​​
​
​​
​
​​
​
AT
STARTERS
​
​​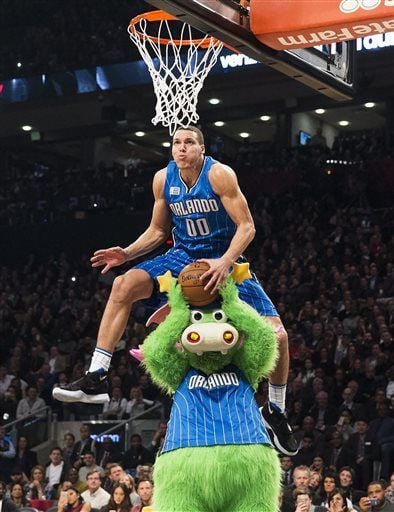 ​​
​
​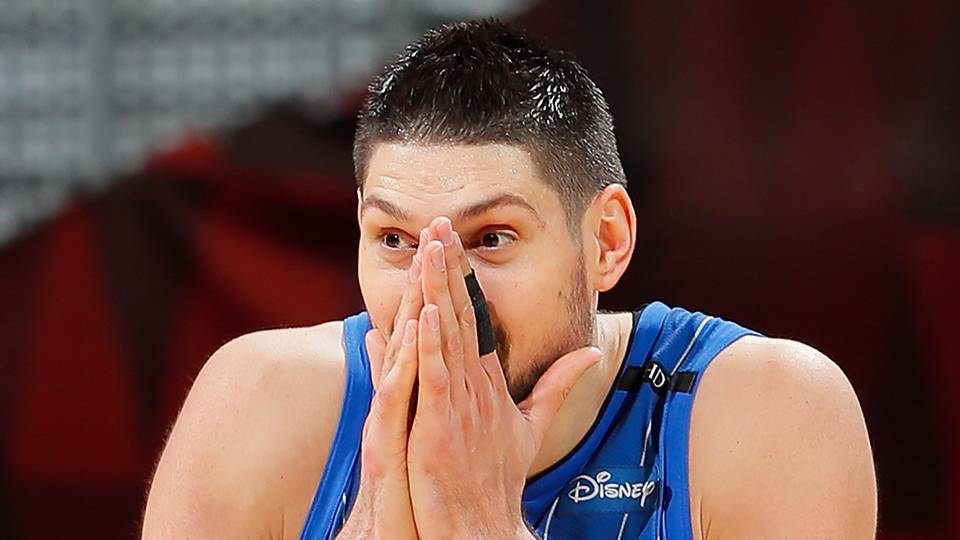 ​
​​
(Raptors artwork courtesy of Richard Chen
https://www.instagram.com/richardchen.draws/
)
NOTES:
Nick Nurse expects Pat McCaw to return for this game (@jlew1050)
In game 2, Kawhi scored the 4th most points in Raps playoff history, and the most ever on 22 or fewer FGA
It was also the 5th best game score by a Raptor in the playoffs; Kyle's game score was his 6th best in the playoffs as a Raptor
The magician words "hocus pocus" are taken from the name of a sorcerer in the Norse mythology, called Ochus Bochus.
Danny Green finished the season number 1 in the NBA in DRPM, and 11th in overall RPM. The Raps have 5 guys in the top 40 (Pascal 19, Kyle 20, Marc 26, Kawhi 37), one more than Golden State now that Cousins is out. By way of comparison, in 2014-15, we had only Kyle at #26.
WINS REMAINING:
​