STARTERS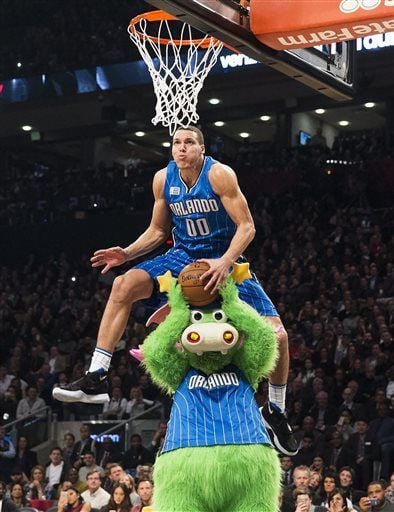 ​​
​
​​
AT
STARTERS
​
​​
​
​​
​
​​
​
​​
​
(Raptors artwork courtesy of Richard Chen
https://www.instagram.com/richardchen.draws/
)
NOTES:
Nurse was asked about the team having trouble closing out series in the past. "This team or this organization? Well, this team, lets see if they can start their own history tomorrow... You just dont want to screw around in these series. If you lose this one you're back in Orlando, you're adding miles and stress... I just want this team to form it's identity. What's happened in the past has no bearing or relevance to what's happening now for me." (@jlew1050)
In game 4, Kawhi scored the 4th most points in a playoff game by a Raptor on 20 or fewer FGA. The top 3 spots all belong to Kyle Lowry.
OG Anunoby was with the Raptors today. Nurse said he's in good spirits, has new glasses. No update on timeline to return. (@BlakeMurphyODC)
Research suggests that magic mushrooms might be helpful in overcoming nicotine addiction. Additionally, some other researchers suggest that psychedelic mushrooms can help treat anxiety, OCD, headaches, and post-traumatic stress disorders.
A fourth consecutive win in game 5 would be the longest playoff winning streak in Raps history. We've won 3 in a row two other times (2017 and 2001).
Usually I change up the lineup pics more for game threads, but we've won three straight so I'm not changing what's working.
When the Raptors win four in a row in the playoffs:
And how we make other teams feel (h/t reddit /u/topkakistocracy):
--------------------------------------------------------------------------------------------------------------------------------------------------------------------------
WINS REMAINING: