STARTERS: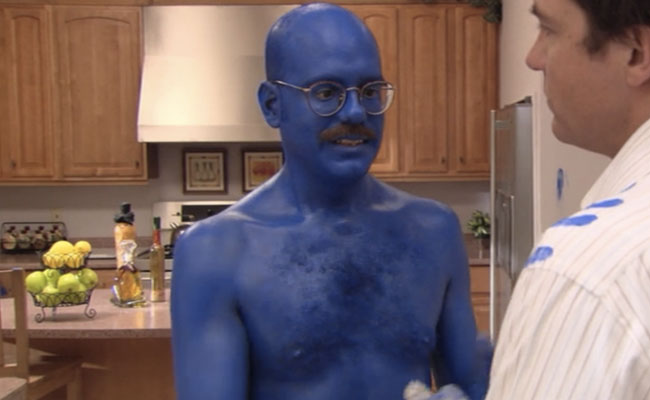 AT


STARTERS: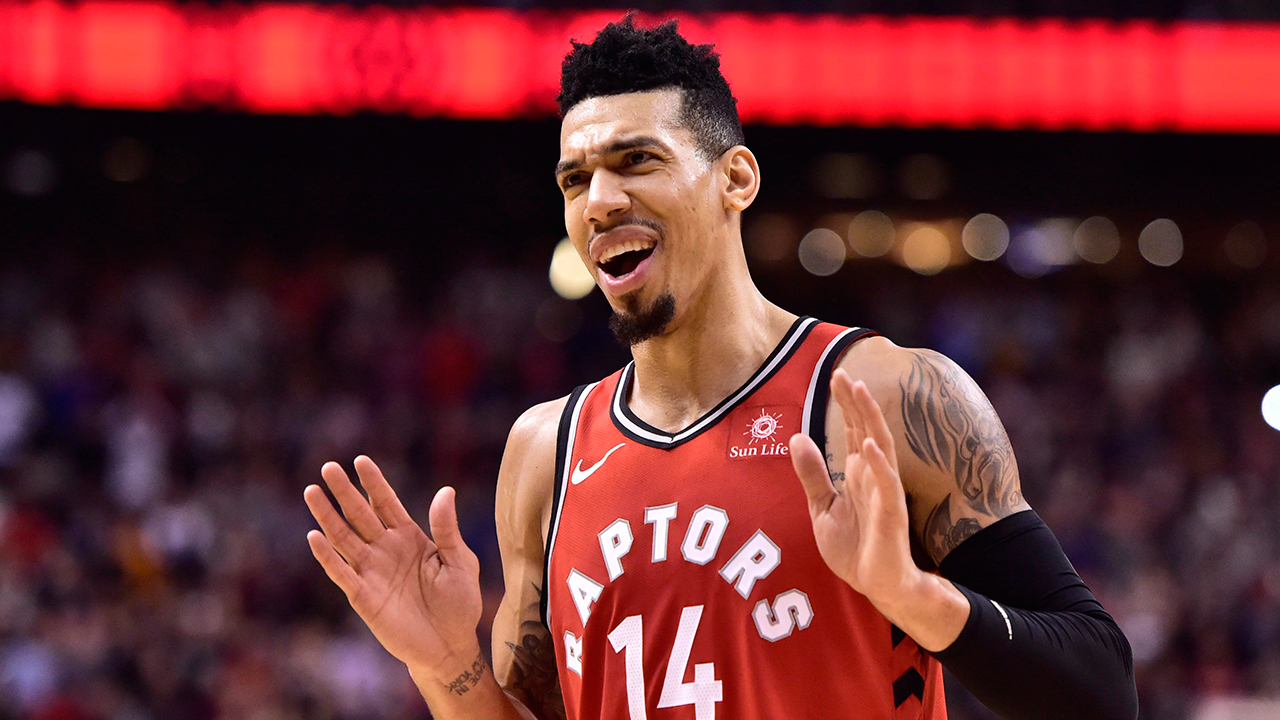 NOTES:
Kawhi's 45 in game 1 was the most by a Raptor since Vince Carter hit 50 back in 2001. It was also a new playoff career high for him.
Kawhi and Pascal (29 pts) combined to outscore the Sixers starters 74-71.
Sixers got 13 offensive rebounds to the Raptors 2, but that is partly because we shot 52% to their 39% from the field. Still need to do better securing the ball on the defensive end.
Joel Embiid scored one field goal attempt while Marc Gasol was on the floor.
Our bench gave us 10 points for the game. Not a problem yet but they will need to step up soon.
Ben Simmons's shooting is really improving:
WINS REMAINING: