On Thursday night the Raps look to respond and grab a big road win in game 3. In a game that they had no business being in the Raptors somehow managed to be within a possession with 24 second to go. We all know what happened after that and now it's evened up at 1-1. The positive is that the 6ers were held to under 100 pts for the second straight game. The defense has been unbelievable thus far, and an average offensive output with some minor contributions from the bench will be enough to get a victory most night with that level of defense. Someone off the bench is due to have a positive impact in this one and if the starter play to the same level Toronto steals this one on the road.
Matchups
PG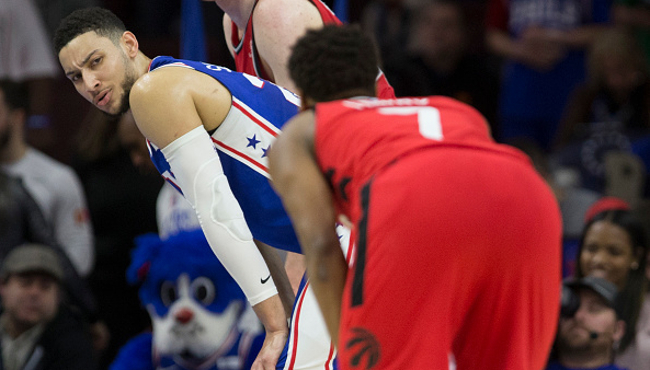 SG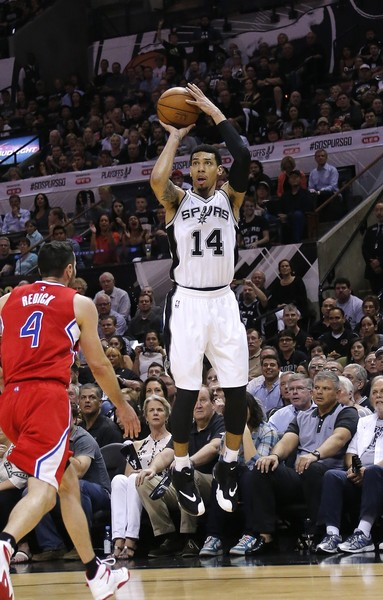 SF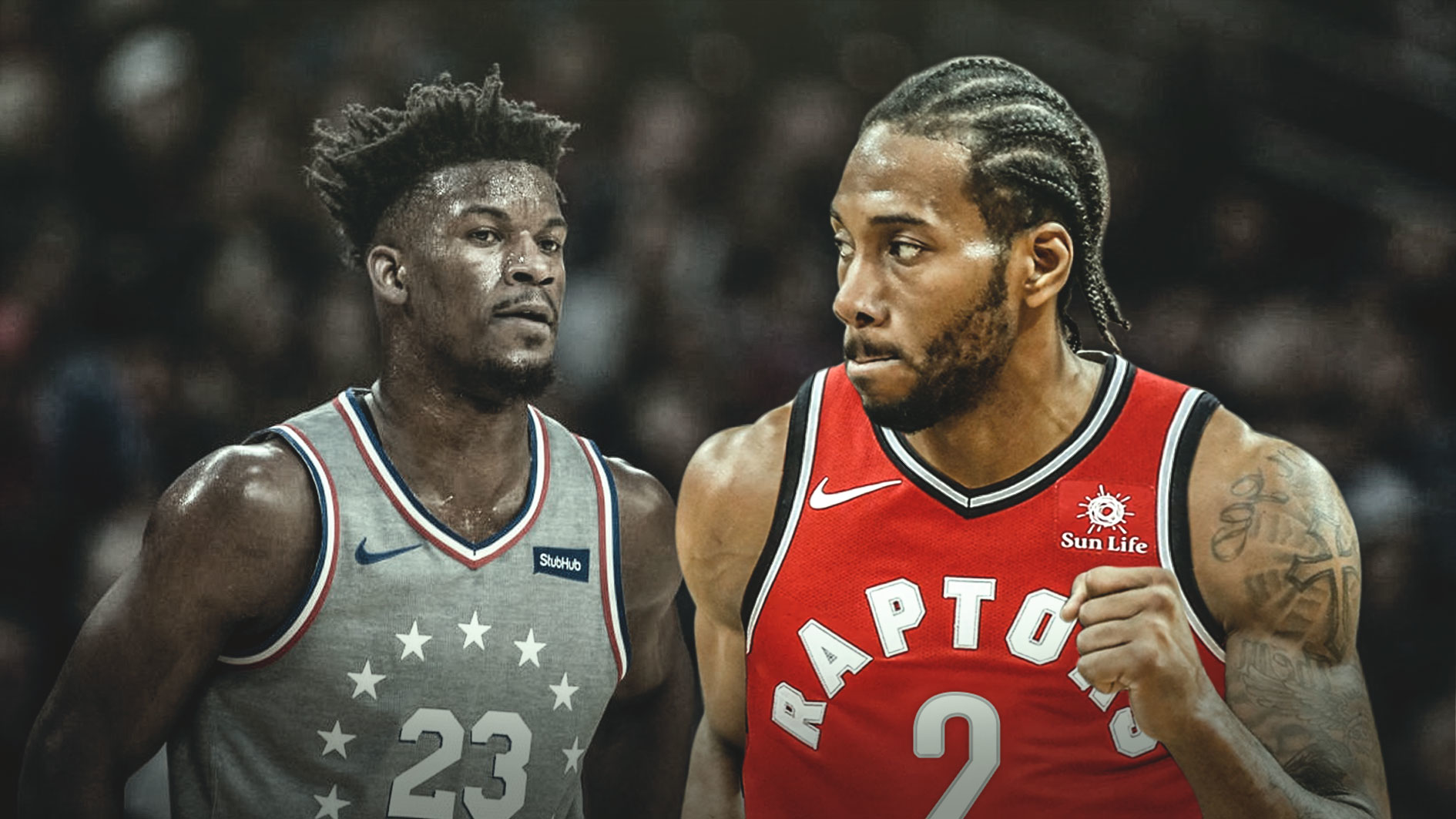 PF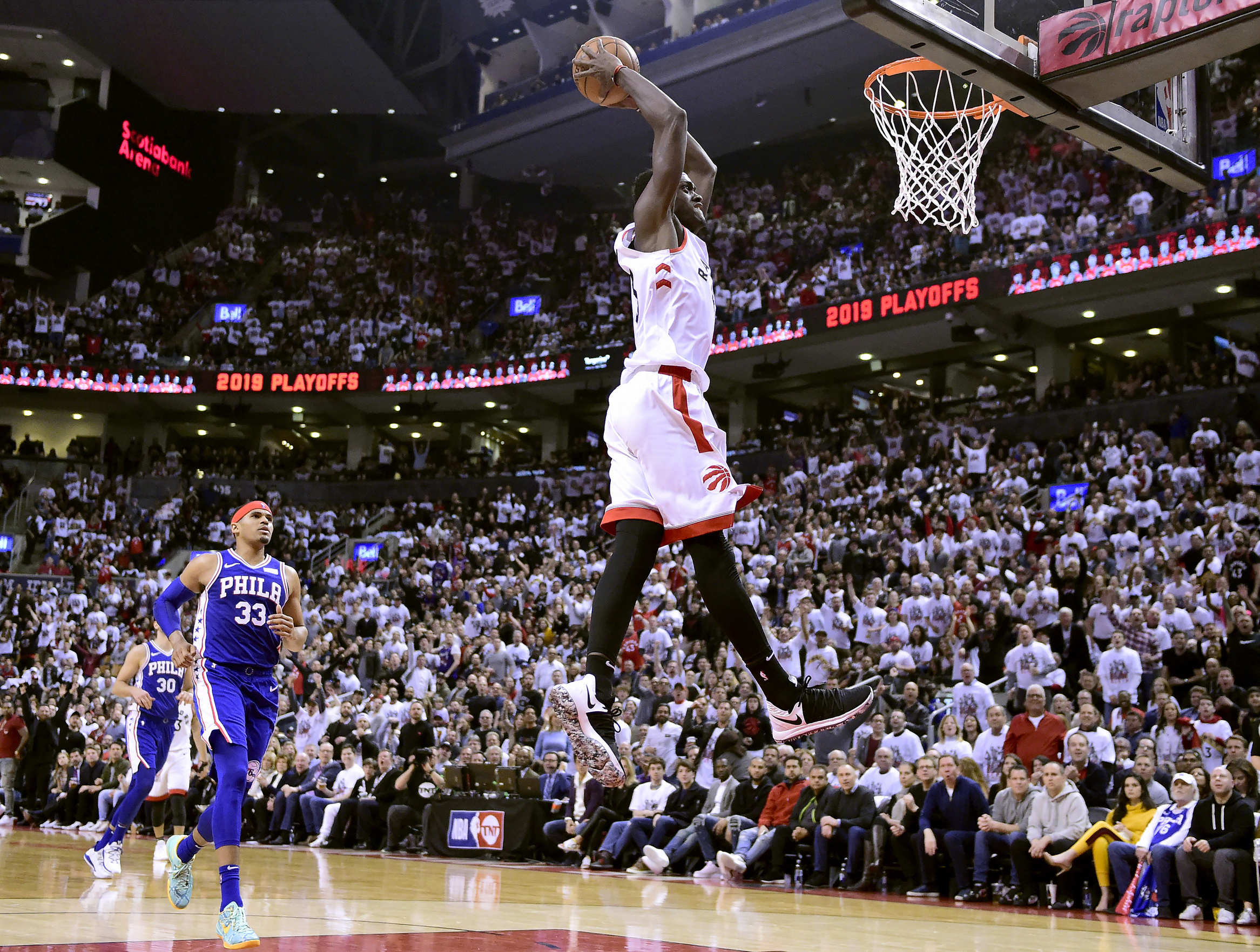 C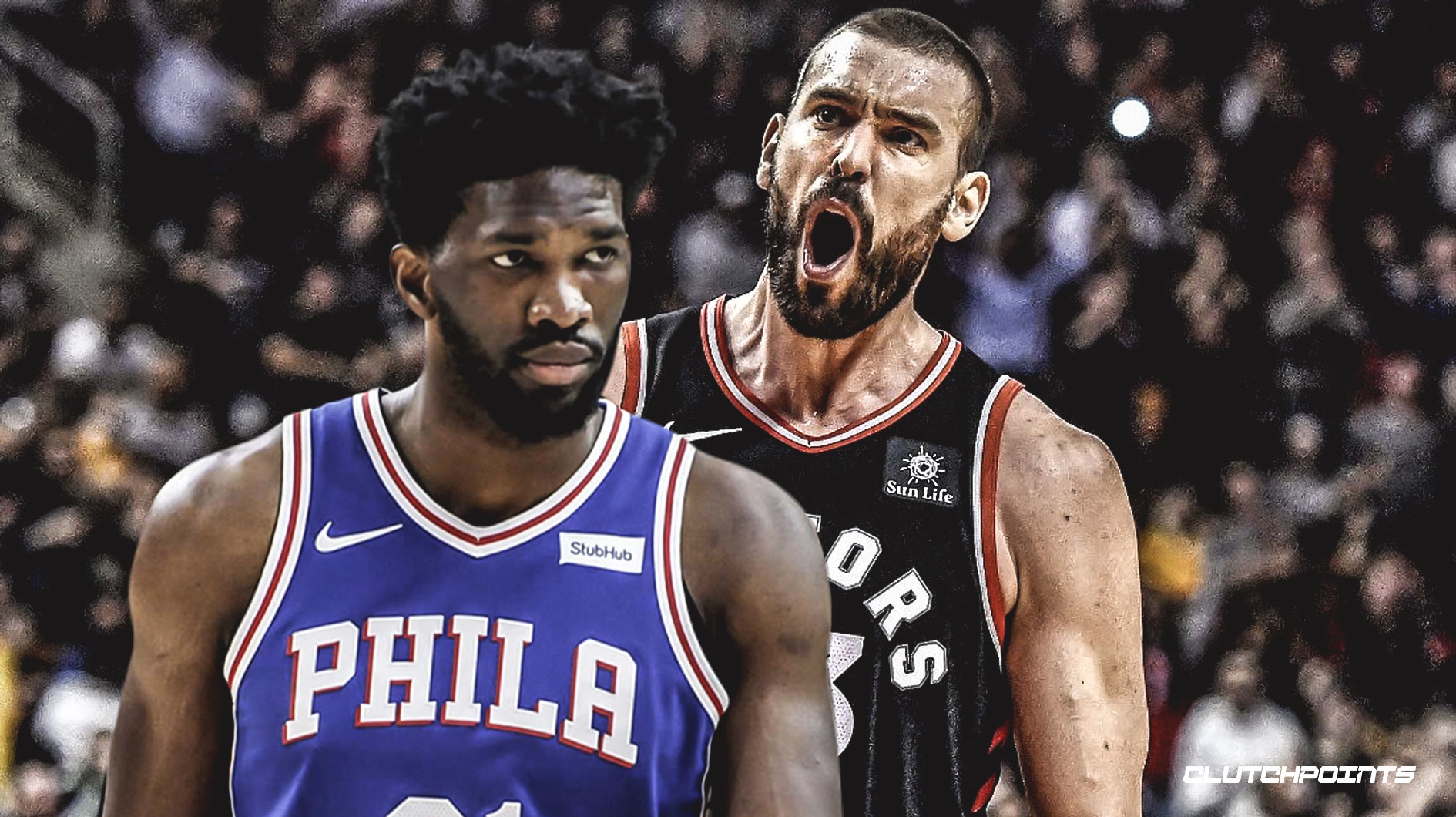 X-Factor: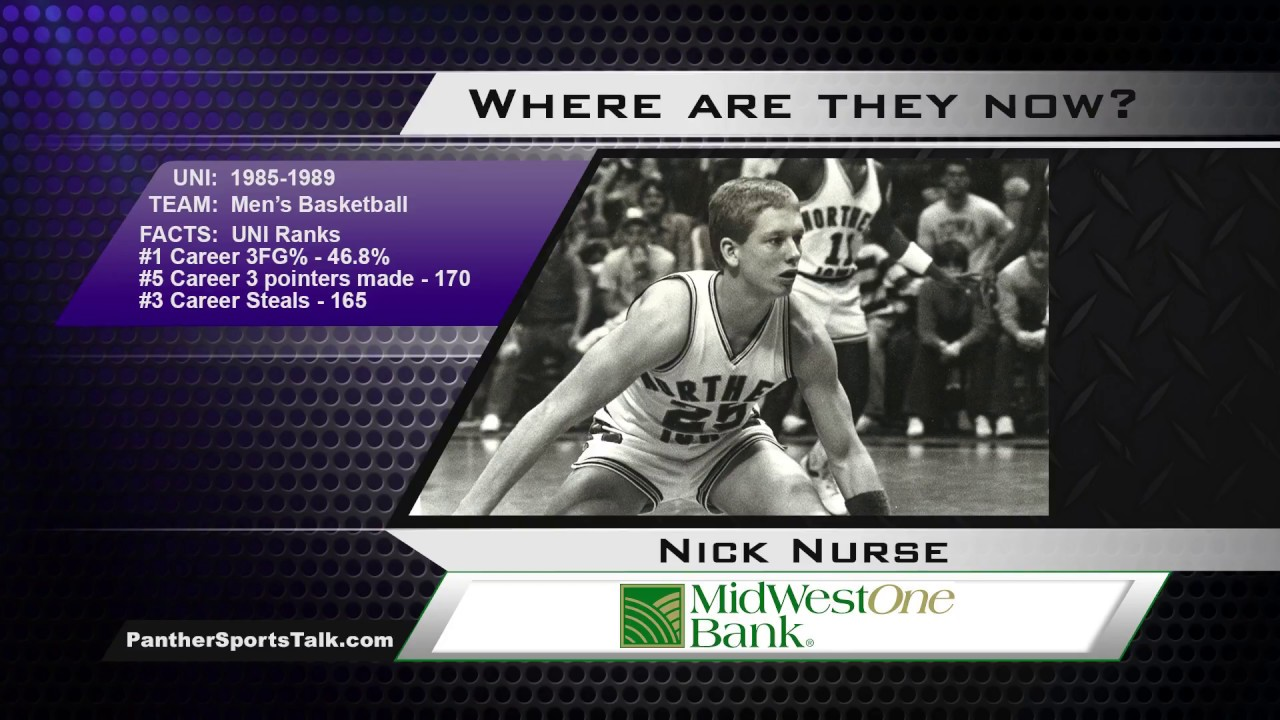 Nick Nurse- After deciding against changing up rotations for the first 2 games the onus is now on coach Nurse to adjust. The first and foremost which many have been calling for is to connect Gasol & Embiid at the hip and match their playing time second for second. The 2
nd
much easier adjustment is simply avoid throwing Jodie Meeks on the court in a key situation and strike a balance between a combination of starters and bench players. Brett Brown was able to make key changes to bounce back from a disappointing lose, Nick finds himself in the same situation and I expect to see some tweaks. If he can put his players in a good position to match the 6ers lineups he will be rewarded with a solid road win.
Berta's things to keep an eye on
- Marc Gasol, the defensive reputation of the big burrito has been on full display this postseason. Now is time for Big Spain to show off his offensive repertoire. Philly changed their defensive assignments to match-up Harris on Gasol. While the process shifted to Spicy P for an all Cameroonian battle. Look for Marc to post up Harris and look for his own shot a bit more. If he can score on Harris at a decent rate the 6ers may be forced to show help in the post, which will lead to the Orca being able to set up team mates with sweet dimes.
(NSFW)