Back when the Bulls still mattered, I seem to remember putting an end to a Jimmy Butler streak. Time to do it again.
I will leave photoshopping classic jazz albums to the pros (and professional looking it was!). So, without further ado...
....Your Toronto Raptors
Kyle Lowry (G)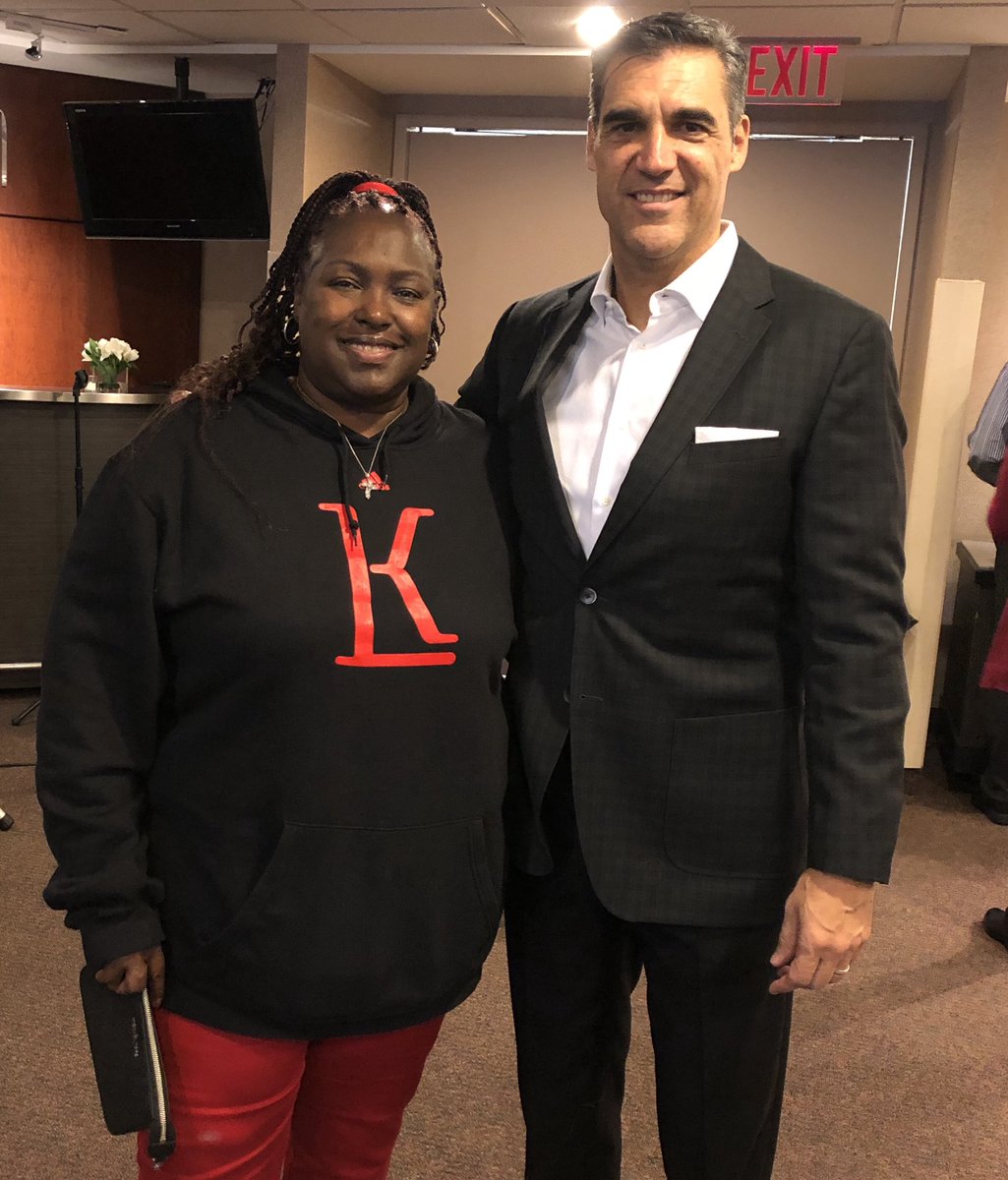 Danny Green (G)
http://
Kawhi Leonard (F)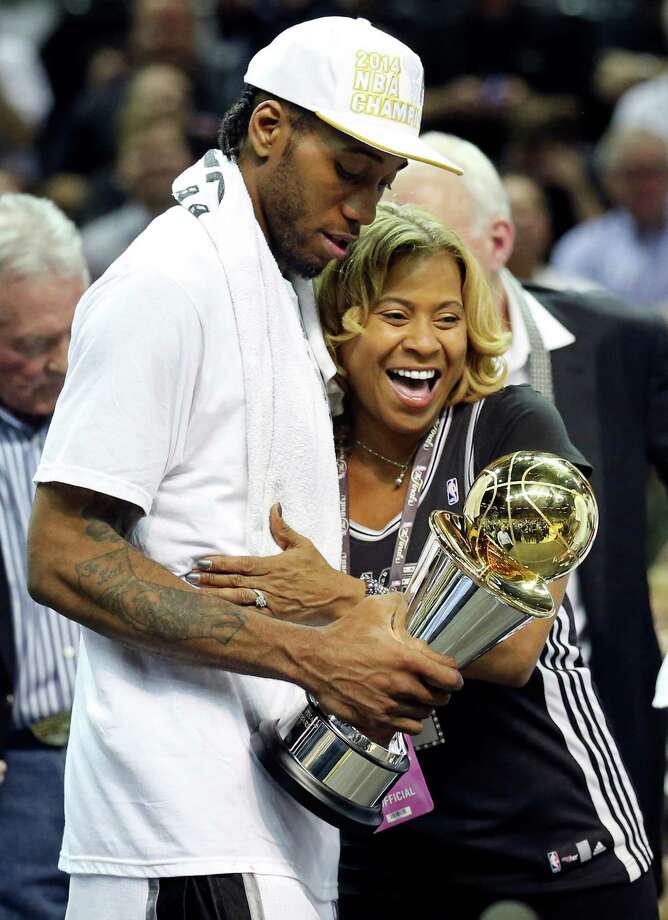 Pascal Siakam (F)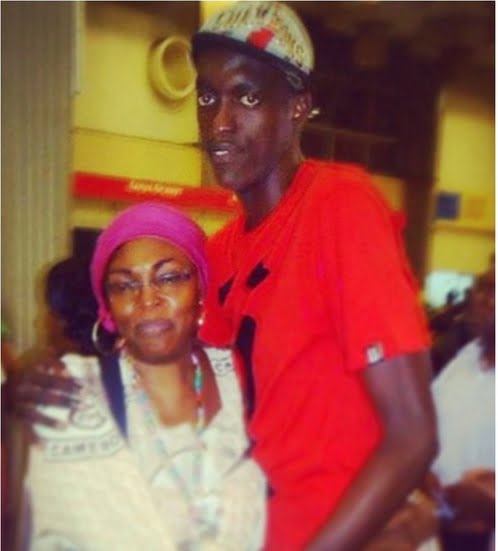 Marc Gasol (C)
VS
the 76ers
Not much else to say here. We know what is on the line.
We are the better team. We are playing on our floor.
We will get this done.
But remember...there are 2...maybe even 3 game 7's on Sunday
You only have 1 mom.
Enjoy the day
Hope to see you all again, metaphorically, in Milwaukee