vs.
Projected Starters
| | |
| --- | --- |
| Toronto | Milwaukee |
| PG - Kyle Lowry | PG - Eric Bledsoe |
| SG - Danny Green | SG - Khris Middleton |
| SF - Kawhi Leonard | F - Giannis Anteto..yada yada yada |
| PF - Pascal Siakam | F - Nikola Mirotic |
| C - Marc Gasol | C - Brook Lopez |
Last Meeting
We Lost. It doesn't matter. I don't wanna talk about it.
Notes
• The Raptors are 8-9 (.471) overall during the second game of a playoff series and have split the first two games of a series seven times.
• Toronto became the first team since the 2004 Detroit Pistons to start three consecutive playoff series by limiting opponents to a .400 or lower field goal shooting percentage.
• Toronto is the seventh team since 2000-01 to hold opponents at or below .411 (441-1072) field goal shooting (min. 1000 FGA) in the playoffs.
• Kyle Lowry made a playoff career-high seven three-pointers May 15 in Game 1 vs. Milwaukee.
• Toronto's 15 three-pointers in May 15 in Game 1 at Milwaukee was a franchise playoff record for three-pointers made on the road.
• All five Toronto starters contributed a three-pointer for the third time in the playoffs – Kyle Lowry (7), Pascal Siakam (2), Marc Gasol and Danny Green.
• Kawhi Leonard leads all players in the 2019 NBA playoffs with 413 total points scored through 13 games.
• Kawhi Leonard has scored 30 or more points eight times in the playoffs this season. He needs one more 30-point game to become the eighth player since 2000-01 to record at least nine 30-point games - Kobe Bryant, Allen Iverson, LeBron James, Kevin Durant, Amar'e Stoudemire, Dwyane Wade, Stephen Curry.
• Kawhi is the fourth player since 2000-01 to record 400+ points on 280 or few field goal attempts, joining Kevin Durant, Dwight Howard, Pau Gasol.
• Kawhi Leonard's 243 points in the Conference Semifinals was the third most in a playoff series since 1977: 260, Kareem Abdul-Jabbar; 246, Michael Jordan; 243, Kawhi Leonard.
We got em right where we want em. Raps in 6!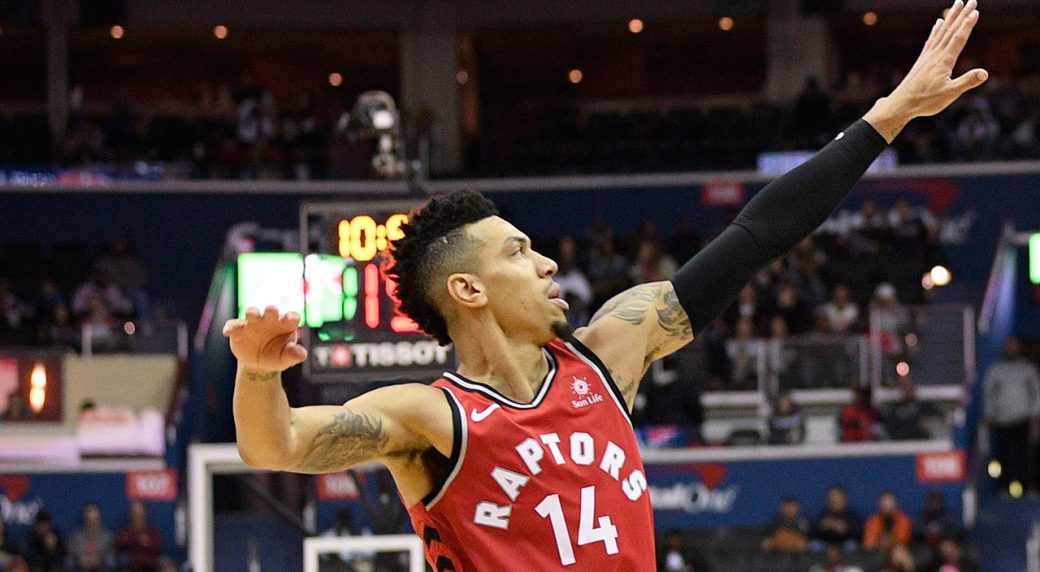 Go Raps!