STARTERS: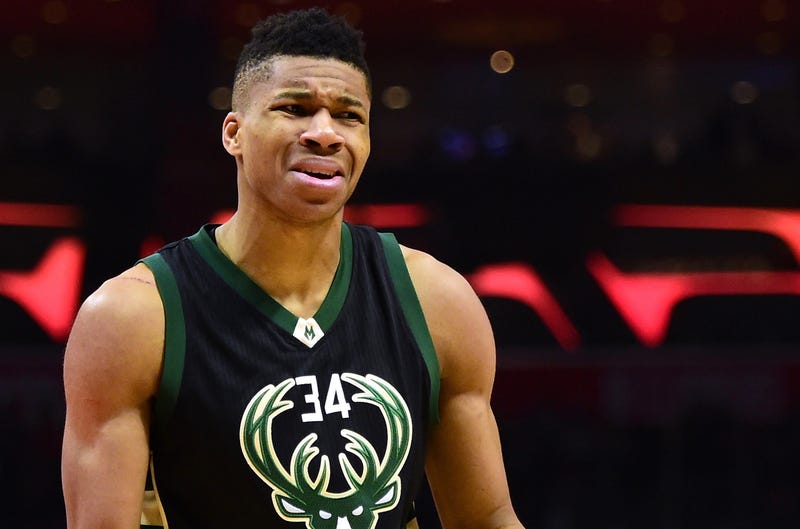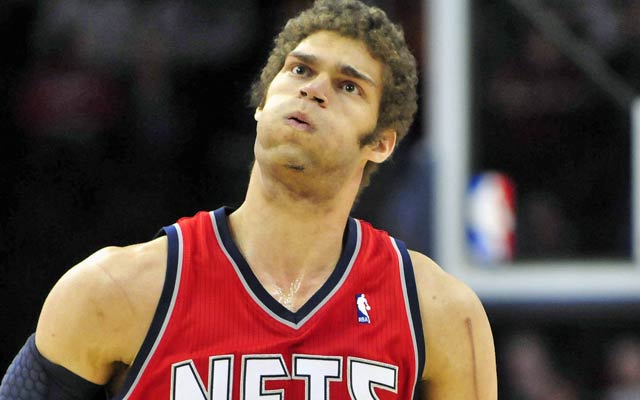 AT:
STARTERS (CHANGES LIKELY COMING):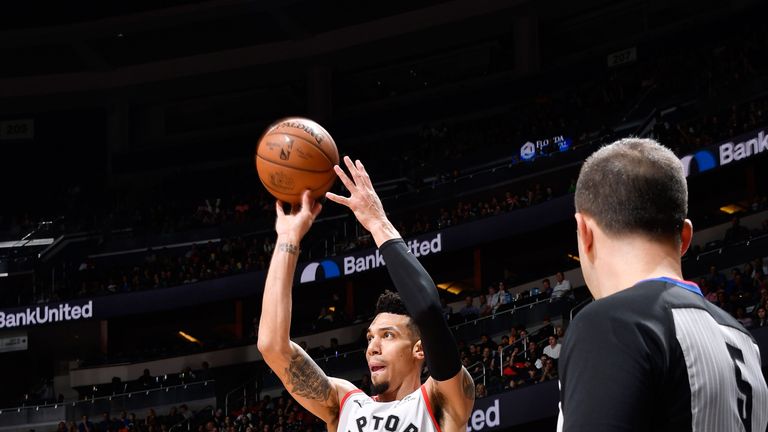 NOTES:
Nurse hints that "more than one" lineup change could be coming for Game 3. Was asked specifically about swapping Gasol/Ibaka, didn't rule it out. (@jlew1050)
Kawhi: "If we wanna do anything or be a championship team we've gotta play through the adversity. It's our challenge now to come home for Game 3 and try to get a win." (@jlew1050)
Green: "They did what they're supposed to do. There's still a lot of basketball left. We've got 2 at home now and we've got to protect our home court. It's not a series until somebody wins on the road... By any means we're not doubting ourselves, we're not getting discouraged." (@jlew1050)
The same problems that surfaced via Philadelphia continue to manifest vs Milwaukee. Poor defensive rebounding and poor outside shooting are a problem. Hopefully we stop playing the three-guard lineup (Kyle/Fred/Norm) that continues to get slaughtered (-27.4 net rating this series after -39.0 last series).
Bucks have outscored us on average 47.0-36.0 in the paint over two games, and 26.5-17.0 on fast break points.
WINS REMAINING: