STARTERS: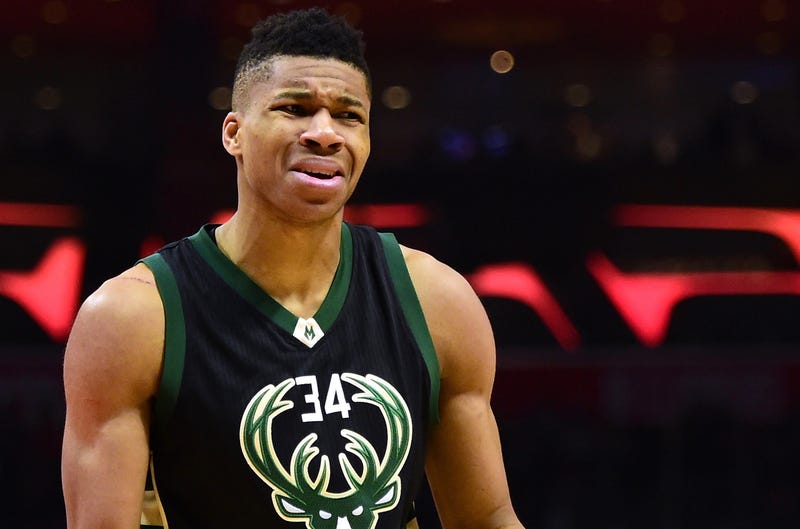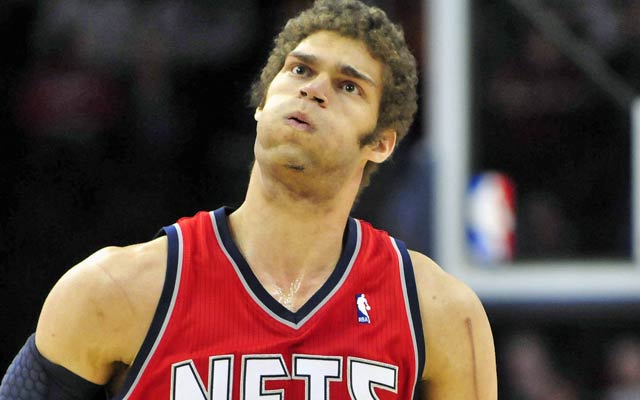 AT:
STARTERS: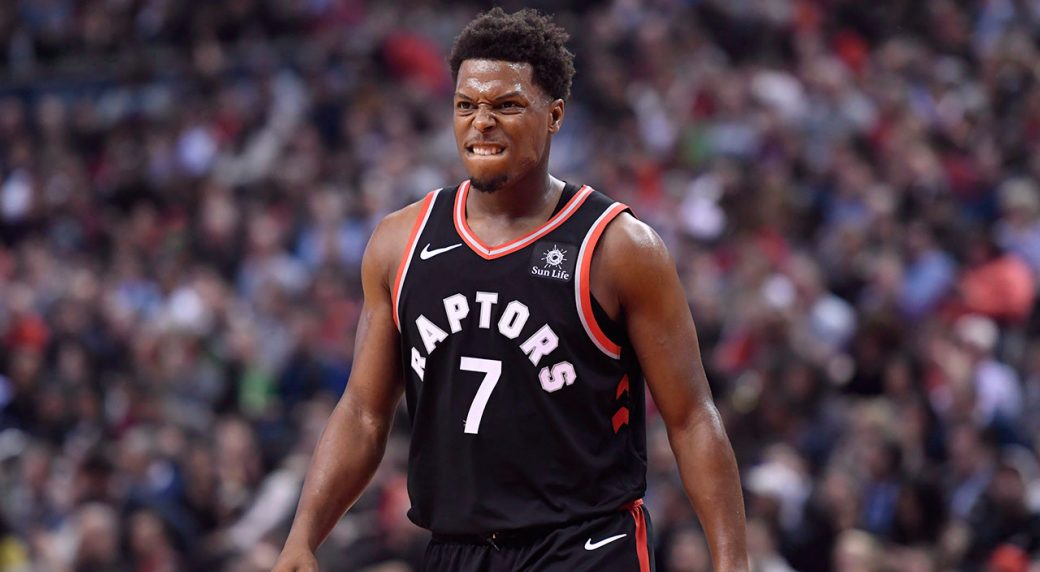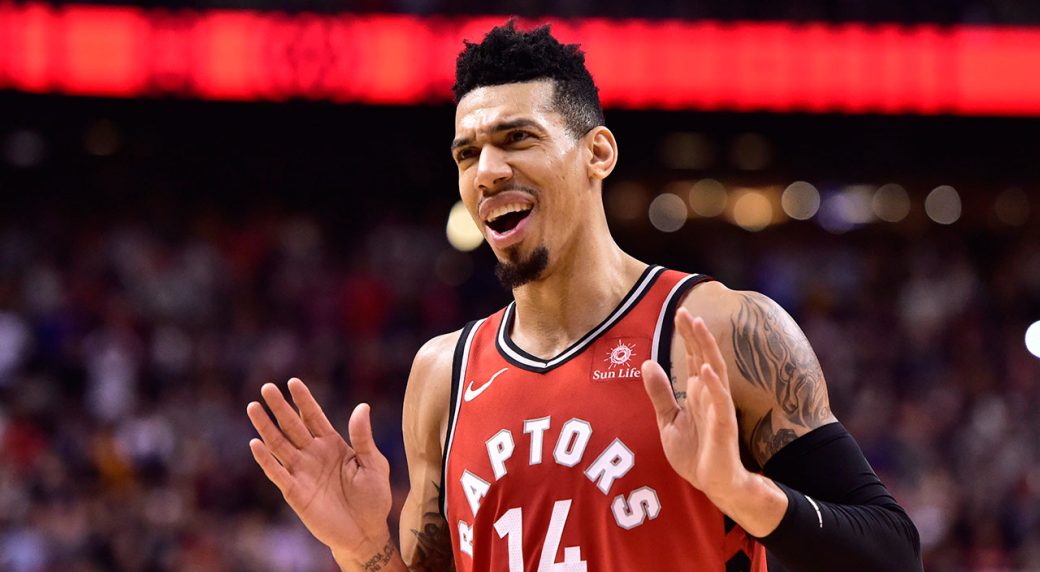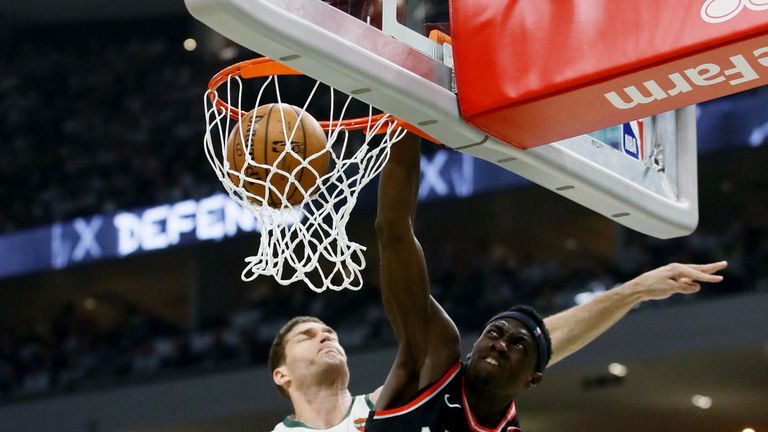 NOTES:
Reporter: "Have you ever played 52 minutes before?" Kawhi: "I think you know that I haven't." @jlew1050
Kawhi on Siakam's missed FTs at the end of regulation: "I was like 'Damn, I damn near played an hour tonight' and he's like 'My bad, Whi, I'll make the free throws next time'." @jlew1050
Still, the Raptors as a franchise have only had 11 games of 25pts/10rebs in the playoffs, and Pascal notched his second of this postseason in Game 3. Kawhi has had three such games this run, meaning these two Raps have as many 25/10 games this season as the franchise has had in the previous 18 seasons combined.
In Game 3, Leonard more than doubled the plays he defended Antetokounmpo, racking up 41 possessions. He basically dominated that action as well, as he held his man to 2 of 12 from the field for only four total points. -Brian Sampson
Hunters killed 330,000 deer in Wisconsin last year.
Marc Gasol broke the Raptors record for blocks in a playoff game last night with 5.
Only 5 players in NBA history have recorded 5 blocks and 4 threes made in a game: Robert Horry in 1995, Dirk Nowitzki in 2004, Kawhi Leonard in 2016 with the Spurs, Kevin Durant in 2017, and Marc Gasol on Sunday night.
Shoutout to Norm Powell for giving us a desperately-needed 30 minutes and an efficient 19 points off the bench.
WINS REMAINING:
https://i.imgur.com/2ial9n0.mp4