STARTERS: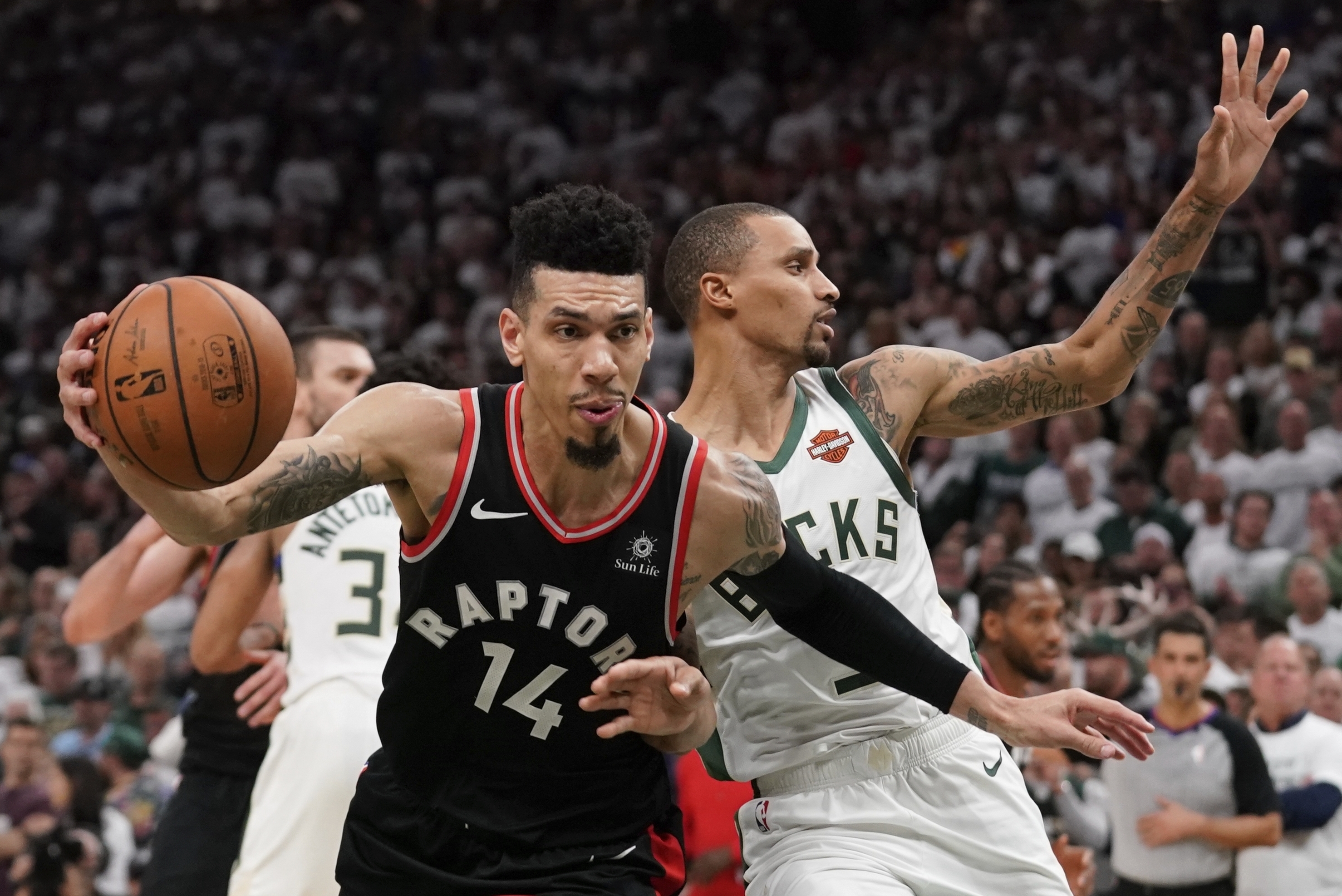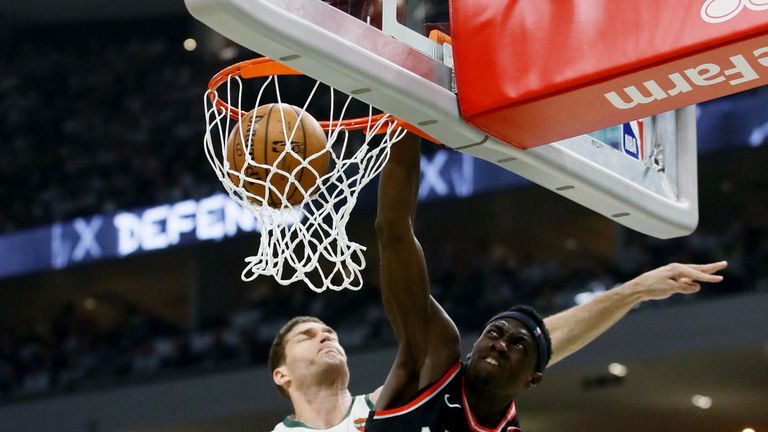 AT
STARTERS: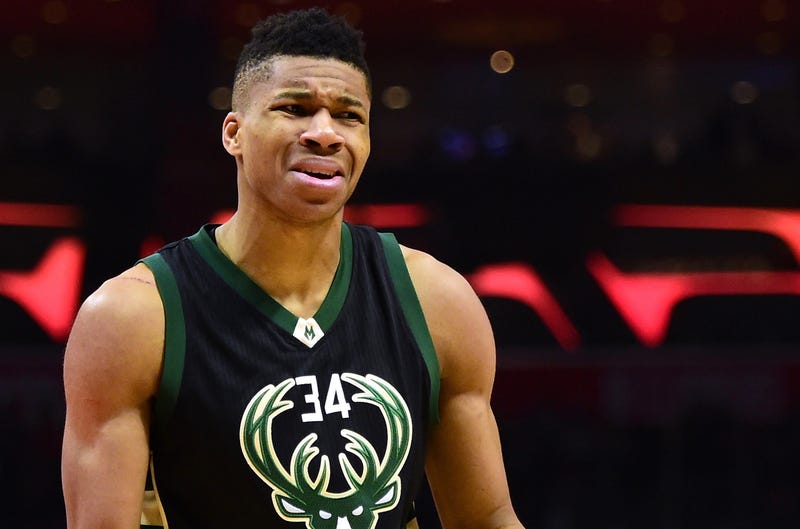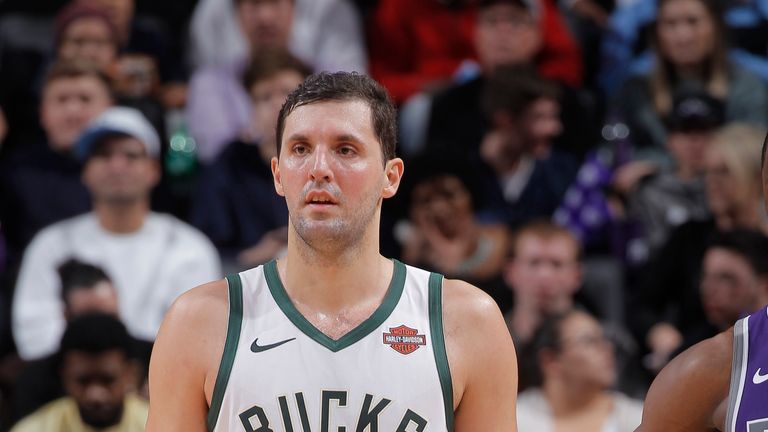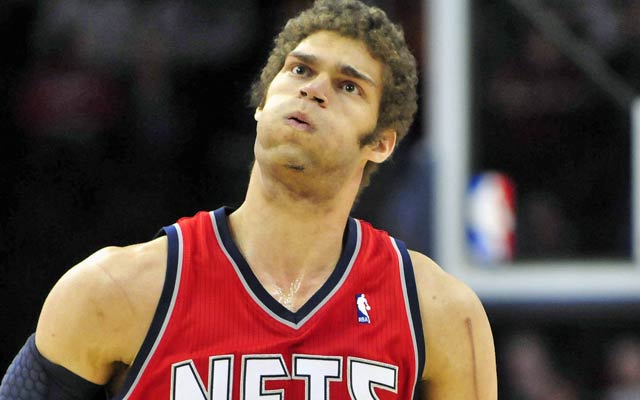 NOTES:
In game 4, Kyle Lowry put up only the fourth Raptors playoff performance of 25 or more points on 11 or fewer field goal attempts. The other three were Kawhi (2019), Norm (2017), and Chris Childs (2001).
In game 4 we finally won the rebounding battle on both the offensive and defensive glass.
After game 4: "The Bucks locker room is eerily silent. Players are all keeping to themselves, some hustled out to the bus quickly." @malika_andrews
Kawhi Leonard was named to 2nd team All-Defense and became the first Raptor to earn that honor.
Danny Green received 19 First Team and 28 Second Team votes, which equates to 66 points: more than Draymond (61) or Kawhi (39), who both made Second Team. However, All-Defense factors in position. Second Team guards, Jrue Holiday and Klay Thompson got 90 and 82 votes respectively @jlew1050
Congrats to Fred VanVleet for busting out of his slump and for the birth of his son, Fred Jr. He didn't even take a night off!
Shoutout to Nick Nurse for giving more and more responsibility to Norm, who notched a team high +29 in game 4.
WINS REMAINING: