#WeTheNorth #FuckBrooklyn #WhatMasaiSaid #RTZ
An interesting day in the NBA Playoffs last night. The Rockets are taken down by one Damian Lillard at the buzzer. Dallas ties the series up over SAS with a 113-111 victory on some late game heroics by Ellis. And last, but not least, the Raptors let the Nets back into the series with a fustercluck of a start in the first quarter.
That last one left many of us angry, confused and looking to lash out trying to fix our half assed attempt to bury these walking cadavers.
Now it is time to regroup, sober up, repair voice boxes, find our inner peace, practice our chants and prepare ourselves for the first Game #7 since Philly in 2001. The crowd needs to be unruly, loud, merciless and unstoppable, and I have no doubts that we will be.
Keys to the game:
1) Go at Deron Williams ankles, Lowry was able to get by him easier after the tweak, no time to be nice
2) Better matchups with our bigs rotations. Hansborough on Blatche please (for rebounding). Val on Garnet
3) Get Val going early. When he is scoring inside there is less chance of him taking fouls, we need him.
4) Ball movement.
5) We need someone to step up. A game out of Ross, Amir, Pattman, TH would be a welcome sight
6) Defense. Try Ross single coverage on JJ. They are killing us off of the double from the opposite corner
7) It isn't over till the fat lady sings, leave it all on the court because she will be singing after the game, win or lose
This is the time where you hold absolutely nothing back, you do everything you can to win, but do not try to do everything yourself. Trust your teammates. Trust your D. Oh, and Never. Give. Up. We were put on the ropes in the end of game 5 and the beginning of game 6. Now it is time to Do, or Die. This little clip reminds me of our young Raptors first playoff series.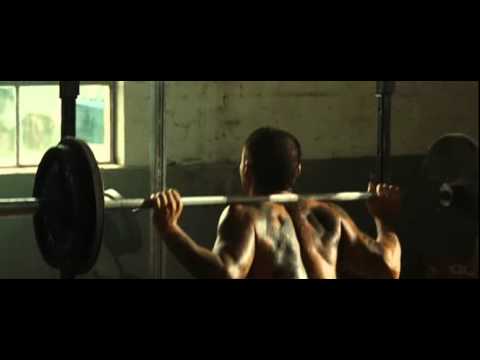 This series has seen some great fans and some great publicity. We are no longer your ugly bastard child. So, League, Media and Kenny Smith alike take note:
We The North
We are louder
We are stronger
We are tougher
We are here
Why? Because,
#WeTheNorth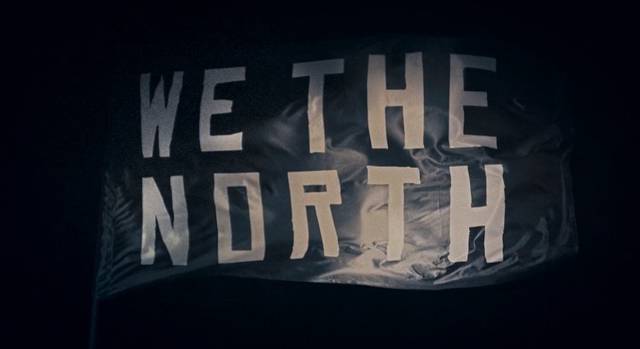 Oh, and one more thing
#WhatMasaiSaid
T-Rex you had your run to the promise land cut brutally short last night and I couldn't help myself after seeing this little piece of inspiration for starting the Game #7 thread.