I don't know. I just don't see it. Got outshot from 3 by a crazy amount, which is usually our achilles heel (too soon?) and we still only lost by the tip of Draymond's finger. You know that would have gone in off the ScotiaBank rims. So I'm good.
But who am I?
I'm not The Great One (nice of you to drop by the game)
I'm Jclaw.
I dispatched the 76ers (with some help from the other Claw)
I'm a former Raptors Republic Superstar. Why former?
'Cause this is post 5000.
So, like everything else about this game, it's destiny!
The Oracle is going down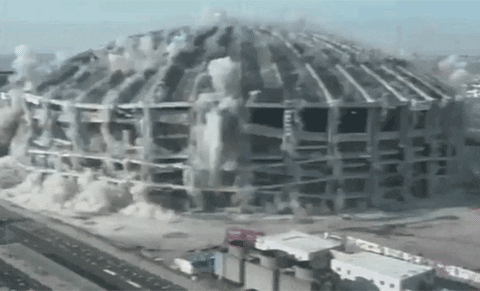 The dynasty is going down
If you had to choose any number from 1-7 when asked how many games would it take the
Toronto
Raptors to win?
Could it be any other number than 6?
Pour one out for Mixx here..."Mixx in Six" would have been a great album.
Now to the match ups
For Golden State
Guard
Guard
Forward
Forward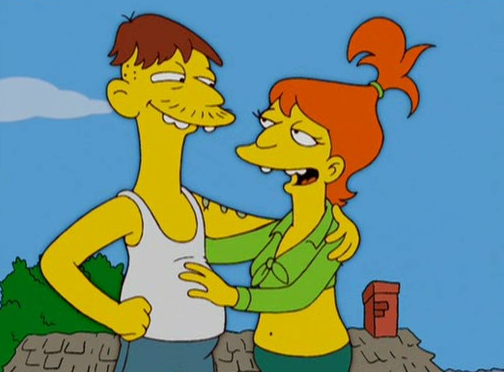 Centre
And they'll be facing...
ALL OF US!!!!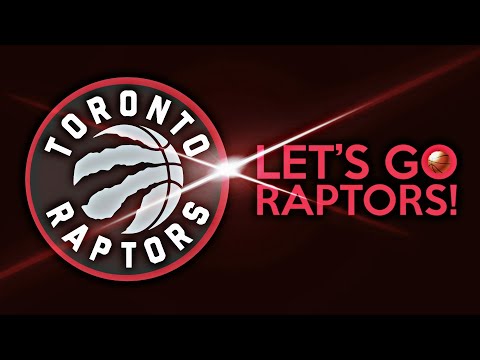 The Championship Awaits
Go Raps!!