Welcome back to the Champion's Republic. Does it feel real yet? Actually, the weirder thing is that it feels like we've always been champions. Was there every a time we weren't? I can't recall it. Let this flag fly forever.
But now...the back to back drive starts with Game 1 against our old rival...the Pelicans?! No matter...tomorrow is all about the ringz. Remember the ceremony starts closer to 7:30

As for the opponents? Here they are...
ZION IS COMING! ZION IS COMING!! ZION IS COMING!!!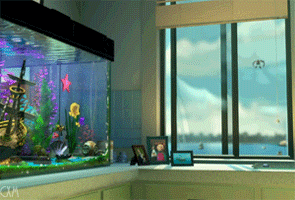 Or.....maybe not. In the grand tradition of Pelicans superstars being injured for their lone trip to Toronto, Zion will be sitting this one out. But, there are others..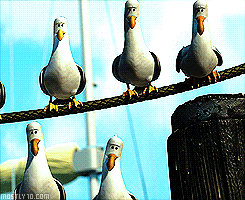 So here's the presumed starting lineup
PG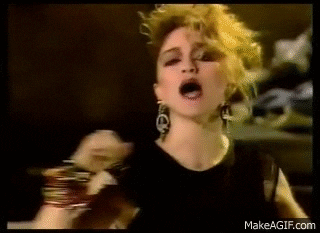 SG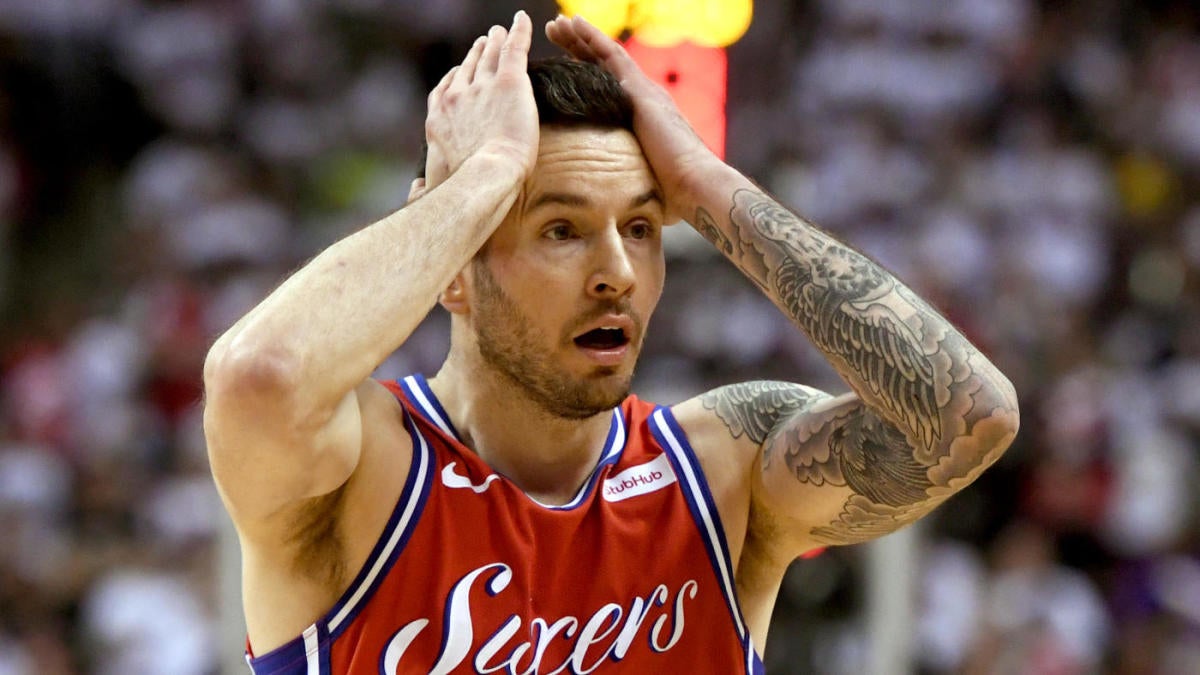 SF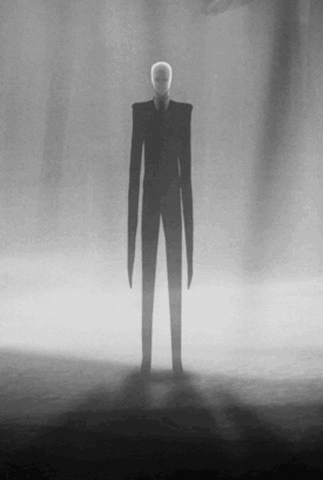 PF
C
A (possibly) mighty foe but they are no match for what they are about to take on..
Yes...I realize there are a few faces there that won't be on the floor Tuesday night but to that I add these sage words from TSN's JLew
But, with that said, I'd been fine if every post this year had some version of this..
Go Raps!