Time to get into the daily grind of defending the Championship. A back to back one this weekend with Boston and Chicago. Hey...doesn't "back to back" have a nice ring to it? After all the festivities, and the Raps expected slow start, they started their title defence with a solid and entertaining win agains the scrappy Pelicans. As for our next opponent, they are kind of new but kind of just the same. I think there may be something to the Isaiah Thomas curse (TM). Boston looked pretty so so against the Sixers in a night where the first team to actually make a basket probably won. And, just for good measure, their departed leader scored a ton of points in order to just lose to a bottom tier Western team. But Boston has always been a tricky place to play and while it sounds like Freddy will be ok to play, we may struggle with one of our Magnificent Seven (also TM) at less than full strength. So with that said, let's get on with meeting the opponents...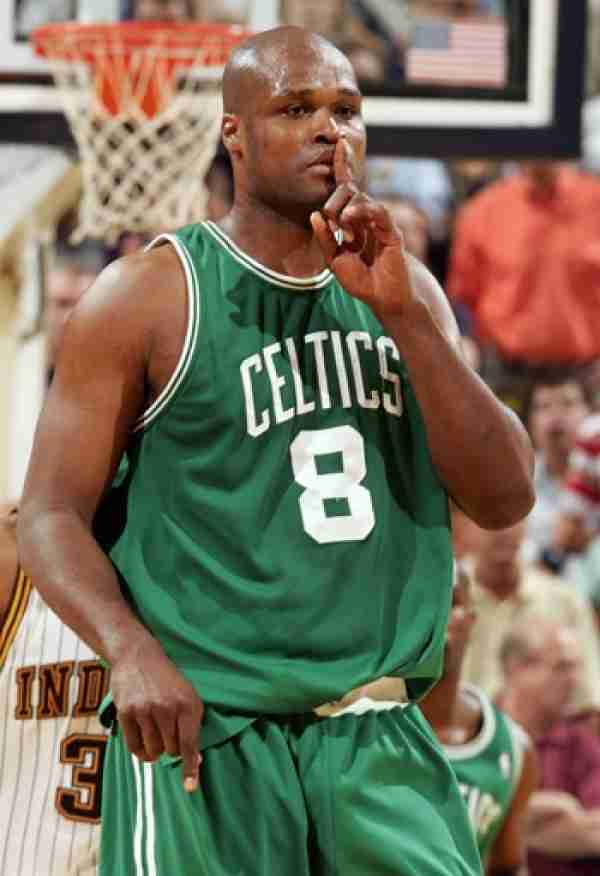 PG
SG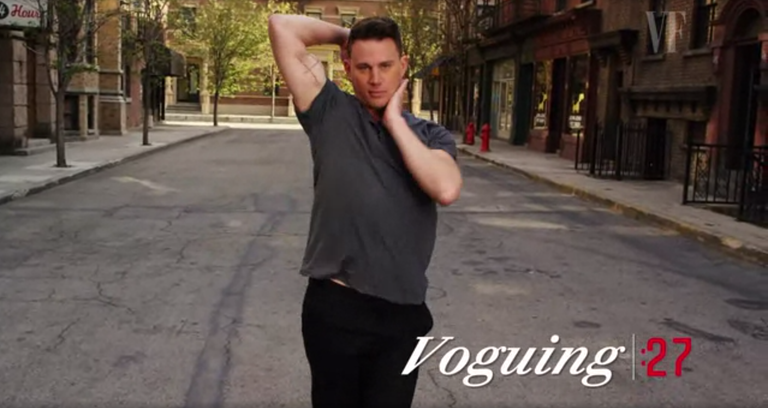 SF
F
(I mean, really...would it even be fair to make fun of this guy anymore?)
C
Edit...he's injured so..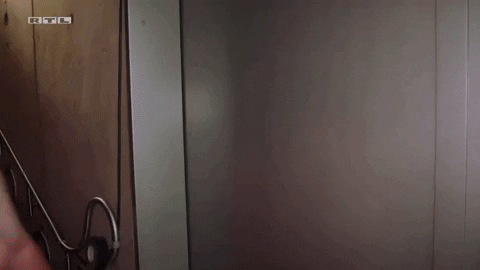 C
Edit...he's injured also, so i guess...
C
(full disclosure..I had to look that one up)
That's the competition.
Now let's see who they're up against..
Should be a close battle. Kemba shot 4 of 18 against Philly but he usually shoots 22 of 18 against us. But maybe Pascal hits a few more bunnies and we've got our own first 50 point scorer of the 2019 season. It rarely dull when we play there (haven't even touched on Kyle and his not worthy foe, Smart). The team in green will be hyped up for their home opener but we should be able to handle it. That's what a championship gives you.