After a close loss to the Celtics, it's a quick turnaround as the Raptors head to Illinois for the second night of a back-to-back. The Bulls will also be playing their second game in as many nights, as they are taking on Memphis on the road this evening. Let's see if our boys can get back on track before flying back for a two-game Halloween week homestand!
Projected Starting Lineups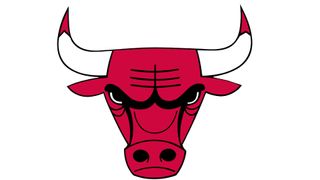 Keys to the Game
1. Depth?
Stanley Johnson made his debut against the Celtics, but he only played 5 minutes. Terence Davis only played 9. Lowry and VanVleet played 40+, while Siakam surely would have as well if it wasn't for foul trouble. This is not sustainable, and Nurse will need to turn to the bench (aside from Ibaka and Powell) very soon

2. Big Spain: Gasol has been...not great to start the season. He looks slow out there, and we need him to find his legs because he will hurt the team if he keeps playing like he has through the first two games

3. Board Men: The Celtics absolutely murdered the Raptors on the glass, and that (along with some bad turnovers) led to Boston attempting 30 more shots. You can't win like that, and the entire team needs to crash the defensive boards a lot better, because otherwise they're wasting their initial defence (which was good for the most part against the Celtics)
Let's Go Raps!!!