The Raptors improved to 2-1 with a comfortable win in Chicago last night. After two games on the road it's time for two games back in Toronto, the first of which is tomorrow against the Magic. Orlando is 1-1, with a win over Cleveland and a loss to Atlanta. They did not crack 100 points in either game, shooting just 35% from the field against the Hawks.
Projected Lineups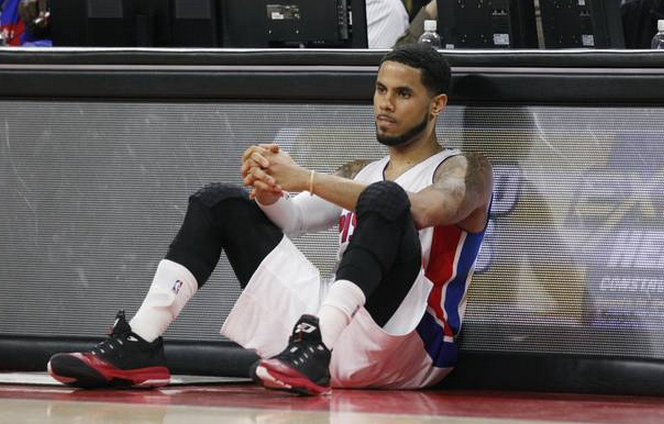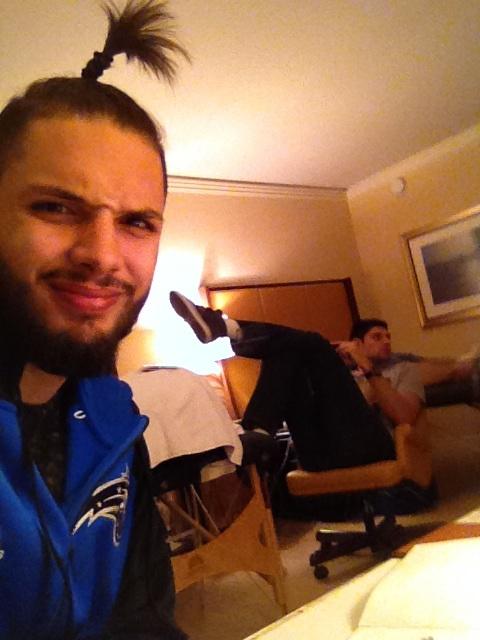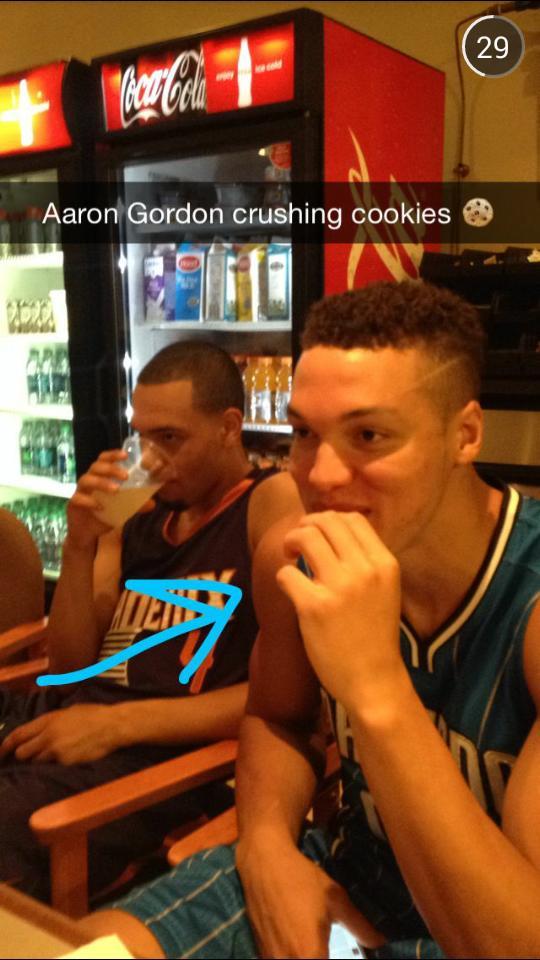 Keys to the Game

1. Three-ball:
The Raptors have been relying heavily on three-point shooting so far, shooting 40% from downtown on just under 40 attempts a game. Every starter except Gasol is shooting at least 40% from deep, with VanVleet leading the way at 50% (on 6.5 attempts a game), and Siakam the biggest surprise (47% on 5.5 attempts)
2. Focal Point:
Speaking of Pascal, his workload has increased tremendously, as he is taking over 20 shots a game, close to double his average from last season. While he is averaging just under 30 points on 46/47/95 splits, he has struggled with turnovers (4.5 a game) and foul trouble (4.5 a game)
3. Crisper Offence:
The Raptors allowed 12 offensive rebounds against the Bulls, which isn't amazing but a definite improvement over the first two games. They did, however, turn the ball over 22 times, which has been another theme of the early going and is the team's other current weakness that needs work
LET'S GO RAPS!!!