After a solid win over the Pistons, the Raptors (4-1) head to Fiserv Forum to take on Milwaukee (2-2), who blew a 20-point lead and lost to the Celtics last night. They also play Orlando on the road tonight before turning their attention to Saturday's matchup. The Raptors have won their last four games against the Bucks.
Projected Starting Lineups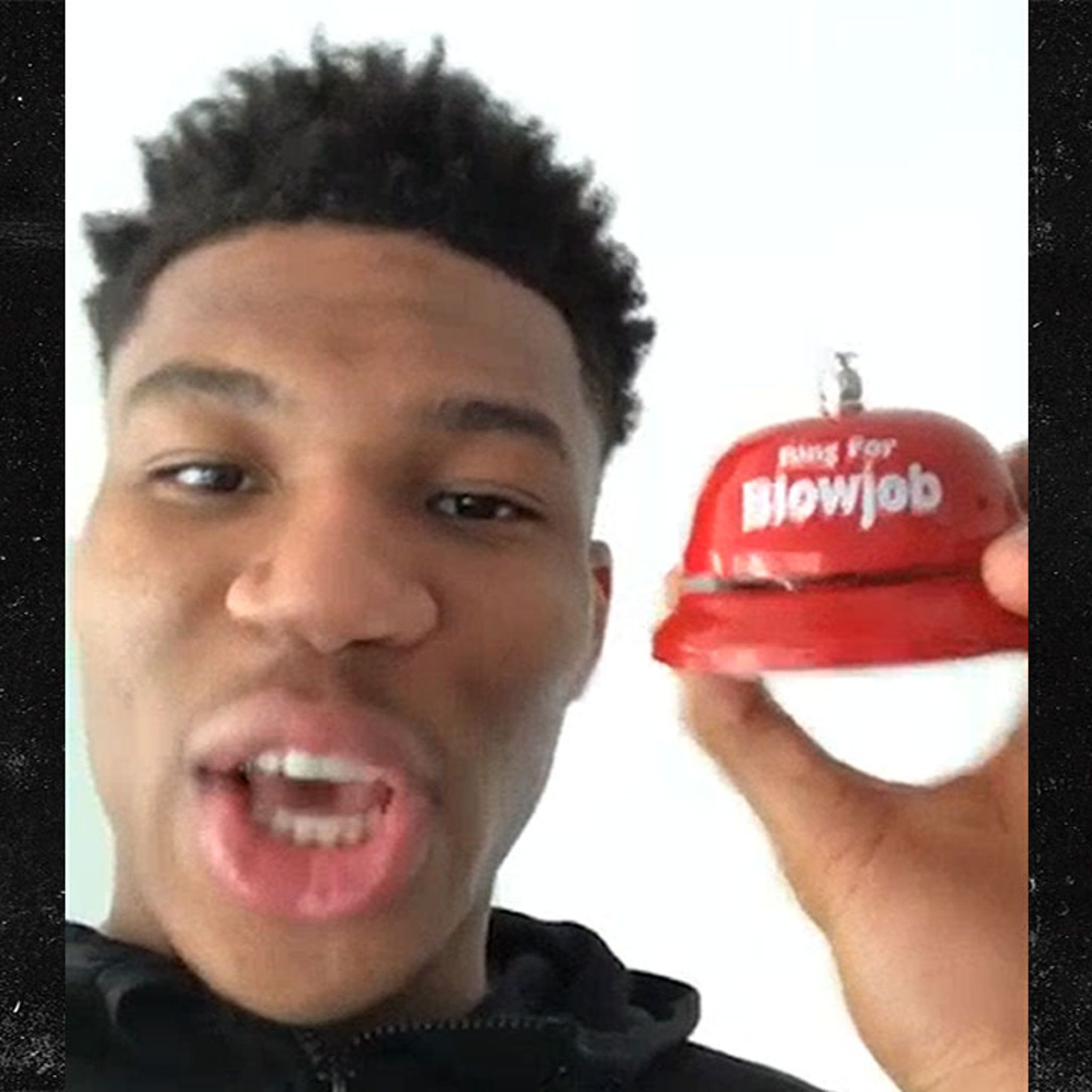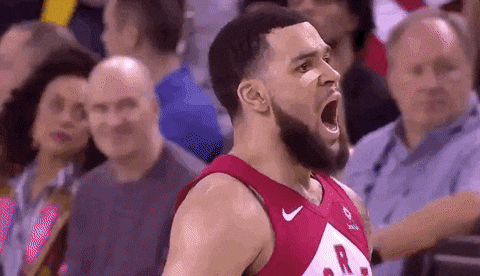 Keys to the Game:
1. Overload:
Through five games, Lowry is averaging 39 minutes, compared to 34 last season and a career-high 37.5 in 2016-17. This simply has to come down as soon as possible

2. Spicy Three: Two seasons ago, Siakam shot 22% from three on 1.5 attempts per game. Last season, he shot 37% on 2.5 attempts per game, primarily off catch-and-shoot and in the corners. This season, he's shooting 44% on 5.5 attempts per game, mostly above-the-break and a lot off pull-ups as well. We'll see how sustainable his percentages are, but his long-range ability is one of the awe-inspiring improvements in Pascal's game

3. Deer Hunting: Remember when the Raptors won four straight against the Bucks in May? Good times. Let's do it again, okay?
LET'S GO RAPS!!!