The raptors come home rested after a quick 1 game road trip and disappointing loss in Milwaukee. After getting down big early the squad from the six gave a valiant effort fighting back with big contributions from vintage Kloe and MaFuzzy Chef but it ended up not being enough to steal a win south of the border. The defending champs look to get a turnaround win at home before grabbing the passports and heading west for a 5 game roadie.
The Kings come to T.O after back to back win, looking to continue to right the ship after failing to get a W in the first 5 games under new coach Luke Walton. The loss of Bagley hurts but this team still tot a pair of talented young guards in the backcourt that take a big effort to contain on any given night.
Starting Lineups
Toronto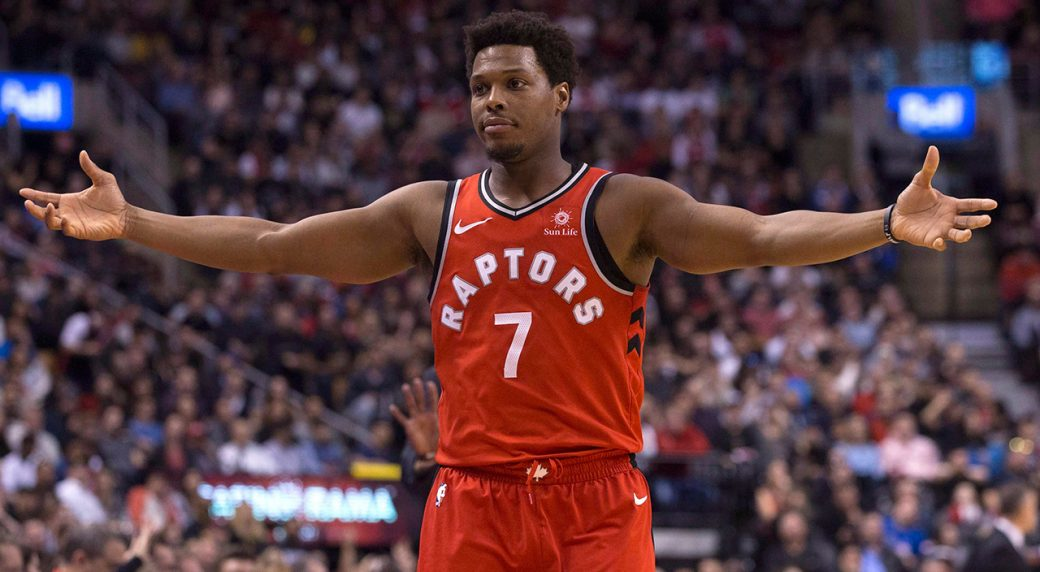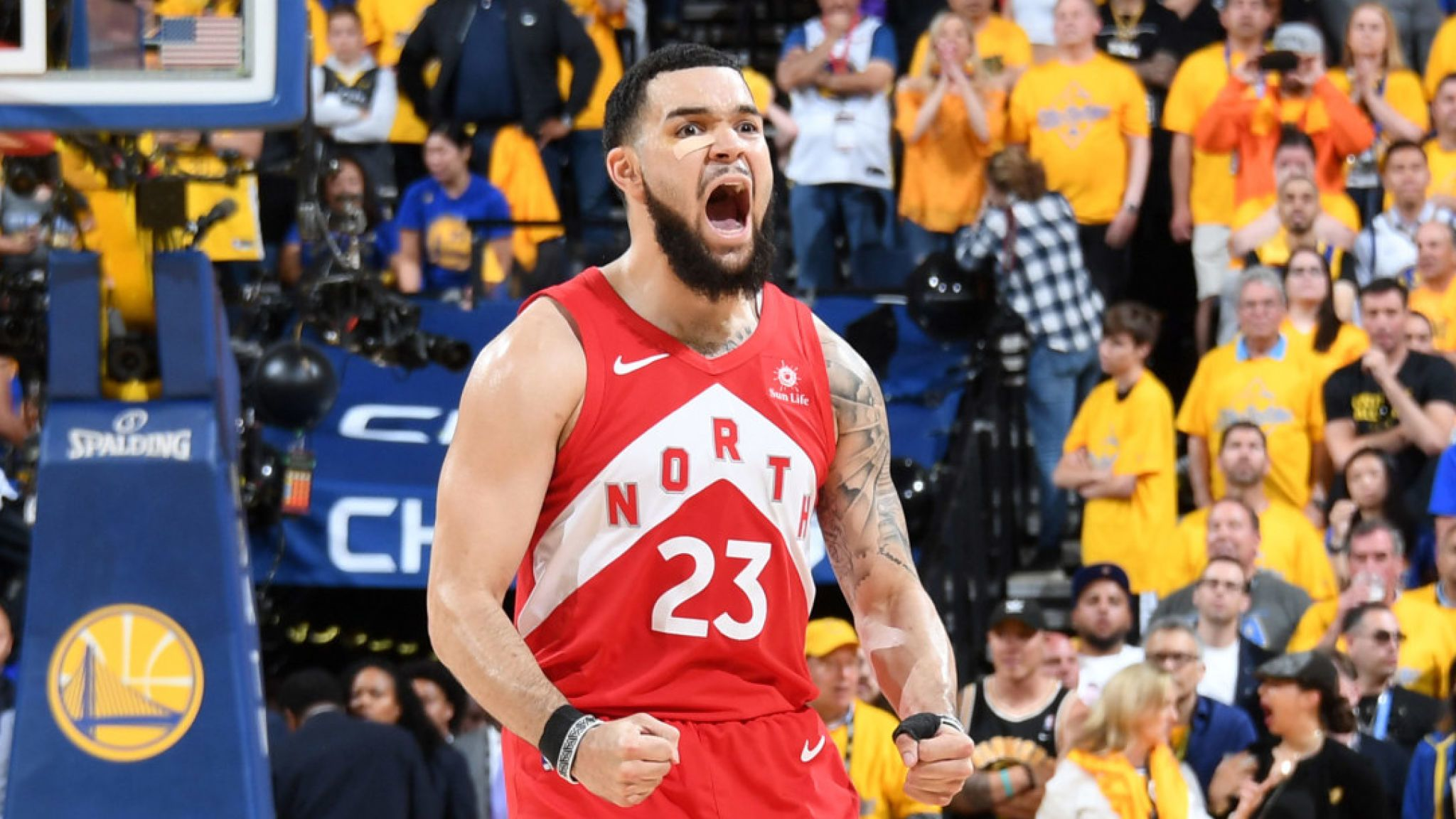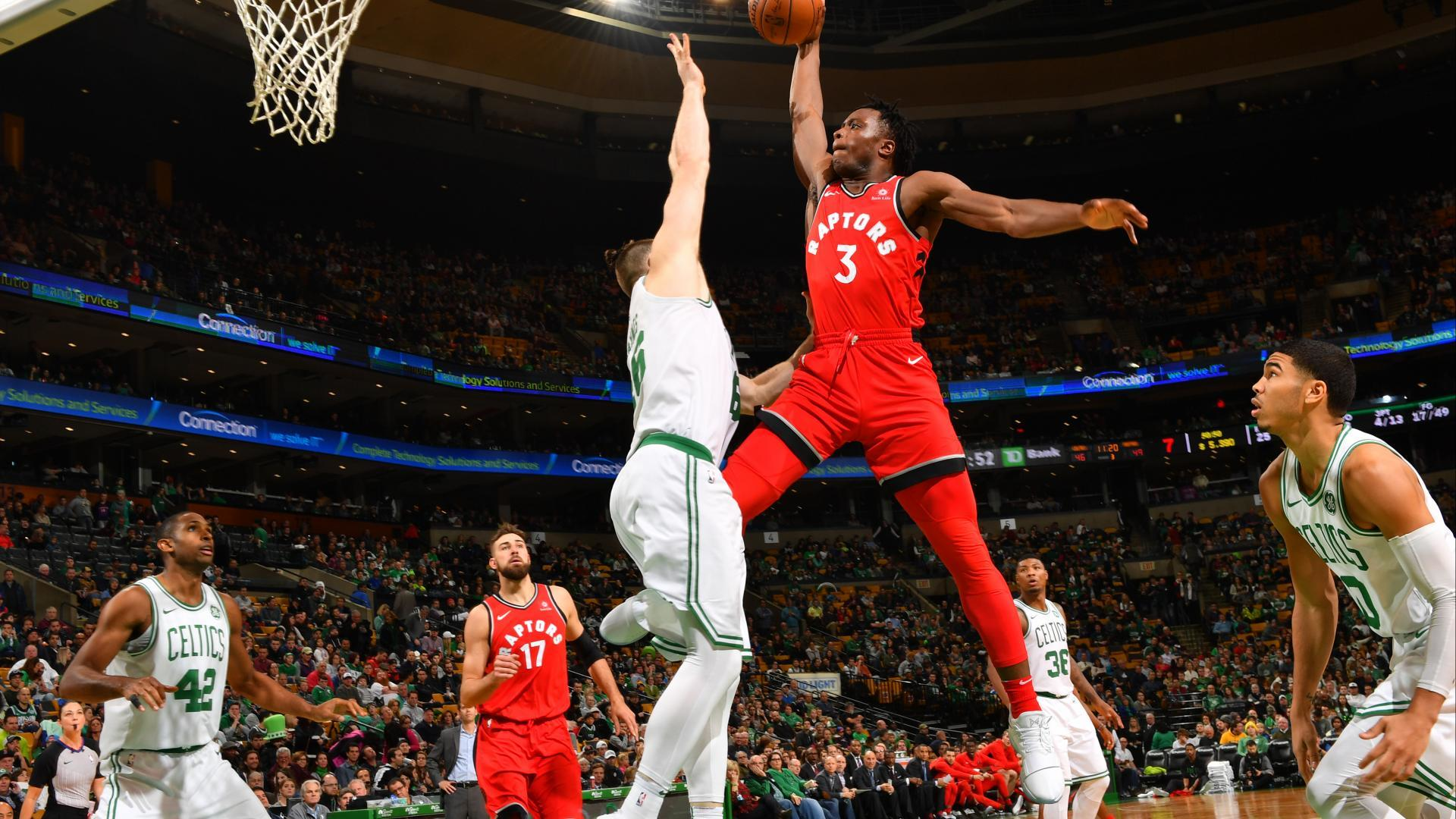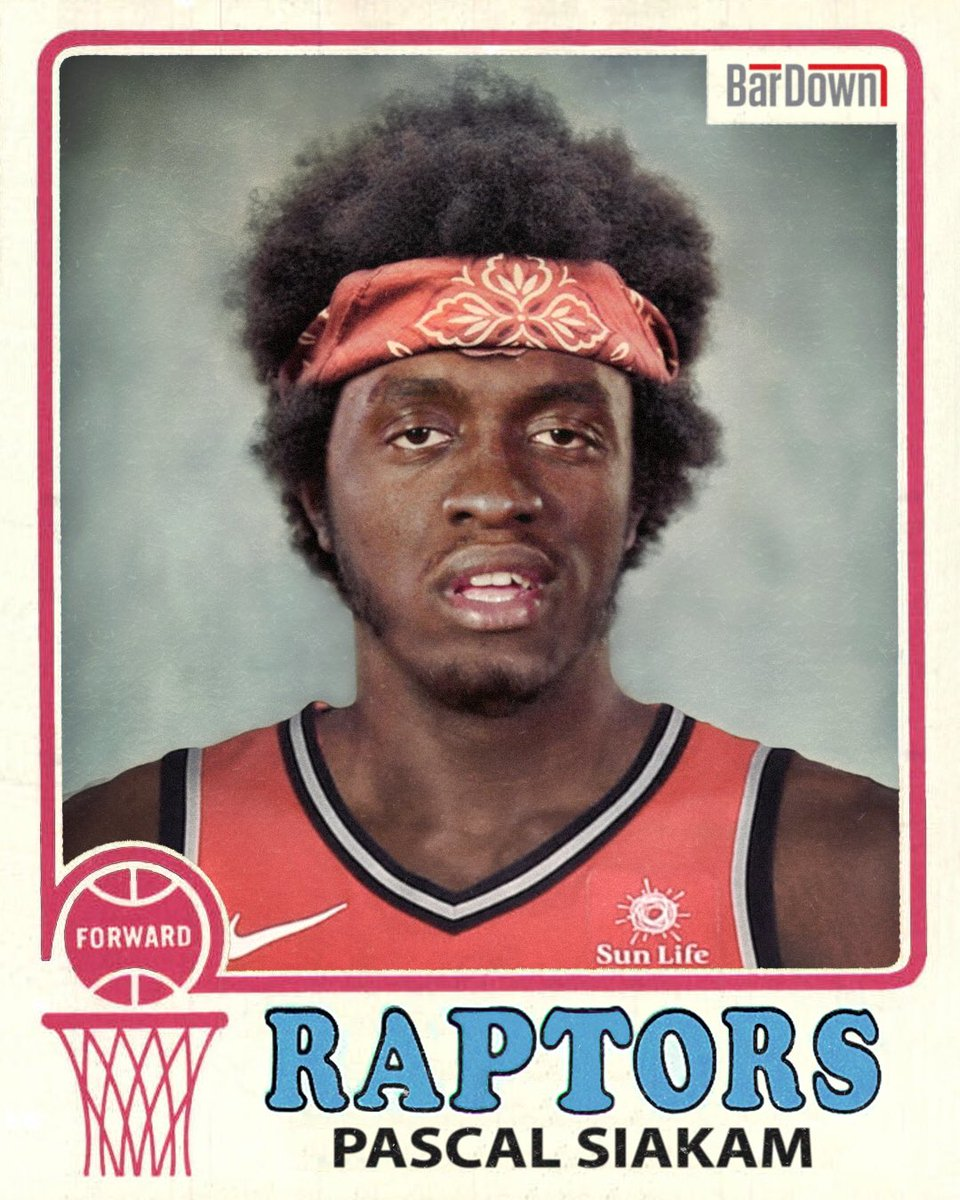 Sacremento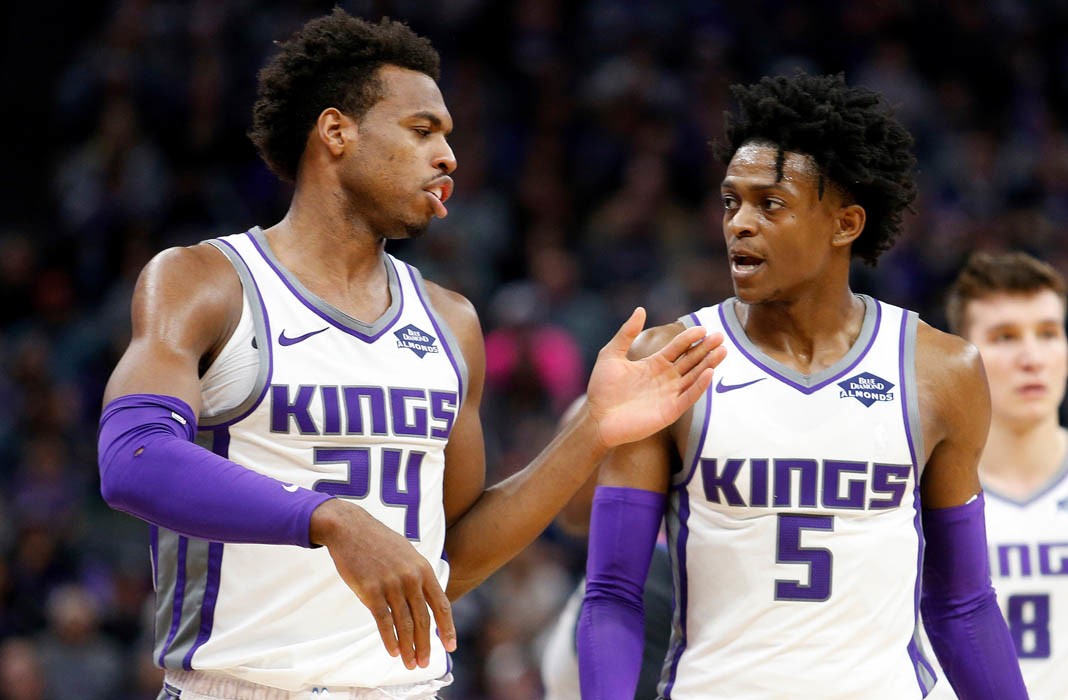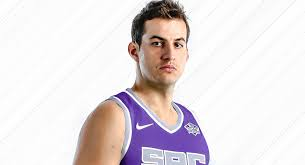 Berta's X Factor-
Fred Van Vleet- Freddy Sr. Has yet to show the offensive prowess he displayed on opening night. With the pace the kings play Mr.Bet on Yourself should have the opportunity to get some transition buckets and if he hits a couple of 3s early watch out! He will not only need to give a scoring punch but will likely be tasked with guarding the speedy fox on the defensive end. A good effort from Freddy to limit Foxes penetration will give a big advantage to the defending champs.