The raps start the annual November west coast trip by first heading southeast. An offense battle on Wednesday left them on the right side of a high scoring tilt vs a fringe playoff contender in the west. They head into Bourbon street for the 2nd and final match up vs the Pelicans this season missing out on a chance to see the 19 year old hype train with knee problems. In the 1st match-up the young legs from Louisiana took advantage of a team caught up on ring night to get out to a good start. After a 30 footer from Norman Powell to end regulation that left everyone scratching there heads, the raps took care of business in over time walking away with a 130-122 win.
Don't let the poor record of the Pelicans fool you they have yet to be embarrassed, keeping most games within 10 points and have even pulled off a good win over the Nuggets. The only person inside the state of Louisiana who might not be looking forward to Zion's eventually return is Brandon "Slender Man" Ingram. The new leader of the Duke South squad is averaging 26 a night and finally looking like the player he was promised to be when he went number 2 in 2016. Stopping B.I from a big night will be essential to kill any hope of an upset for the team with the least intimidating mascot in all of sport.
Starting Lineups
Raptors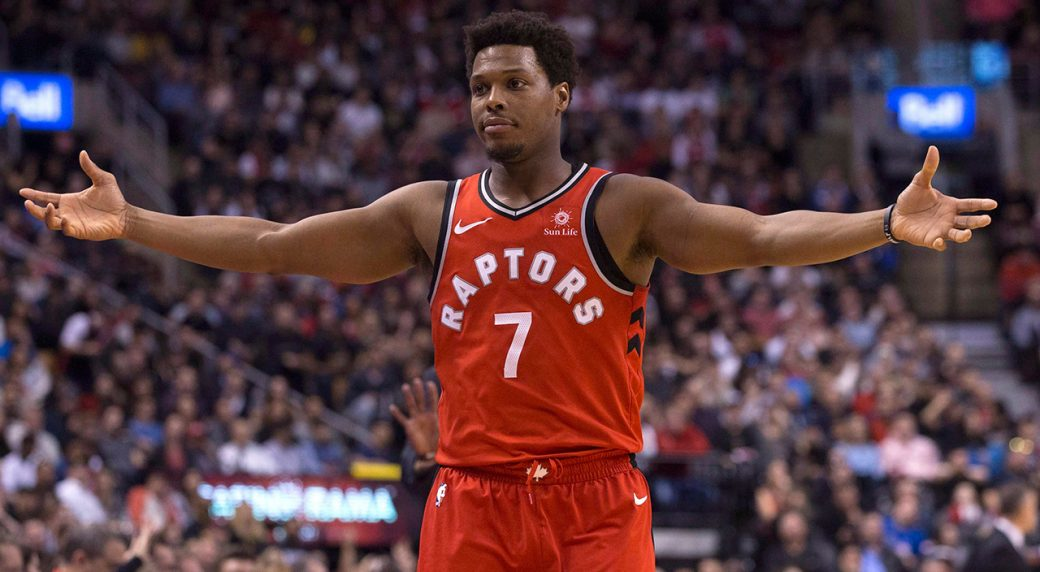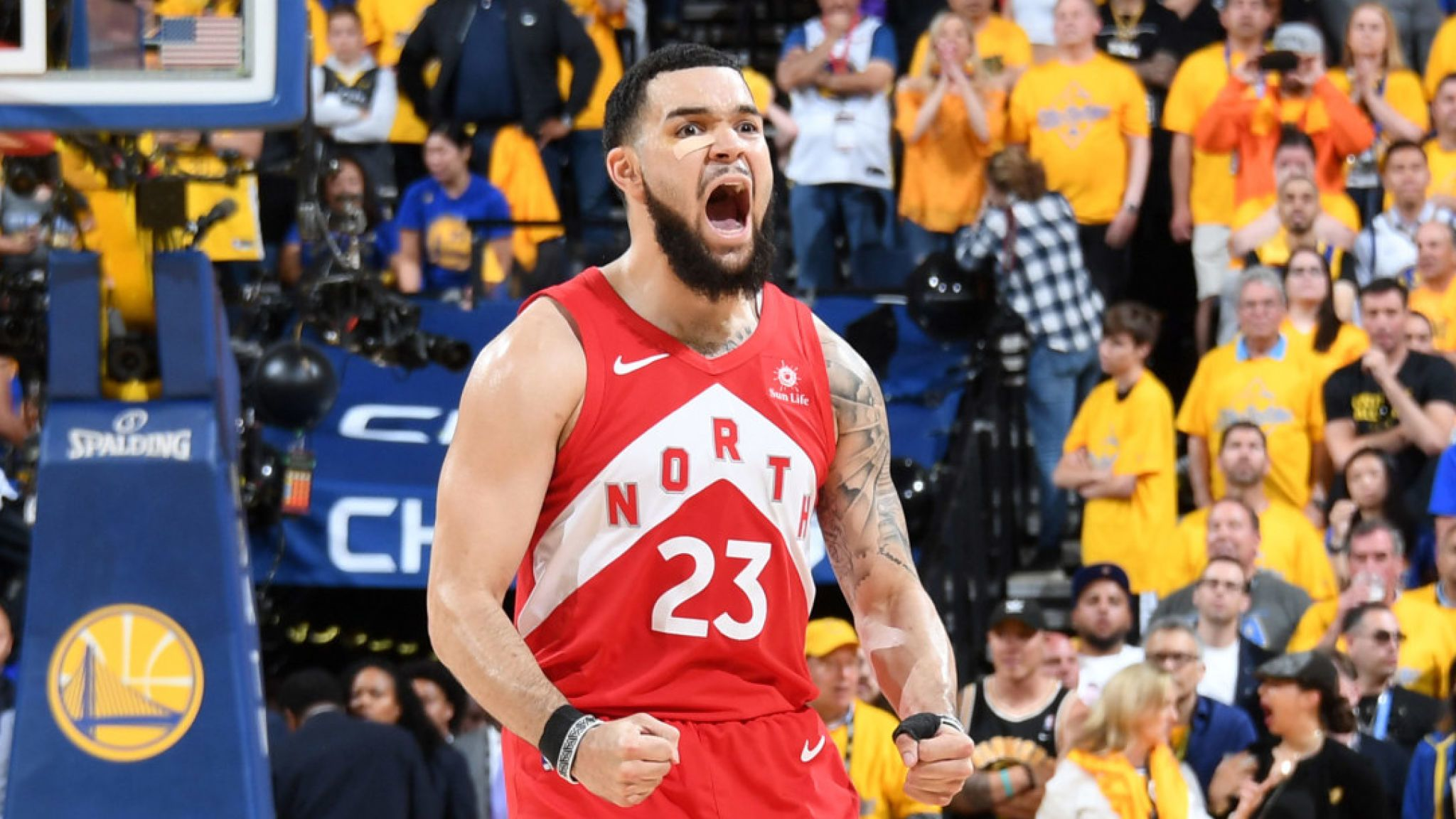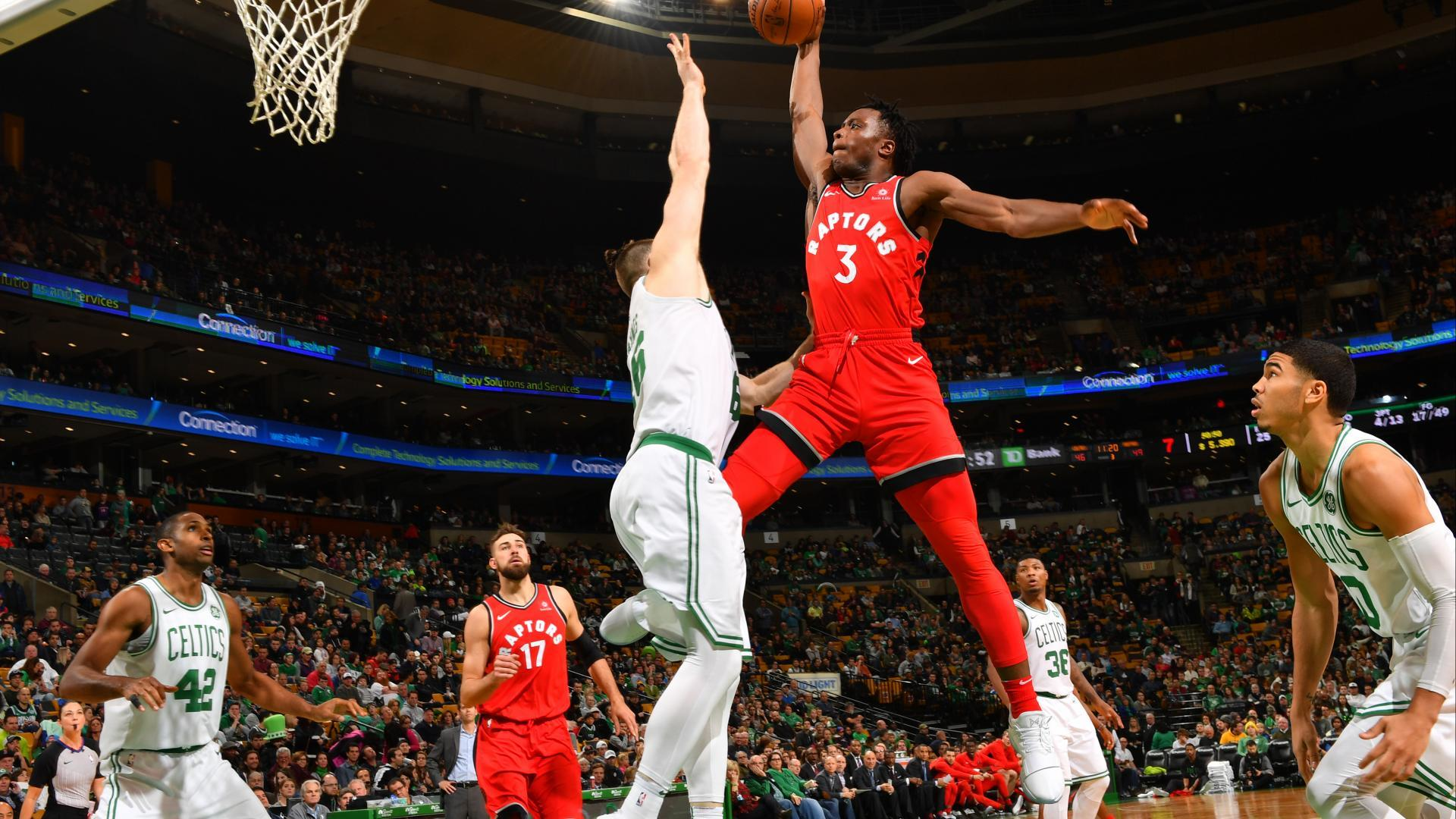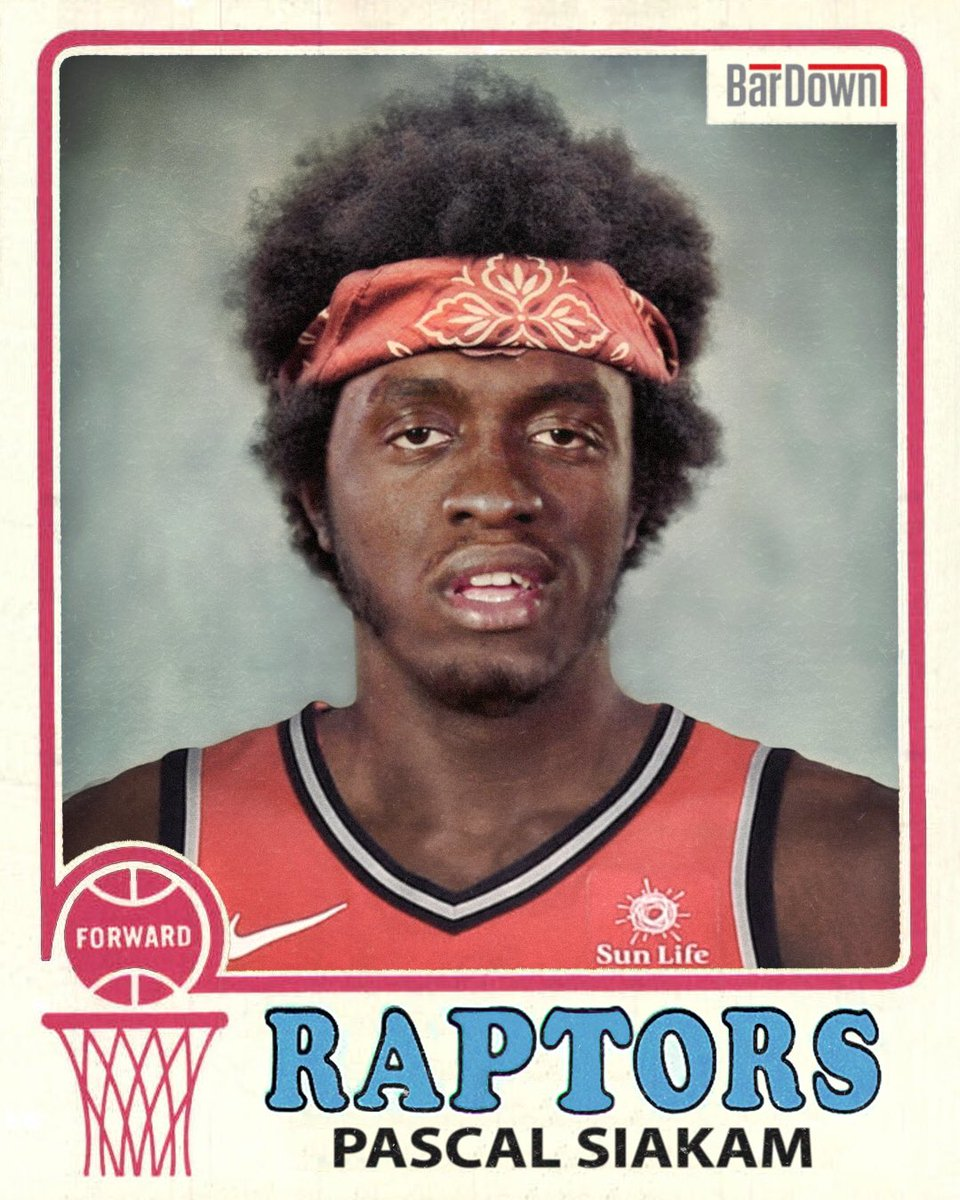 Pelicans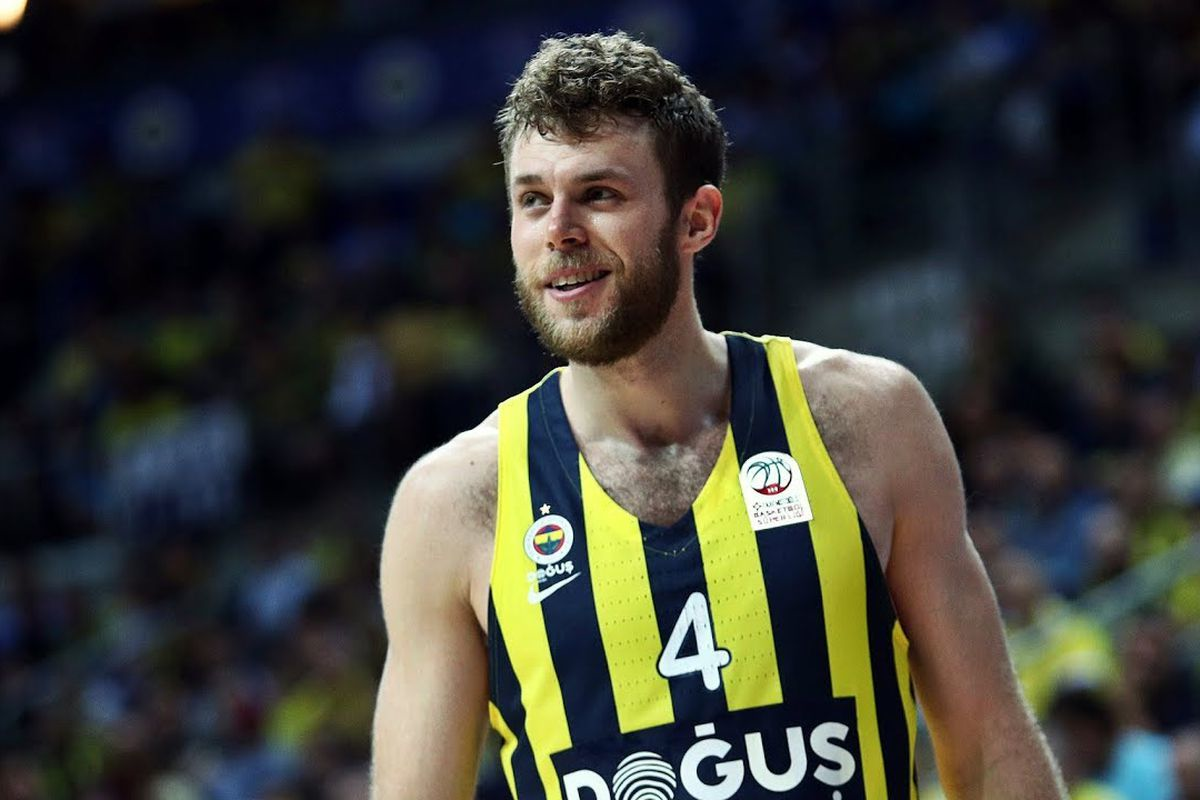 Berta's X Factor-
O.G Anunoby has had a great start to the season contributing on both ends of the court. The main threat to score on the Pelicans is Ingram and O.G should get tasked with the defensive match up. Knocking down a couple 3's while making good cuts is all we need from the man who may actually might be making the jump we all hoped for. A solid defensive effort on Ingram will be huge if the raps want to walk out of New Orleans with a W.
Theme Music: