Toronto heads to the state of California for the first time since bringing home the Larry O.B last June. This will be night 1 of 2 in a family reunion with a quick catch up with Danny Green. Although securing the win in game one of the the road trip it did not come without loses. Both Kyle and Serge two pieces of the heart and soul of this team will be out for the foreseeable future. If there was ever time for an early season signature win stealing one on the road against a championship contender would be a huge boost to the new young gunz. Anyone who was watching a raptors pre-season game via a jumbotron stream in New Orleans remember the beginning of pascals breakout season, he took the ball at A.D time after time and outplayed the All-Star. We are going to need a repeat of this performance if the Raps want to steal a game in L.A
After dropping game one vs the cross town rival the Lakers have rallied off 7 straight victory's to put themselves at the top of the western conference standings. This team looks every bit the championship team they were pegged to be pre-season. Despite that they don't look completely unbeatable as they were down 20 points to a young bulls teams earlier this week. If they come into this one underestimating an undermanned Raptors teams and following up a sangria Saturday the Lakers may be surprised by the defending champs.
Starting Lineups
Raptors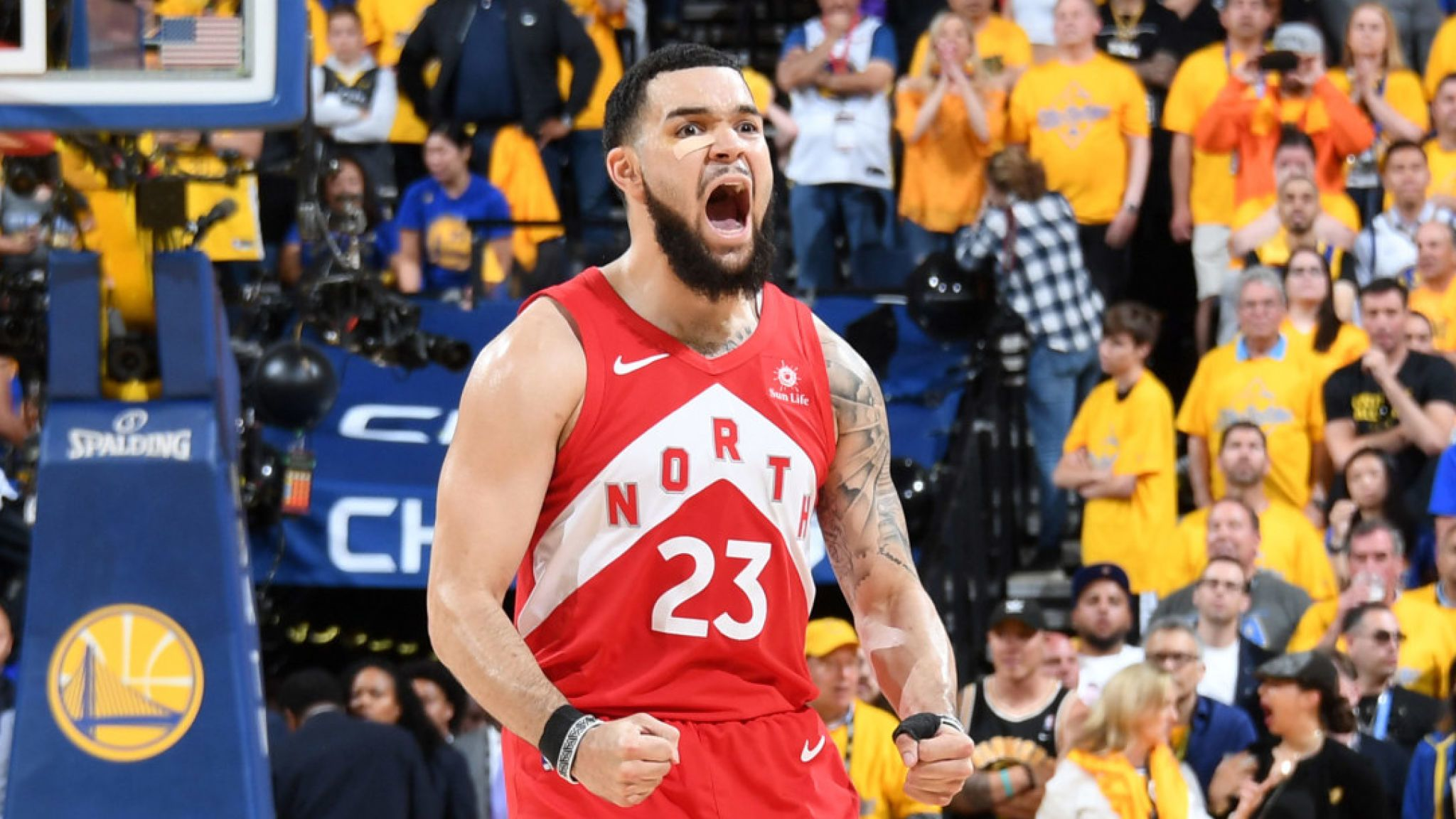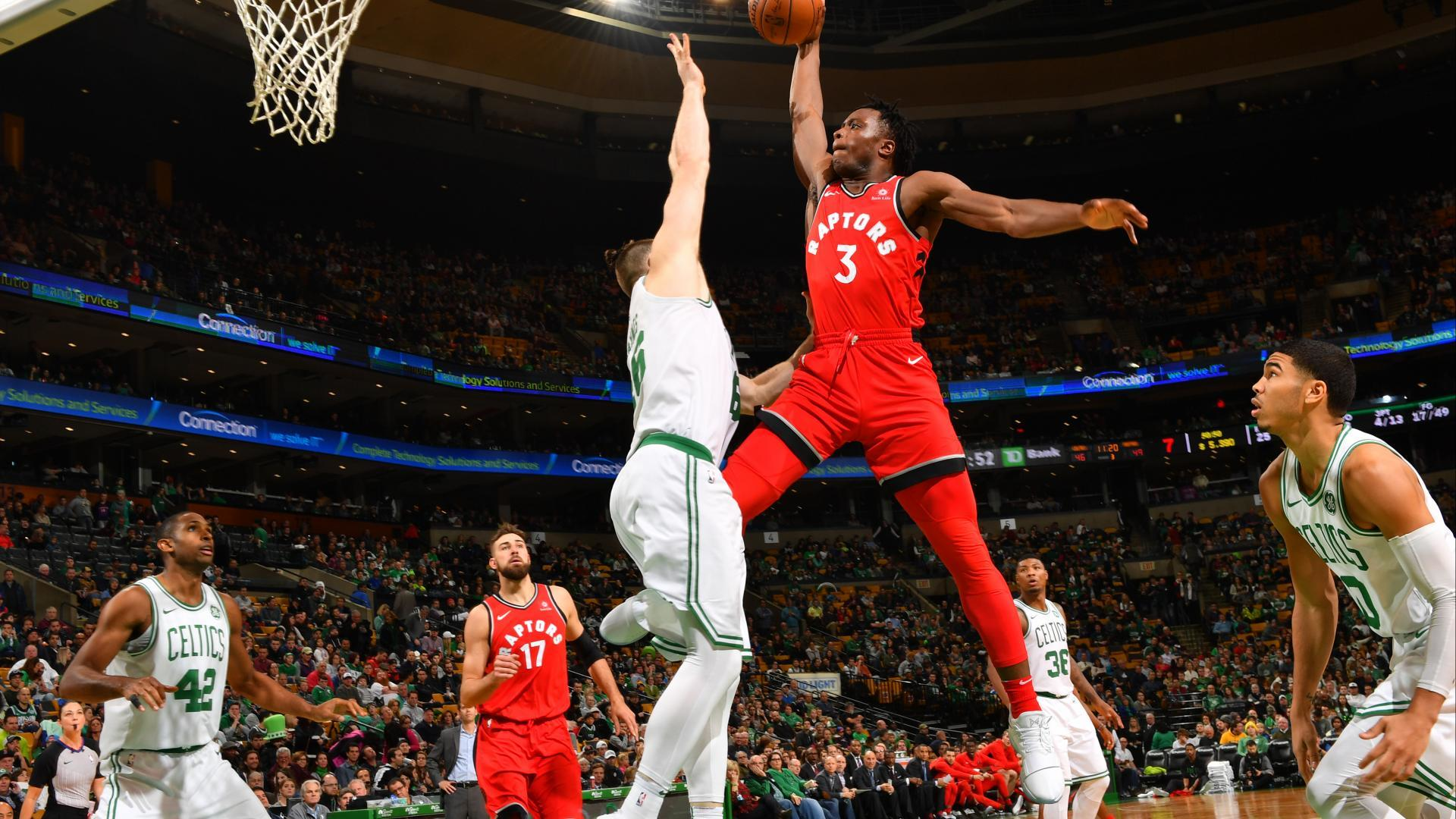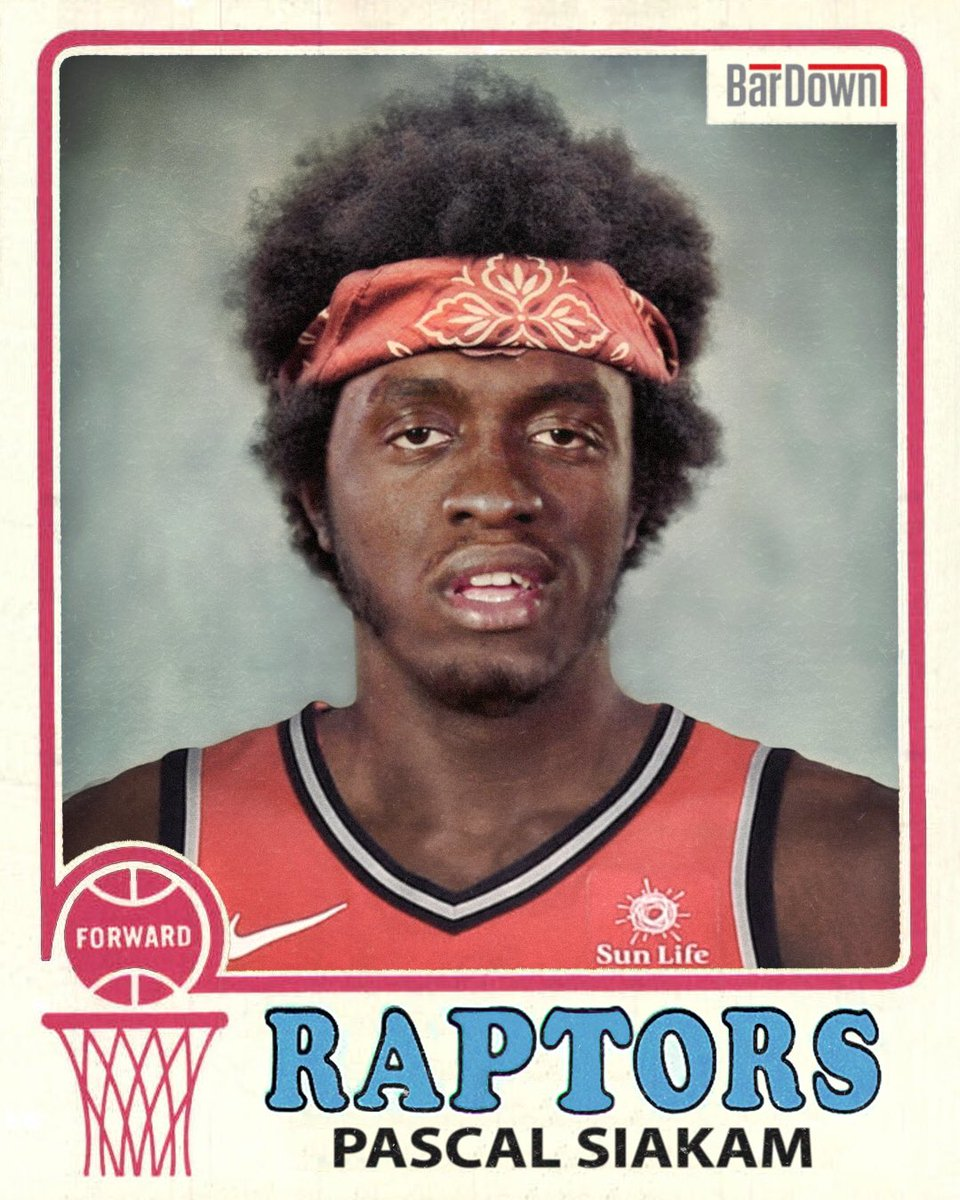 Lakers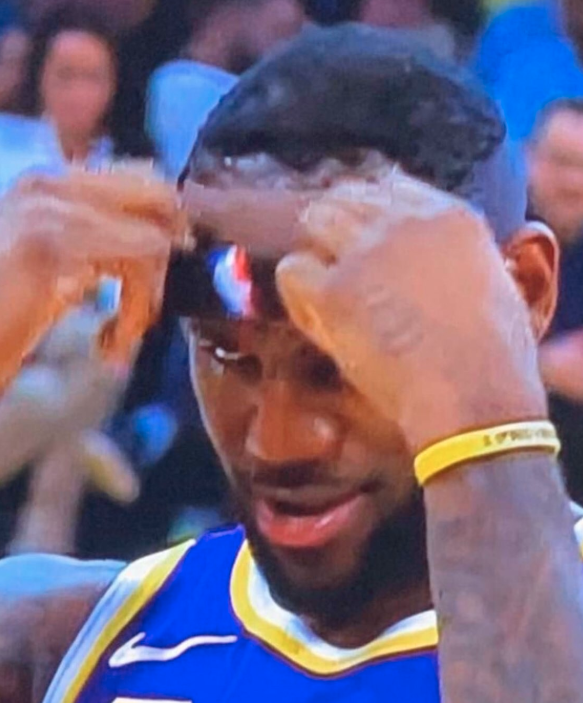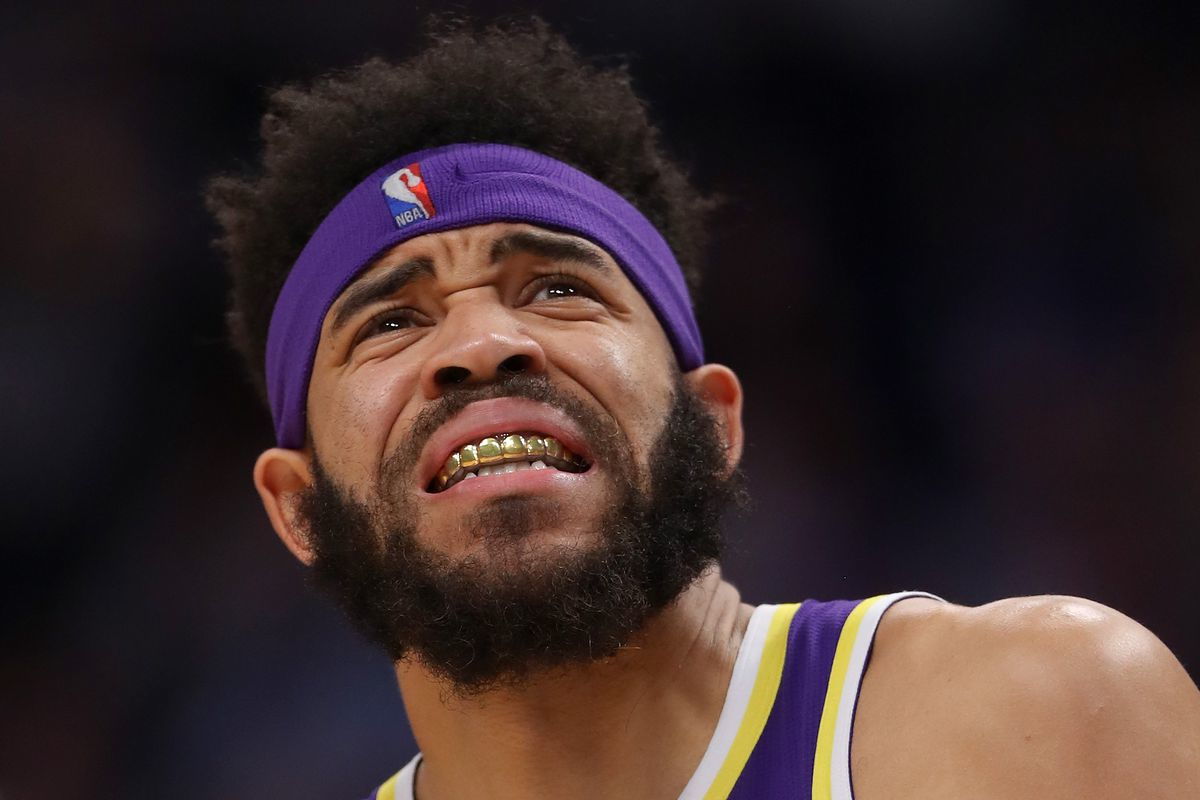 Berta's X Factor-
Norm Powell, The lose of Kyle and Serge will leave alot of scoring absent from the raptors offense. Norm will slot into the starting lineup and he will need to take a bulk of the scoring that is gone without the two veterans. Playing with the more competent starters and facing off against his former mentor Danny Green, the type of Powell that shows up on Sunday will be the deciding factor on if the raps can pull off the early season upset.
Thread Theme: