Toronto got it's first signature win on the season on a Sunday night in the staples center. The team went 9 deep and got great effort from a couple of new kids on the block. The bench left the competition respirator style, climb the ladder to success escalator style. Nicks cojones to ride the bench in the 4th quarter should give some much needed rest for Marc, OG and Norm for tonight match up with the other former L.A residing raptor. Many would be happy with just getting 1 of these games in L.A, but as newly formed raptors folklore goes. "F*ck that let's get both".
The clips come into this one well rested. No load will be need to be managed as their last game was Thursday night. This team is lead by former the former king of the north, while also getting contributions from many of the leagues best role players. O.G spent countless hours guarding Kawhi in practice and may be one of the best equipped dudes in the league to guard the FMVP. A strong defensive performance for O.G will help to stymie an L.A contender for the 2nd straight night.
Starting Lineups
Toronto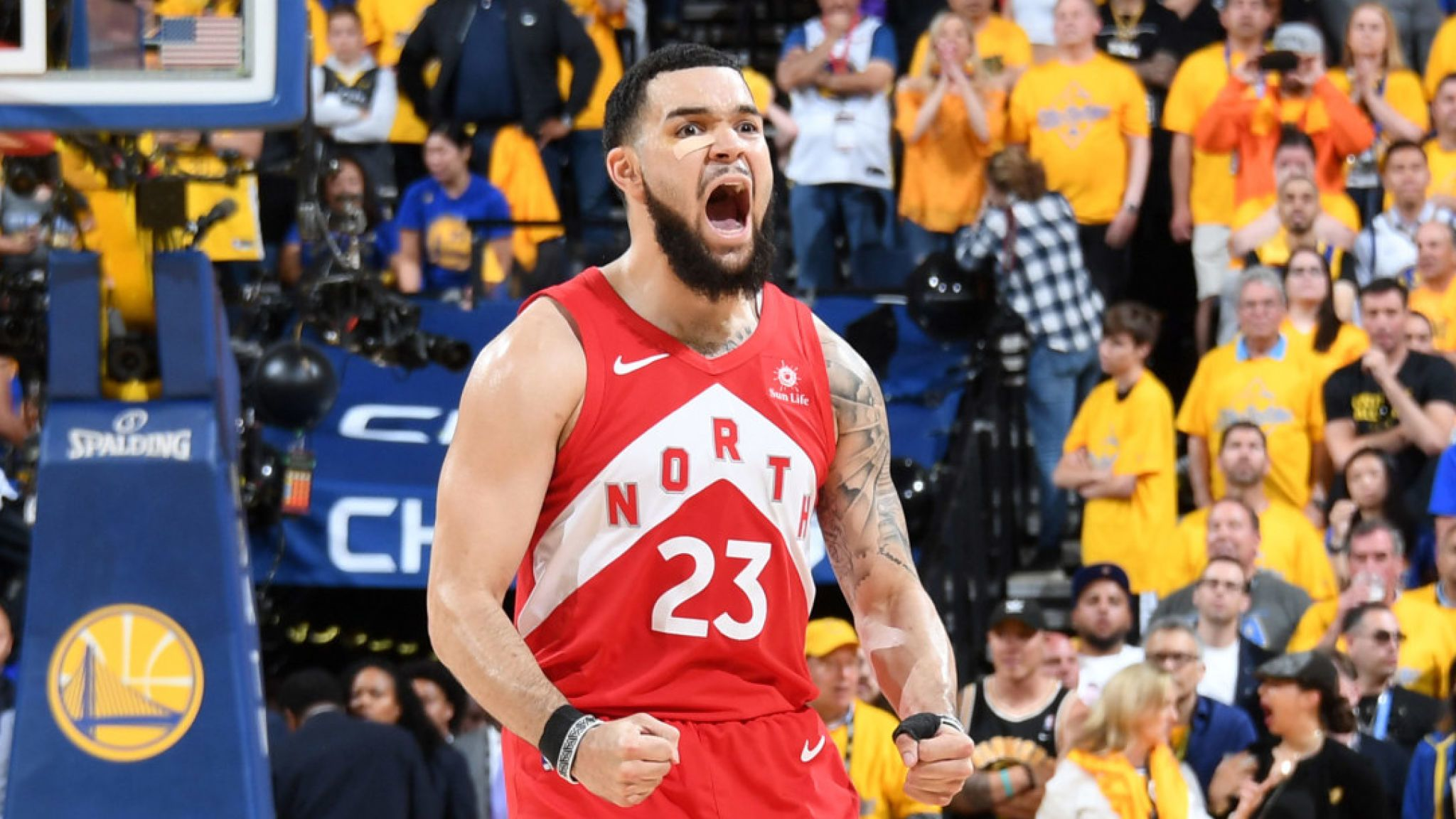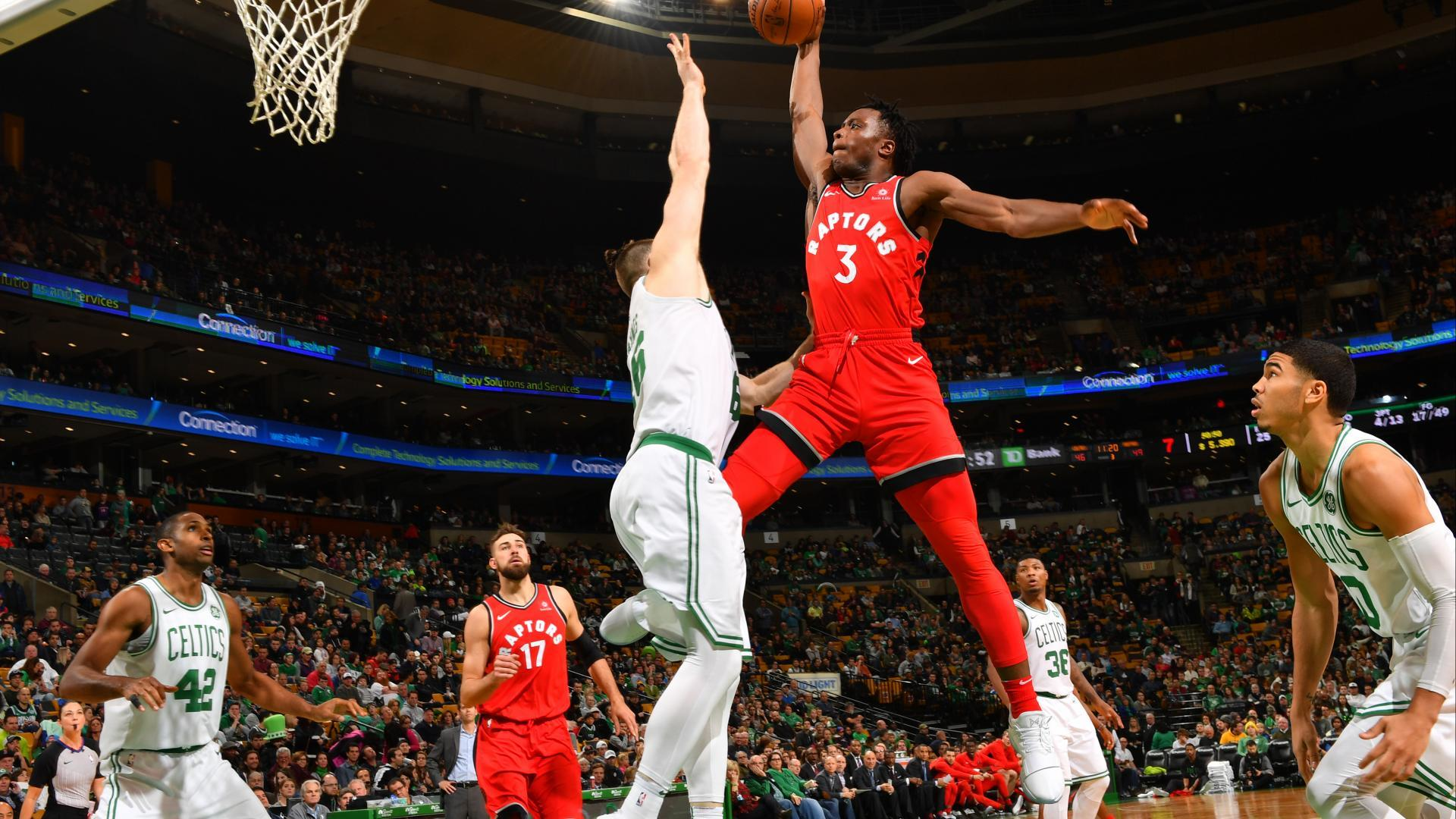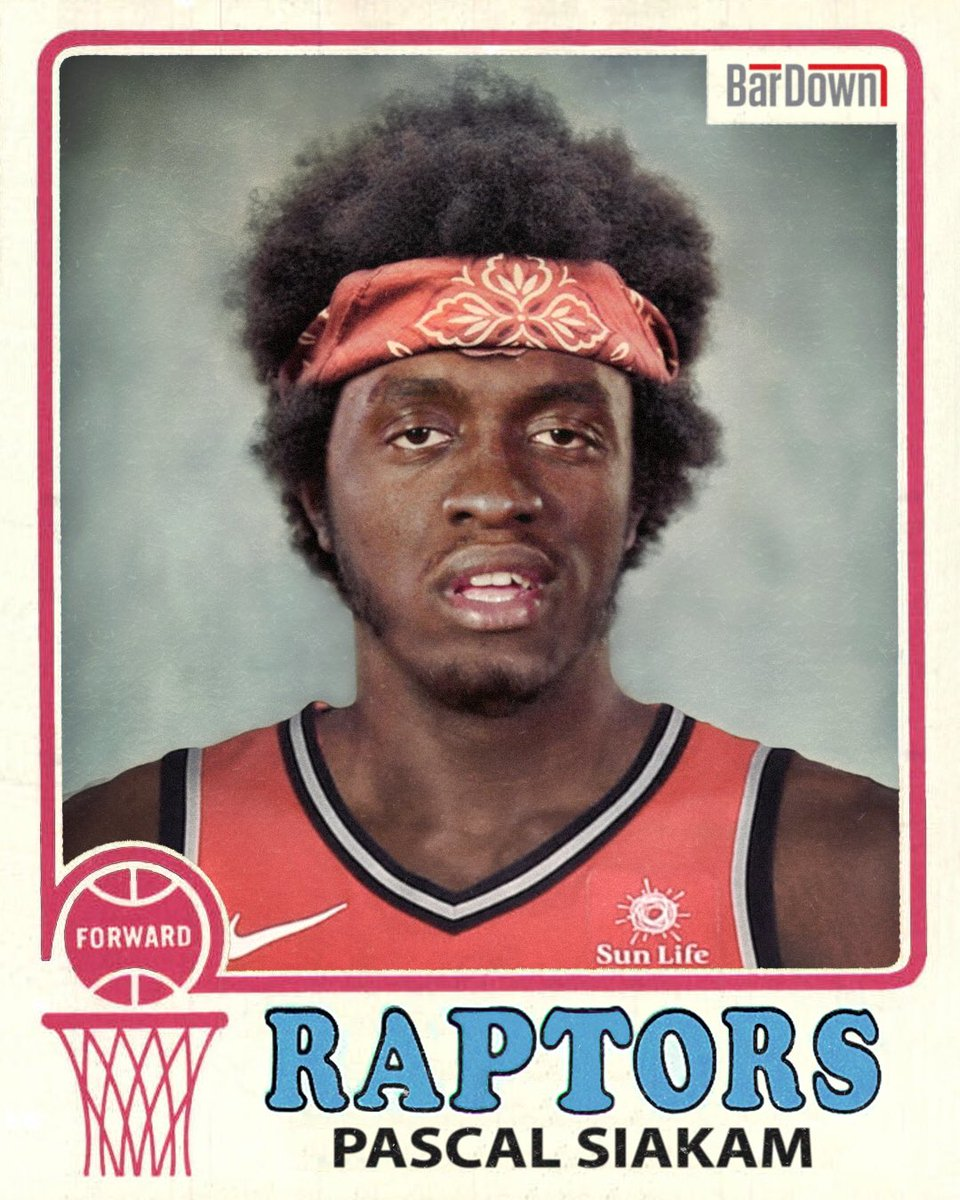 Clippers
Berta's X Factor
- Mobb Deep. What do you get when you put together a former homeless teen from Montreal, A euro league sharpshooter, an undersized big, and a football player from the Mississppi down to the east cost? The new look bench mob! These 4 were unreal, when they got it rolling in the 4th the lakers heartbeat sounded like Sasquatch feet, thundering shaking the concrete. With the loss of 2 big players these guys stepped up and stepped up big! We may not need a complete repeat of that performance but even 75% of what we saw last night would be huge in helping the raps steal another in L.A.
Thread Theme: