Current State of the Republic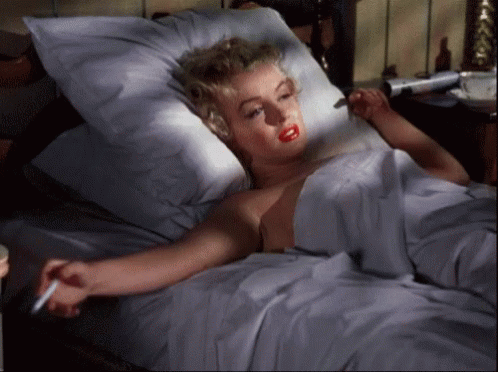 Let's just say the regular season passion may be a bit dimmed for some who have tasted the 'chip.
I'll start this by default and not in a vain attempt to be the one who gets the first playoff game thread for our first seed Raptors.
In a thread that would make TRex proud, I'll keep it simple.
We're up against Dame and CJ and not much else (depending on your Whiteside leanings). But, with that said, Dame can go for 60 and blow up the whole night.
But that's ok. Because we have (insert "undrafted GLeaguer that we never expected to see" here) who will bottle him up.
Next man up.
Go Raps