Well, we made it through the road trip of death.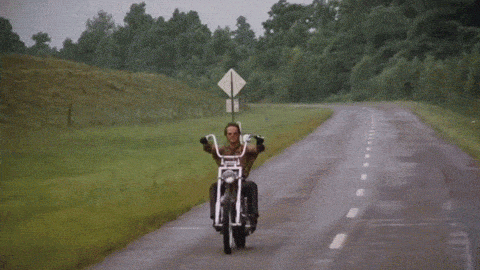 We lost Kyle.
We lost Serge.
We nearly lost OG.
But we never lost our freedom.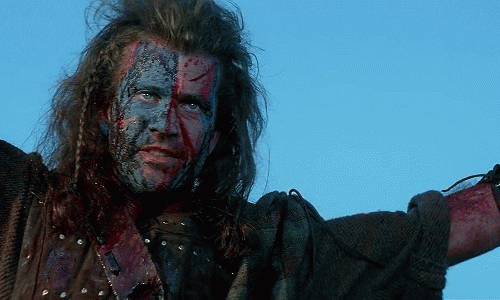 We came out with our heads above water at a respectable 3-2.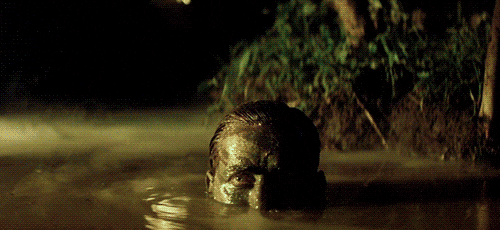 Seven of our next nine games are at home, with the two away being spread out a week apart at the less-than-intimidating Atlanta Hawks and Orlando Magic. This stretch will be a great opportunity for our heroes to catch their breath and hopefully regain their health. It'd be nice if we can get a full squad back sooner than later.
TODAY!! --- GAMEDAY!!!
Tonight, we face the mediocre Charlotte Hornets, who, while under .500 at 6-7, are in fact in seventh place in the conference. Ah, life in the east!
So, we face Kemba tonigh--- wait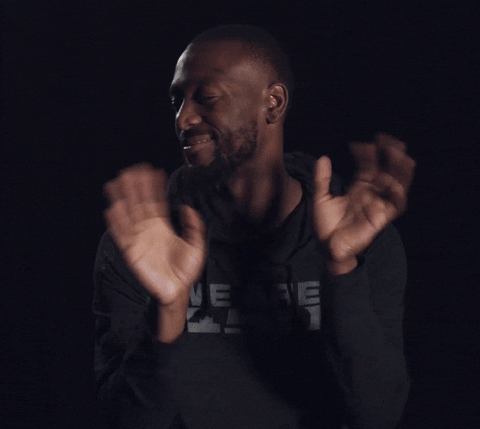 Oh, that's right. Nobody wants to play for you guys.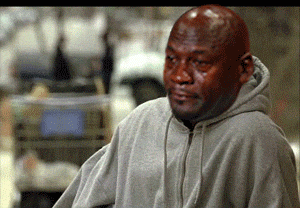 I mean it's hardly a wonder given how you treat your fans...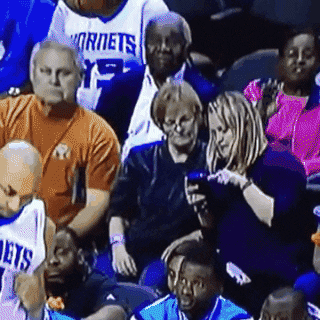 Ok... I feel really bad posting that, but I couldn't look away. Hope you're ok, lady. Truly. Yikes.
Hopefully our gents can look alive tonight and be ready for whatever comes their way. Hornets are young and have plenty of chuzpah.
And now for the stars of today's offering:
YOUR STARTERS: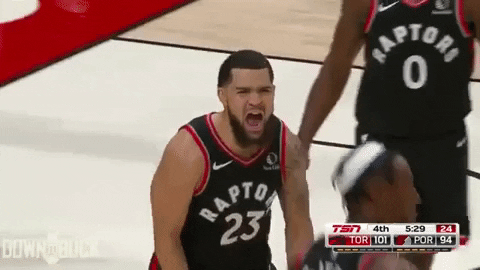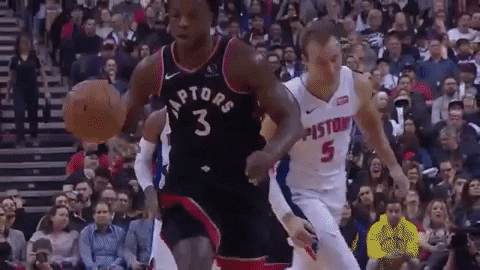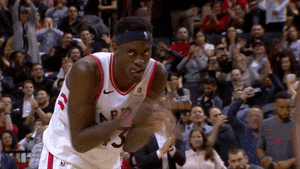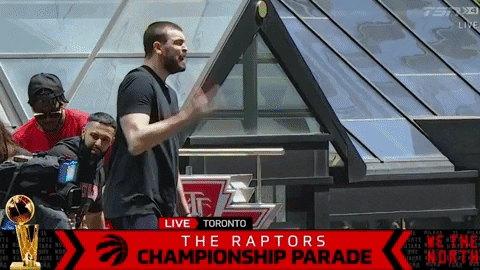 And the villains: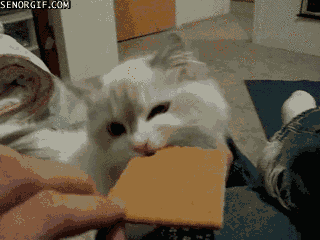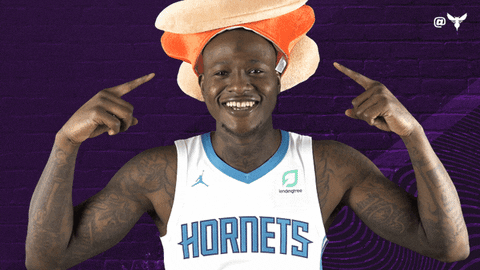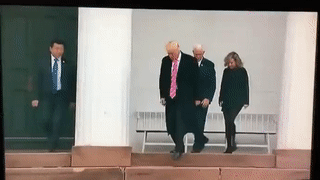 GO RAPS --- LET'S GET THIS DUB.