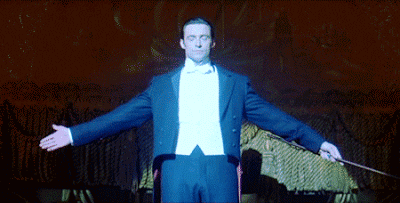 Welcome back Ladies and Gentlemen!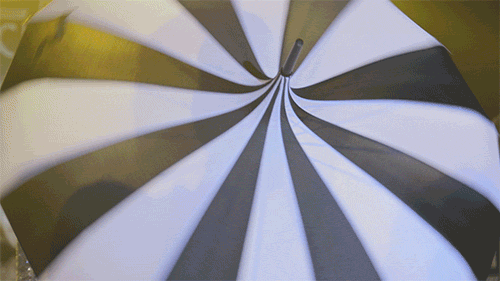 FOR MY NEXT TRICK...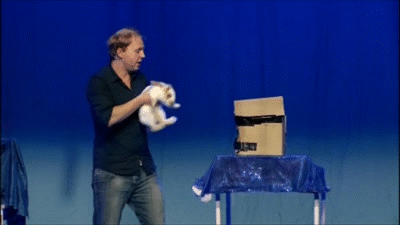 Last night we obliterated the (then)6&7 Charlotte Bobnets or Horcats or whatever the fuk.

40 ASSISTS!?!?!?!?!?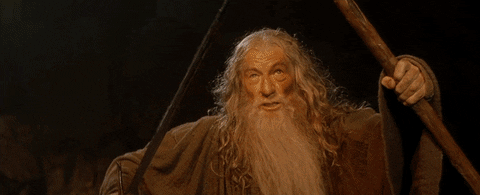 Suck it Gandalf. We'll pass as much as we like.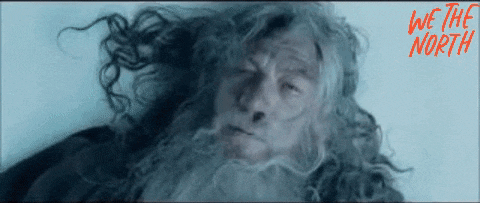 Tomorrow, we face another foe currently sitting at 6&7...
The ever-intimidating Orlando Magic.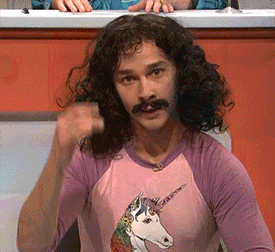 Let's get to it...

YOUR STARTERS: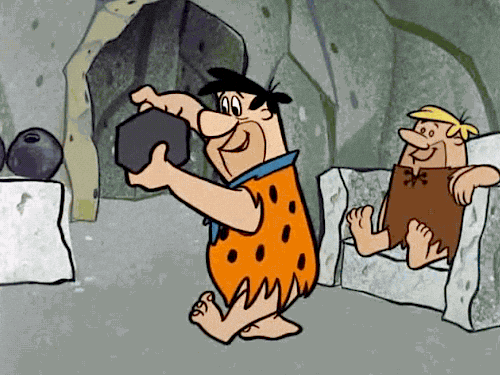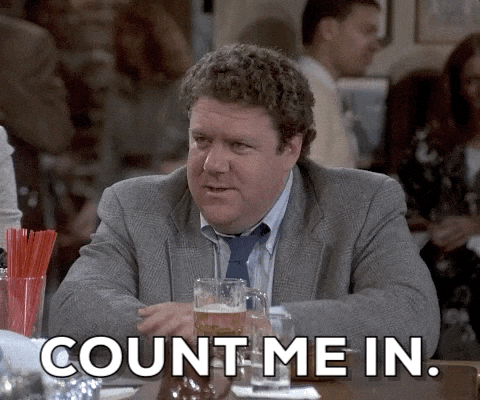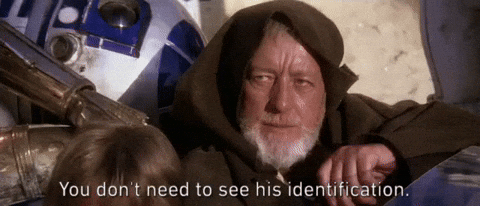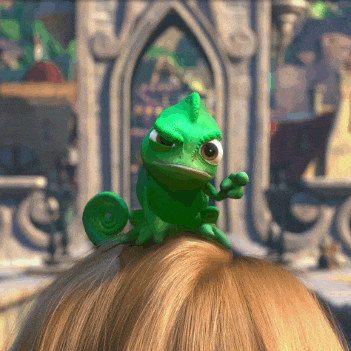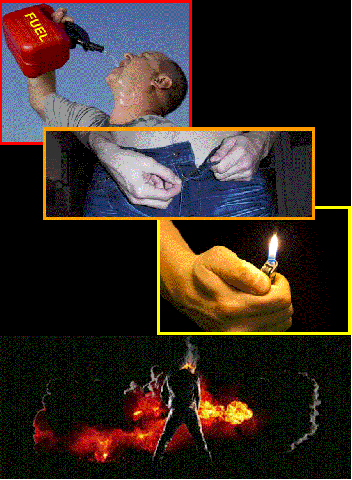 The Other Guys:

(Note: Jonathan Isaac sprained his ankle during the unveiling of their city edition jerseys. At a photoshoot. No Joke. Missed his last 2 games. His status remains questionable. MAGIC!!!!!!)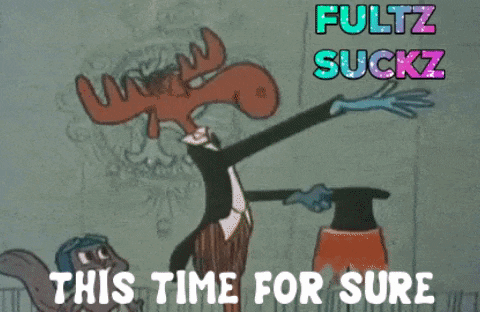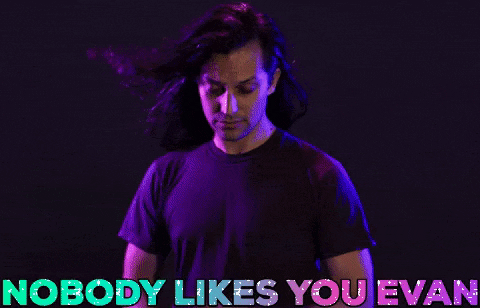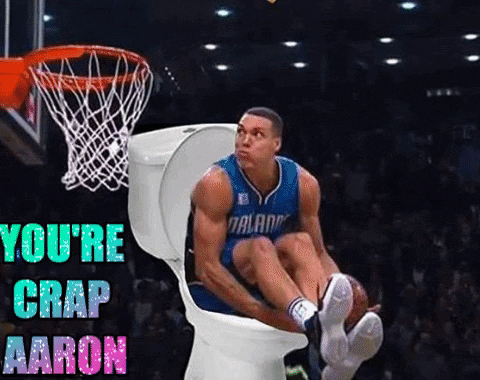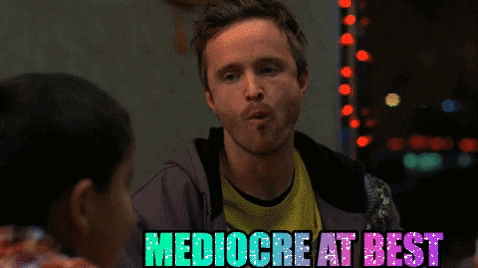 LET'S GET IT.
GO RAPS!!!!