HERE WE GO FOLKS...

THE CHAMPS ARE BACK ON THE ROAD!!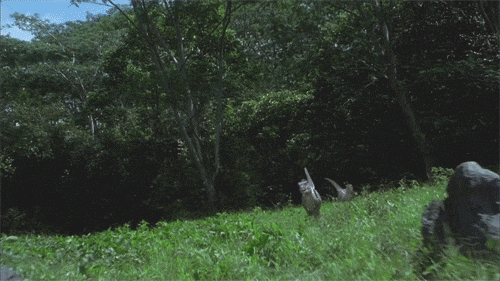 And I'll tell ya one thing...

The Hawks are shitting themselves.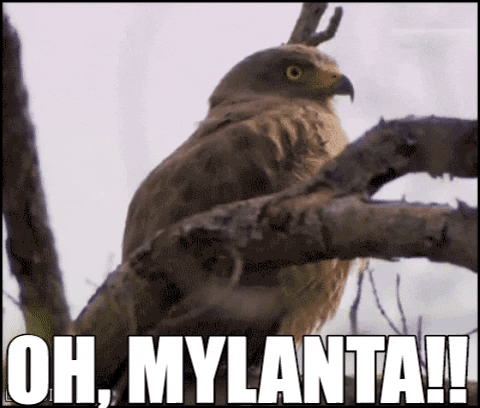 Fun fact: Hawks are technically considered a raptor —— however, they're way fuckin smaller than our prehistoric selves and they're gonna get their asses devoured. (--- No, not in that way.)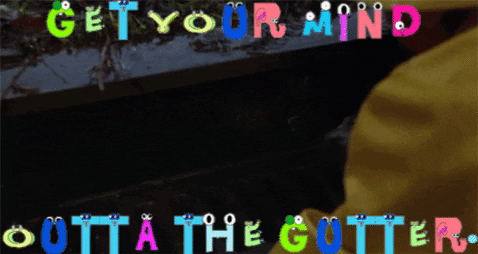 These woeful Hawks possess the inverse of our impressive 10-4 record, at 4-10.

We'll be catching them on a back to back as they return from Detroit where they'll be taking on the Pistons on Friday night.

They've lost one of their top players, John Collins to suspension for using growth hormones. ... How's that working out for ya, John?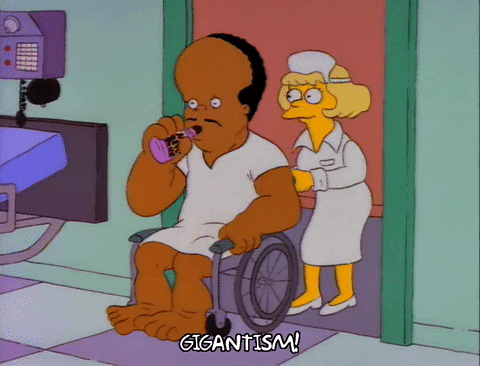 ...May this also prove to be a time of great inner growth for you. We wish you well, John.

Unlike our much beloved Raps, who currently rank second in the NBA in average attendance according to ESPN, the Hawks, as usual, are right near the bottom, ranking third from last. So while we're down there in ATL at State Farm Arena, let's not expect to see a full house.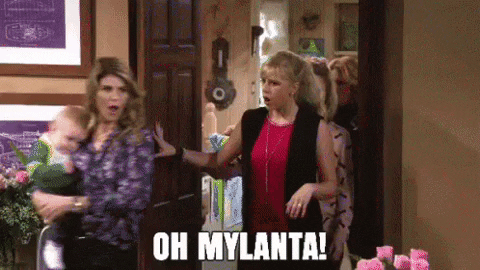 Some good news regarding Serge:


Some more good news:
WE THE CHAMPS.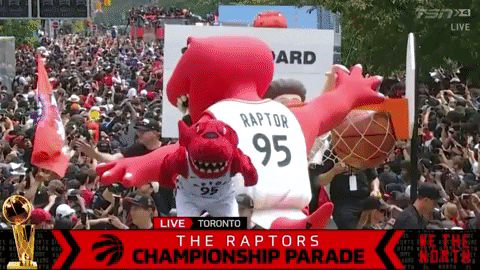 YOUR STARTERS: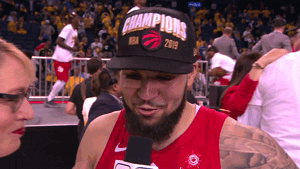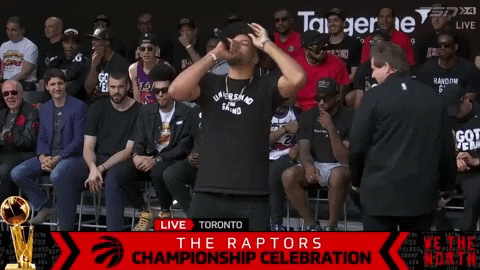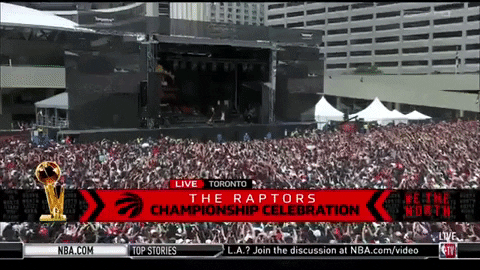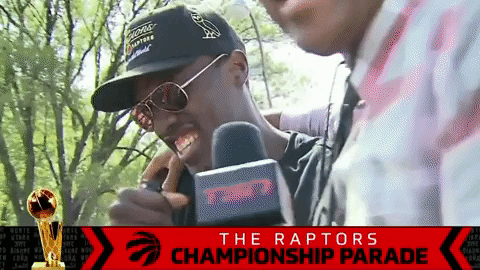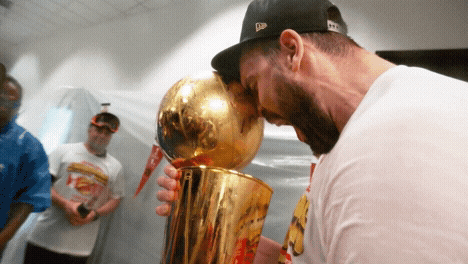 THE BAD GUYS: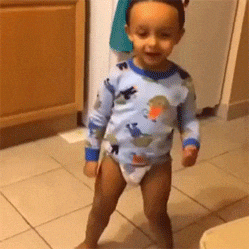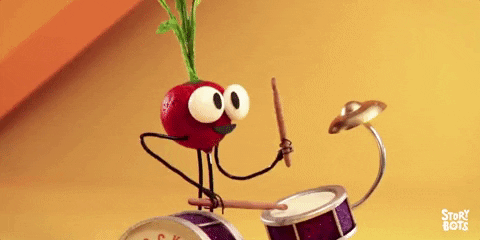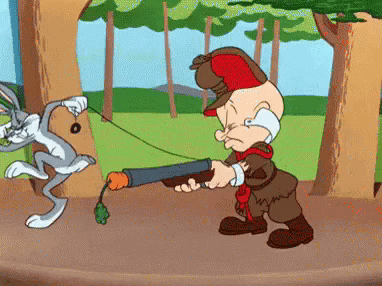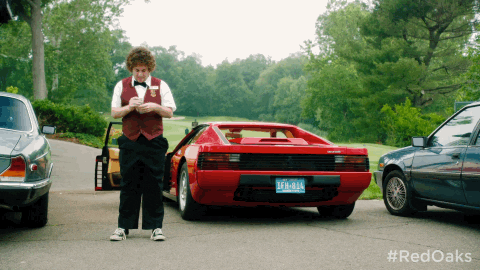 LET'S GO TAME SOME BIRDS.
GO RAPS!!!!!!!!!!!!!!!!!!