It wasn't this...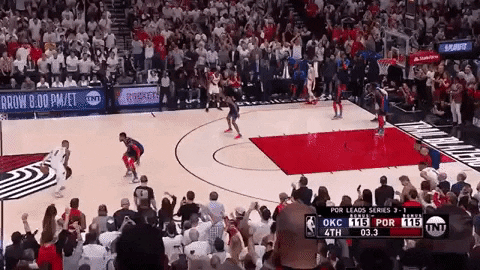 It wasn't this... (...Lakers lost in OT.)




It wasn't even this... (with apologies to Mike.)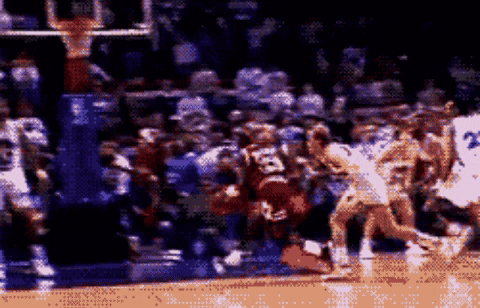 No folks,
THIS...
Was the greatest shot...
In NBA History...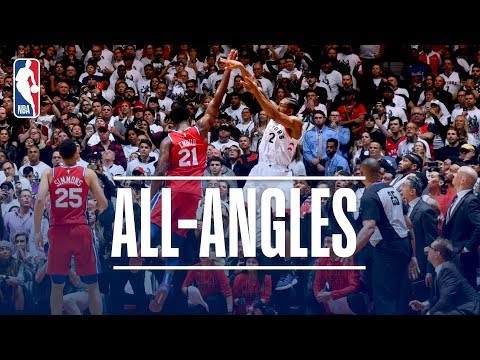 The first -- and only -- Game 7, series-clinching buzzer-beater...
...Over the second-best center in the league, no less. (I see you, Berta.)

And yes, Mr. Leonard may no longer be with us...

But we don't ask Whi...

We just tip our hat and thank him for the memories --
and the role he played in bringing us the Larry O'B.
It's certainly a different Raptor team in 2019/2020. Besides those westerly departed... as it stands, we don't even have Toronto's favourite son, Kyle Lowry in the lineup. And Serge is listed as doubtful... which sucks as we could really use a big body to throw against the crazy length of these Sixers. Even G-league assignee and probable future Raptor MIP, Dewan Hernandez isn't gonna be an option.


It's gonna be tough.

They want what we've got.

But they can't have it.
Cause we always will.
FOR THE
REST OF TIME.
... On Monday though ...
... Beware the Sixers' revenge game.
Our Raps eeked out a win against the lowly Hawks on Saturday night.

Despite how well the bench has shown -- and how well we've forged ahead, perhaps the absence of Kyle & Serge is, understandably, beginning to catch up with us.

We're still in a three-way ---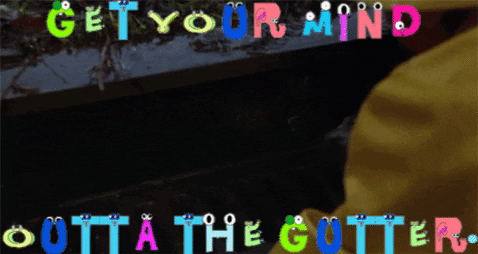 --- We're still in a three-way tie for second in the East. The Sixers are one spot behind The Six in the standings as we're 11 - 4 and they're 11 - 5.

We're undefeated at home.
And we don't plan on letting this game change that.

It's gonna be a battle.

Without further ado...
YOUR STARTERS...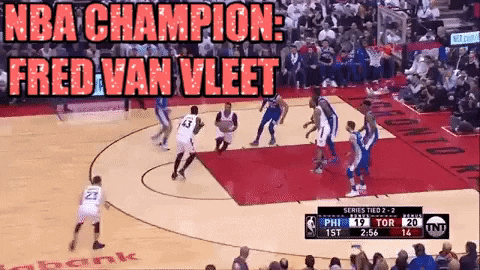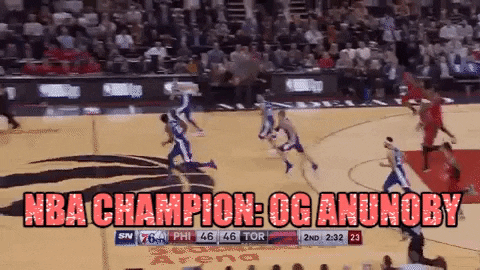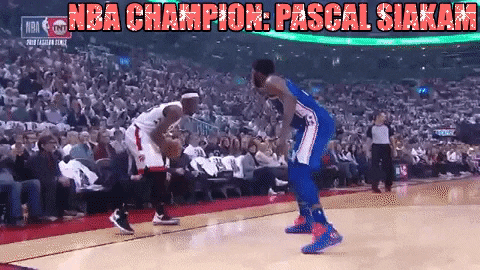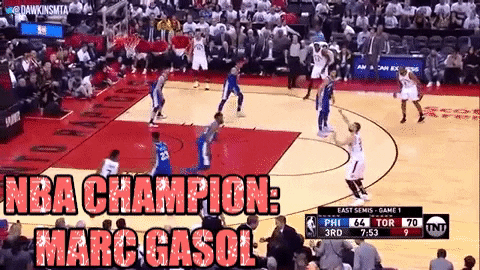 &
The Cry-Babies: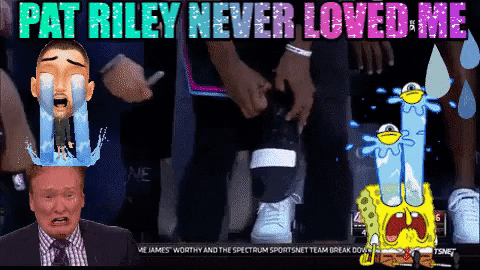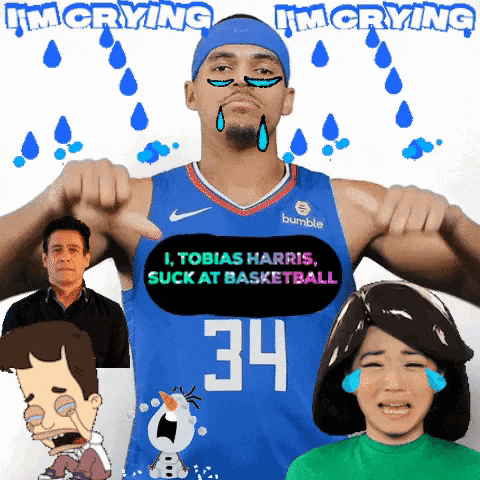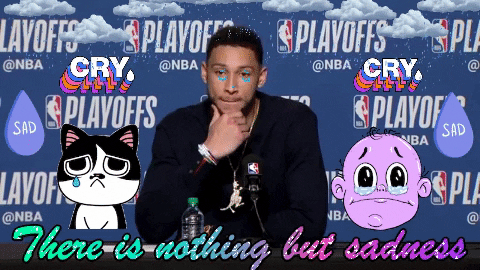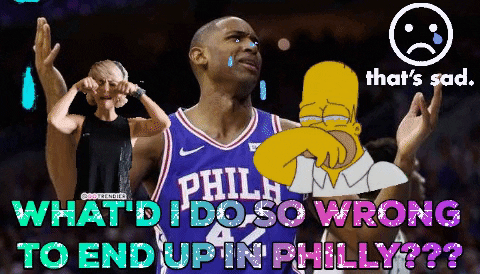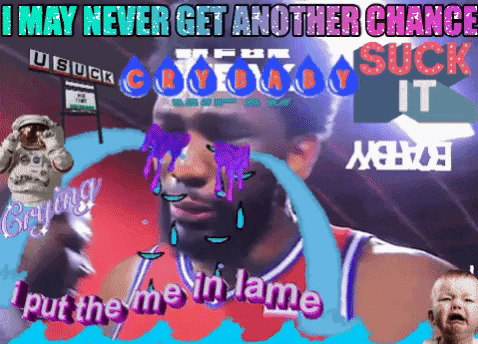 Sure, there's bound to be some brotherly love in Toronto on Monday night.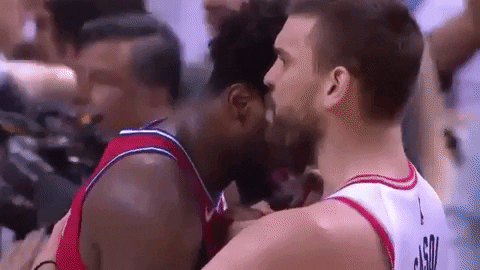 But come tip-off... it's game on.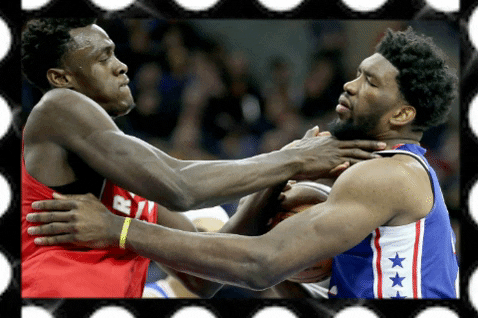 Whatever happens Monday...

Just remember those 4 beautiful bounces....

Before it went in.

And we were never the same.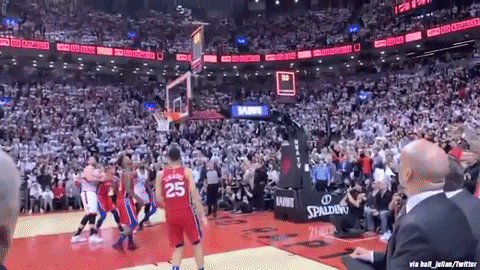 GO RAPS!!!!!!!!!!!!!