Welcome back folks!!!
Have we caught our breath????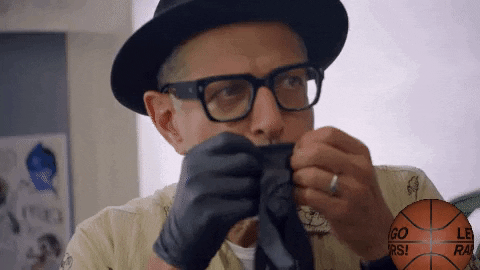 A brief recap: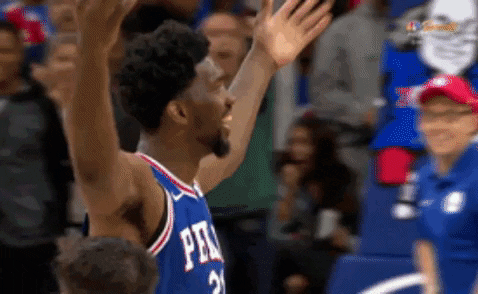 I'm not sure many of us were predicting a Rap's W on Monday night. With our injury report alone, nobody would've been surprised if those big tall Sixers walked all over us. But nah, it sure didn't go down that way.

RAPTORS WON -- defeating yet another divisional opponent at home, something they've been pretty friggin' unbelievable at of late...



Per Monday's broadcast, if the Raps win this next game against the mighty NYK, they'll be setting an all-time record for consecutive home wins versus divisional opponents. Not too damn shabby...

What an incredible time to be a Raptor fan.
This organization officially has winning in its DNA.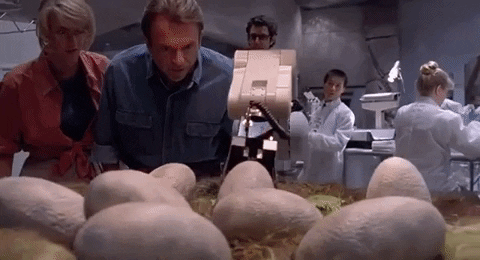 We're still undefeated on our home court...
Tied for an NBA best 7-0 record.

After the game in ATL, Pascal admitted the Raps looked at the Hawks' record and had written them off.

No more of that.

Fuk the trap-game. Let's get this W.
YOUR STARTERS: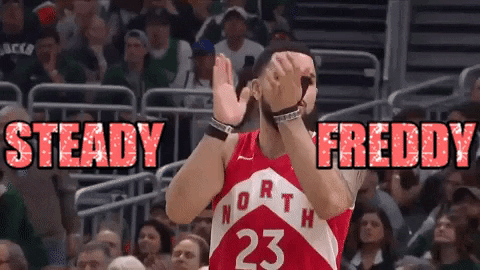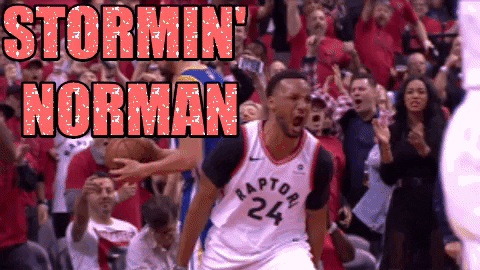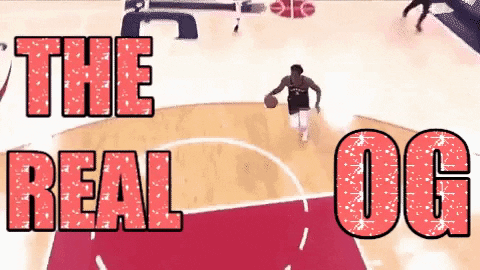 ​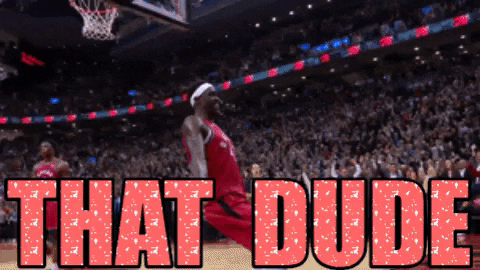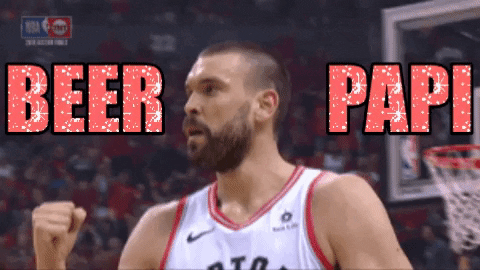 The Pricks: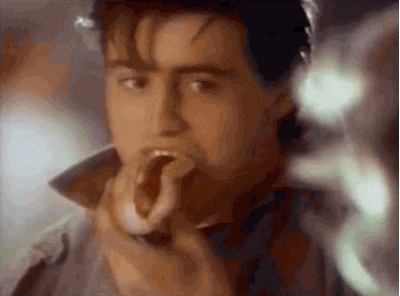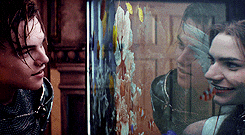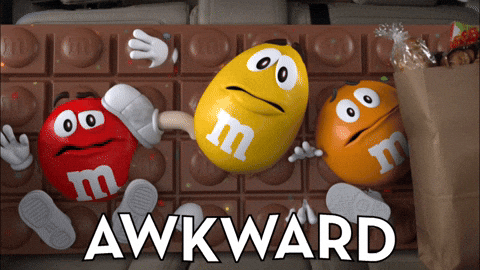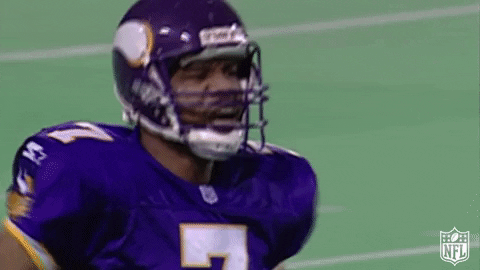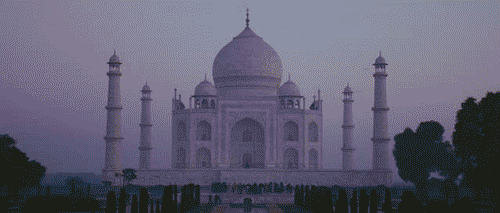 Note: RJ Barrett (who is not in fact a prick) is listed as questionable.

HOWEVER... per RJ:

"Can't miss tomorrow night. I got to go play for everybody I love," he said.

"I'm wearing a little something for them tomorrow on the court. I can't tell you nothing. It's going to be a little something. It means a lot. Everybody kind of feels something for where they grew up, where they came from. For me, Canada, the whole country had my back. I love them for that."
We look forward to your homecoming, RJ.

But we want this W.

Let's get it.

Defend home court.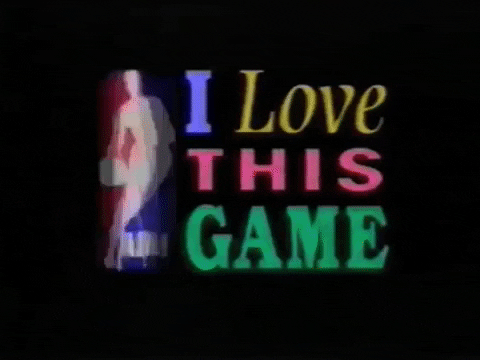 LET'S GO RAPS!!!!!!!