What a streak we're on!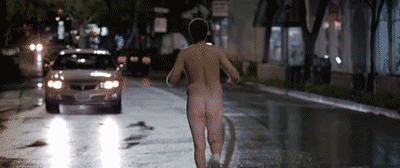 Five W's in a row!
Here's a look at some of the milestones we've hit during that span...
and of course...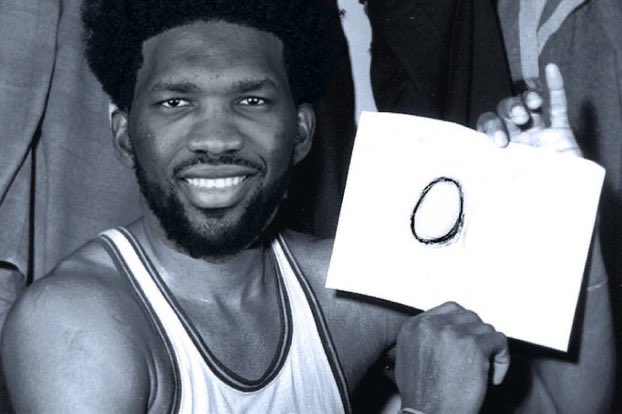 Not to mention I hit my 4000th post yesterday!
(...please hold your applause 'til the end of the thread...)
On top of all these achievements
and being WORLD CHAMPS...
...what is there left to be done???

You guessed it !!!!!!!!
WE'RE GOING TO
DISNEYLAND!!!!!!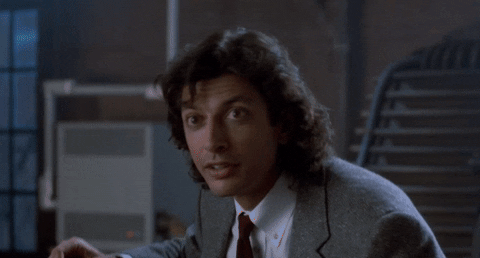 Wait... We got the Orlando Magic
...for the second time in 9 friggin' days???

Scratch that...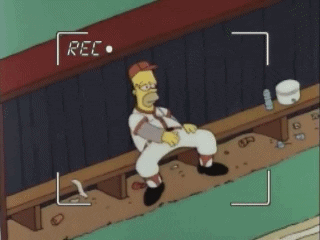 WE'RE GOING TO
DISNEYWORLD!!!!!!!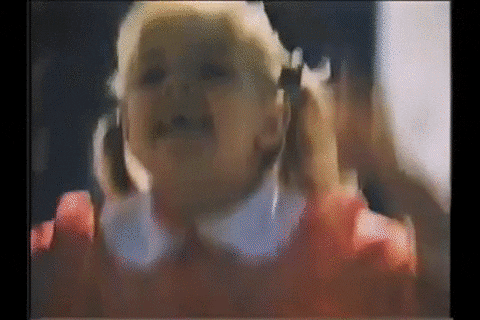 Can't believe we have to face this tedious squad yet again so soon. Guess it's true what they say...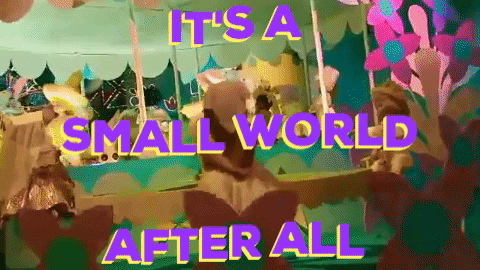 ...Like a damn revolving door.
(Can't we just be back in the Finals already???)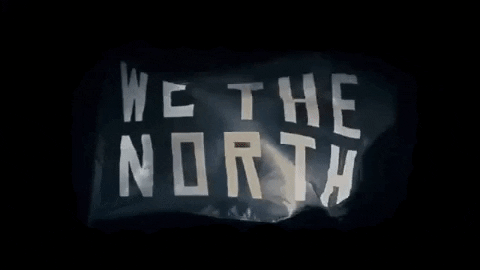 Alright...

We love ourselves' some home wins...

Let's get this one on the road!!!!


Here they are again...
YOUR STARTERS: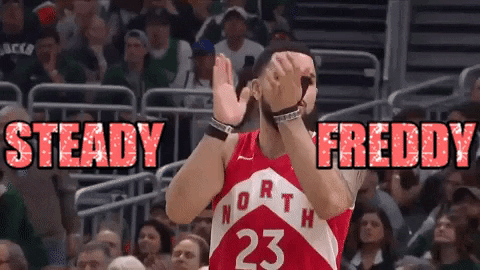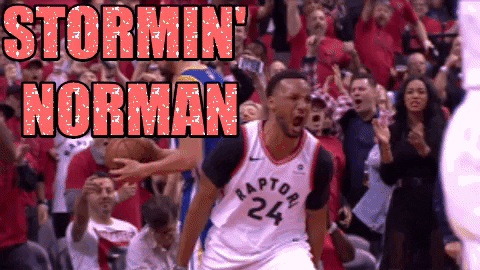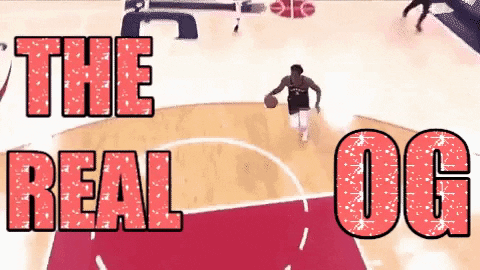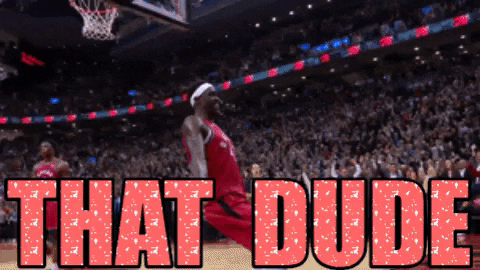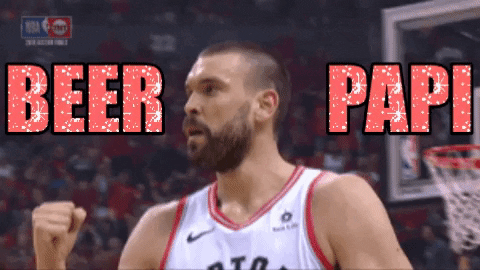 vs.
The Mickey Mouse Club: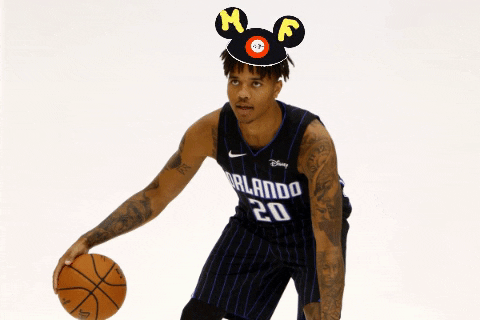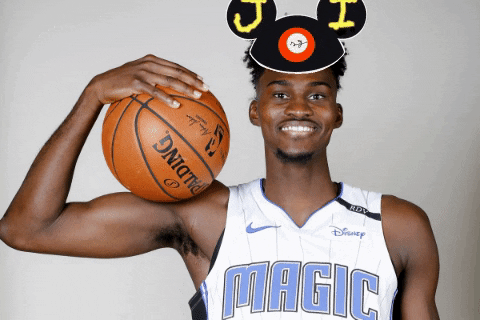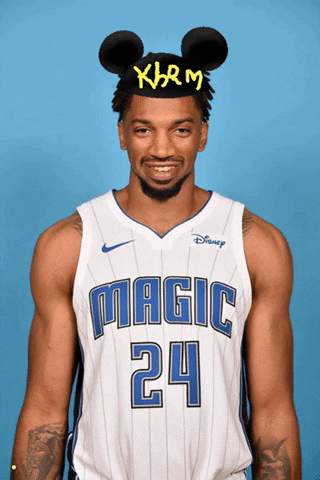 Aaron Gordon is listed as doubtful.
Nikola Vucevic and Michael Carter-Williiams are listed as out.
When you wish upon a star.

The Six goes for 6.

Let's keep this shit going.
GO RAPS!!!!!!!!!!