Wasn't that fun!?!?!?!
Playing the Magic AGAIN!!?!??!!??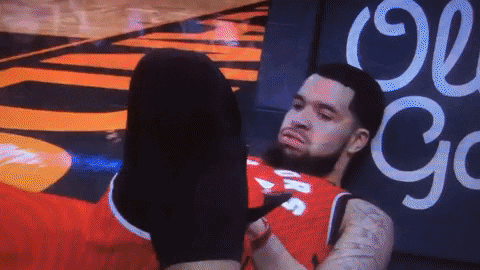 Shame we won't see them again until the last game of the regular season.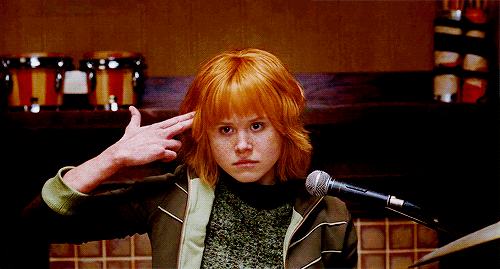 Let us never speak of them again.
ONWARD AND UPWARD!!
Well ... it was the root of our championship run last year and it's coming to town on Sunday...

You know it... You love it...
IT'S JAZZ BABY!!!!!!!!


(...Unless it's from Utah.)

I was just looking back at those glorius album covers Mixx made for his championship threads... Goddamn, those are beautiful.

You know what else'd be beautiful... if Kyle and Serge were coming back tomorrow, as had initially been suggested... however, it appears that's looking unlikely.






As such --

They remain unchanged...
YOUR STARTERS: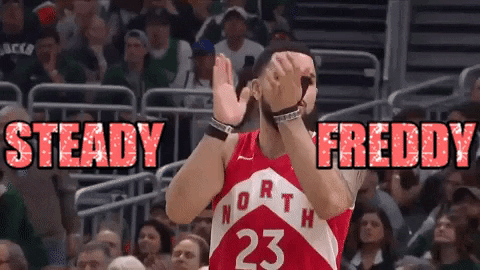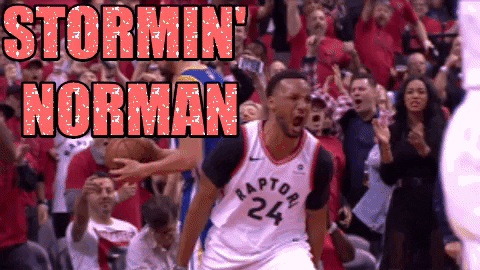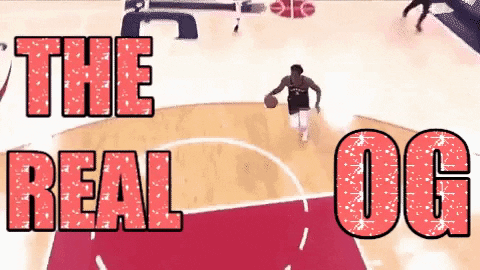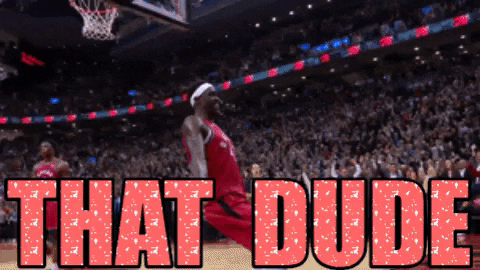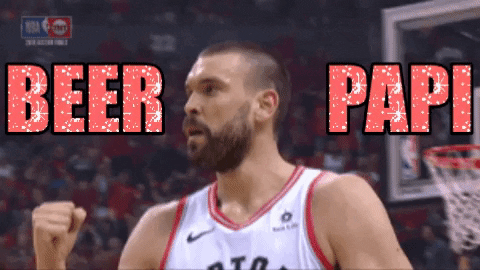 Vs:
The Tabernacle
Jazz Choir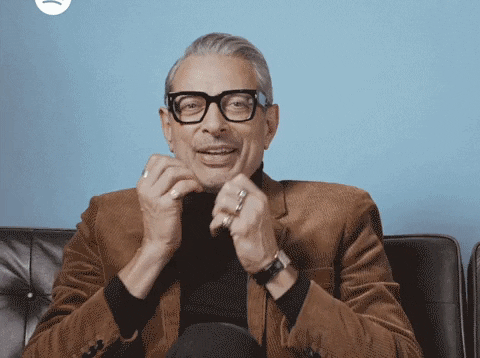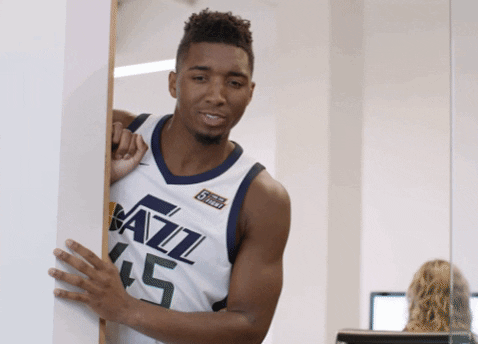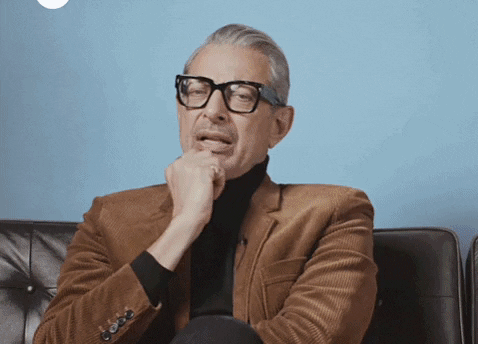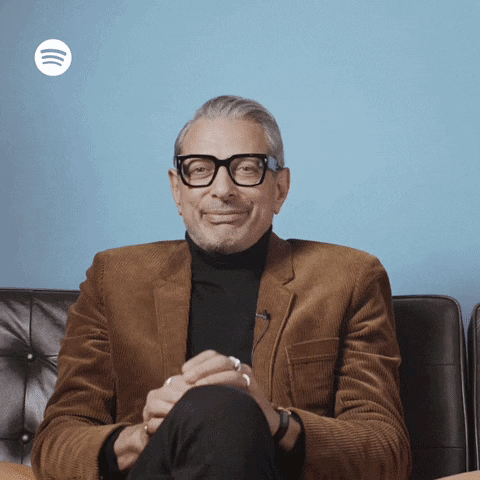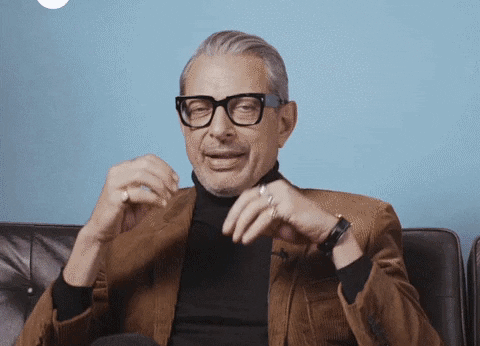 ...Listen, these choirboys are about to have a rude awakening cause we all know Nick Nurse wrote the book on jazz.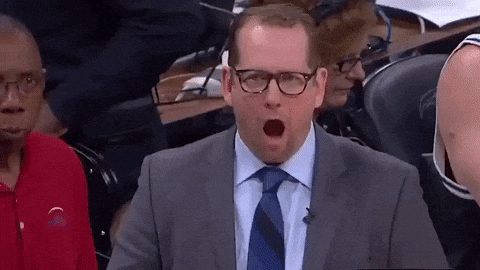 Don't play humble Nick, That's Pascal's moniker.

We're 8-0 at home. Let's keep it going.
Let's go get #9.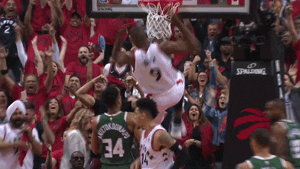 (...Hurry back, Serge.)
GO RAPS!!!!!!!!!!!!!