We came out and hit 'em so hard they were following suit themselves...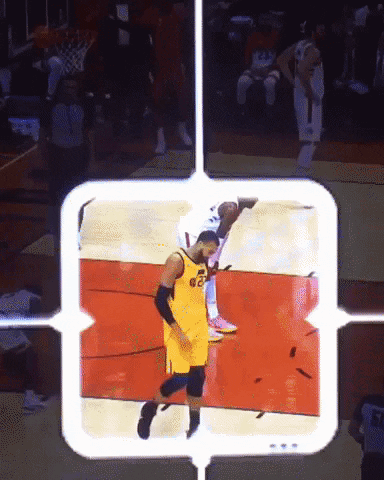 You're liable to end up in concussion protocol... take it easy there, Rudy!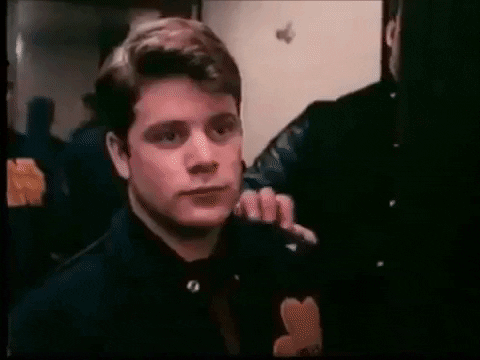 I couldn't stick around for the third quarter -- and it seems as though our Raps couldn't either. What do you expect... Wake us up for a second half when we don't go into it up
FORTY.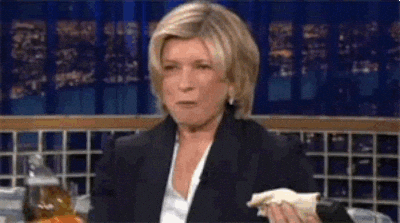 We showed Salt Lake we know jazz better than they know it themselves.
Next up...
It's time to show Miami we're the experts on HEAT...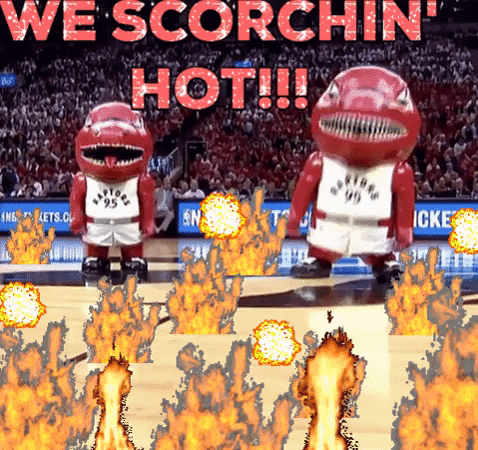 We're currently on the NBA's all-time best streak against divisional opponents at home. (...Granted, Miami doesn't qualify there.)

However...

We've won 7 games in a row.

We've won a franchise-best 9 consecutive home games to open the season.

We've got the Eastern Conference coach of the month, NBA Champion Nick Nurse at the helm.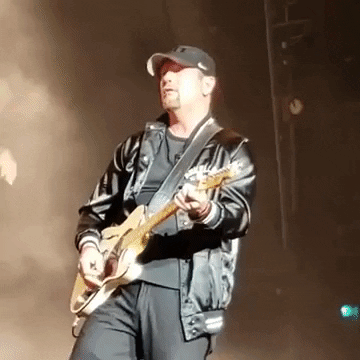 Now, these Heat are no joke...

Raptors come in having won 8 of their last 10 -- and so have Miami.

We've been longing for some real competition.

We were up to the task Sunday,
with that smooth, smooth Jurassic Jazz.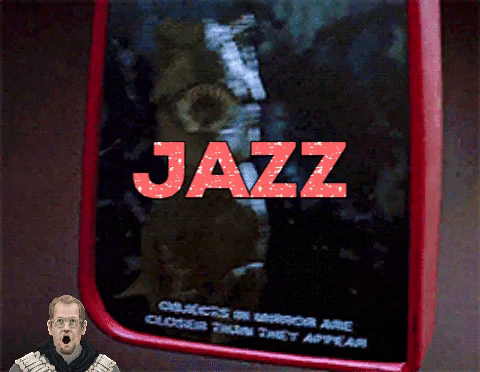 We destroyed the Utes right from the get-go.

Let's do it again.

Let us be the ones bringing the heat -- and this time -- no letting up 'til that final buzzer sounds.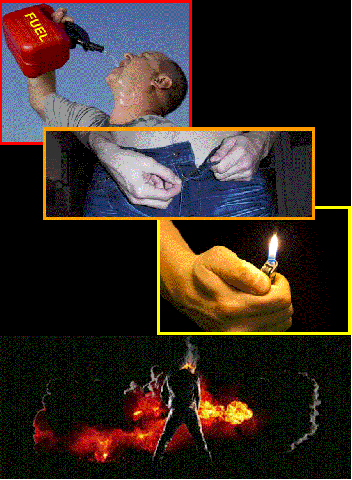 (...keep it in your pants, Marc.)

It was glorious to have Serge back in the fold. Welcome back, big fella!

Meanwhile, Kyle's listed as questionable, though it sounds unlikely that he'll play.

As such... I'm sticking with them that brought us here...
YOUR STARTERS: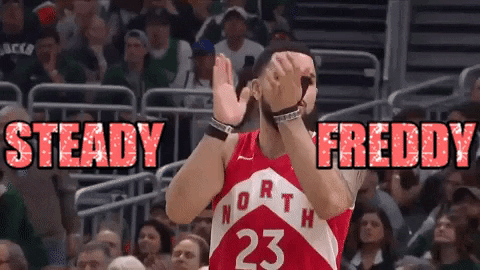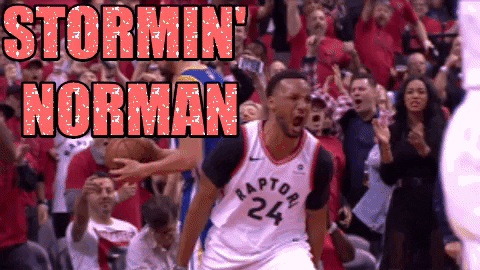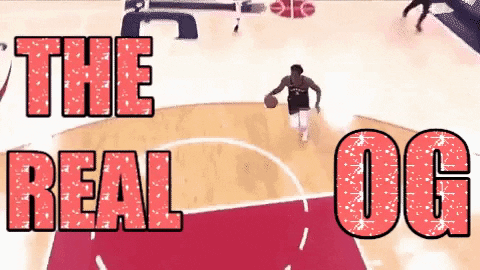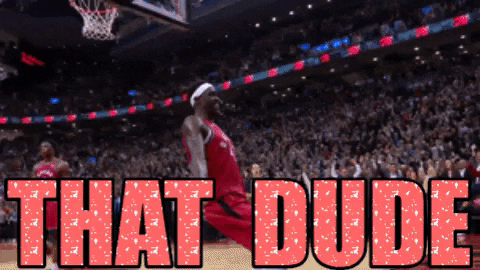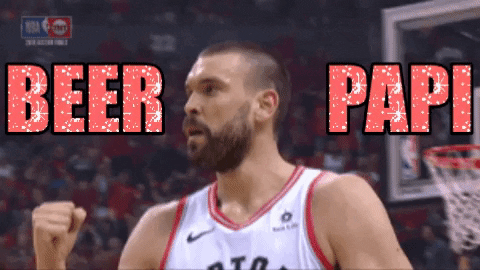 VS.
The Miami (gonna get) BEAT: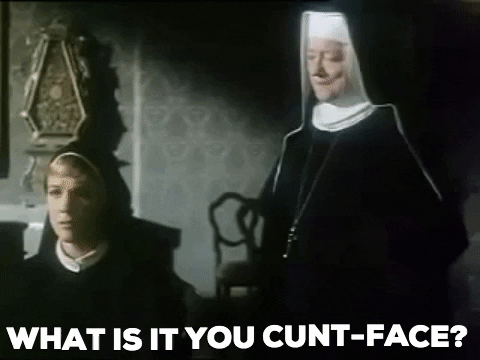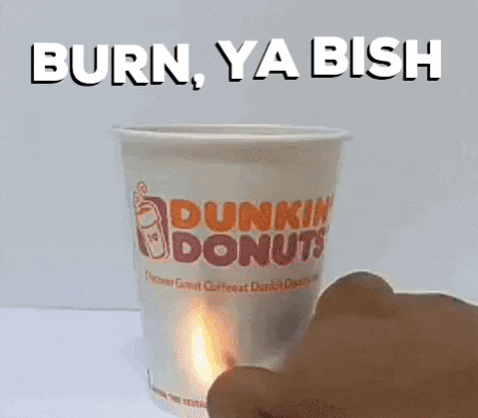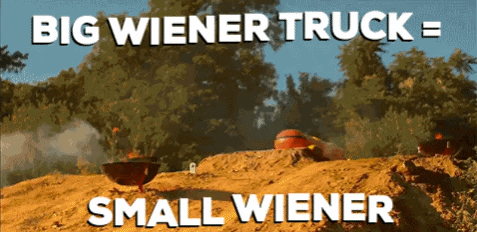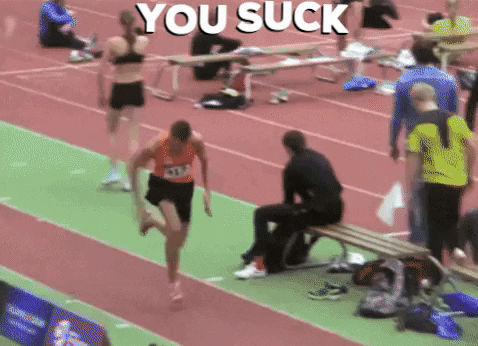 Let's keep this hot streak going.

And not just for the first 24...

but for the whole 48...

Right on through December.


Happy Holidays!!!!!!!!!
(too soon?)
GO RAPS!!!!!!!!!!!!!!!!!