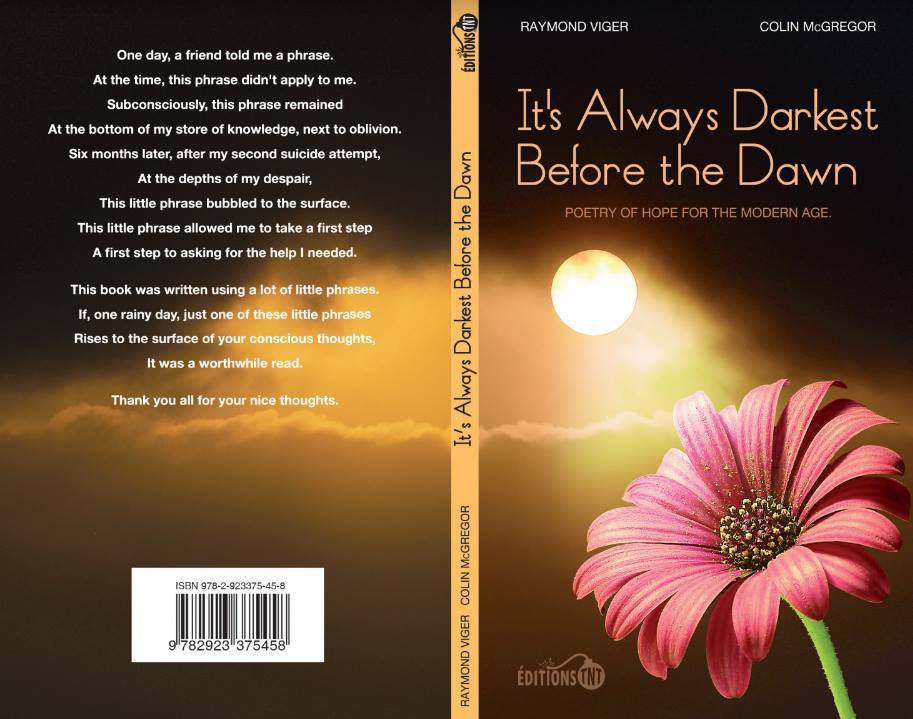 Some light reading for any fans who might have lost their way through these last five games
Sure, we were an overtime loss away from not having a ok record in those games
We were without Steady Freddy
Below is a live look at Kyle and Serge coming back from injury
But still, it's hard not to feel like we will be suspending judgement til our next stretch against tougher teams (which comes not to far away with a three game in four nights stretch of Mavs/Pacers/Celtics.)
But now is not that time. The Nets have been making noise but it's time to reassert our Atlantic dominance. No word on Freddy or Kyrie yet...
Here's who should be there
PG
..
SG
SF
(I give up...he might as well be John Smith)
PF
C
I have to admit...it takes a bit to get motivated for this one. I hope the Raps don't face the same problem. Gotta break out of this malaise. They have to find a spark somewhere. Something to get them going. Some words of motivation. What could that possibly be....?
Oh yeah...