​
No....wait....not that Christmas....
This one!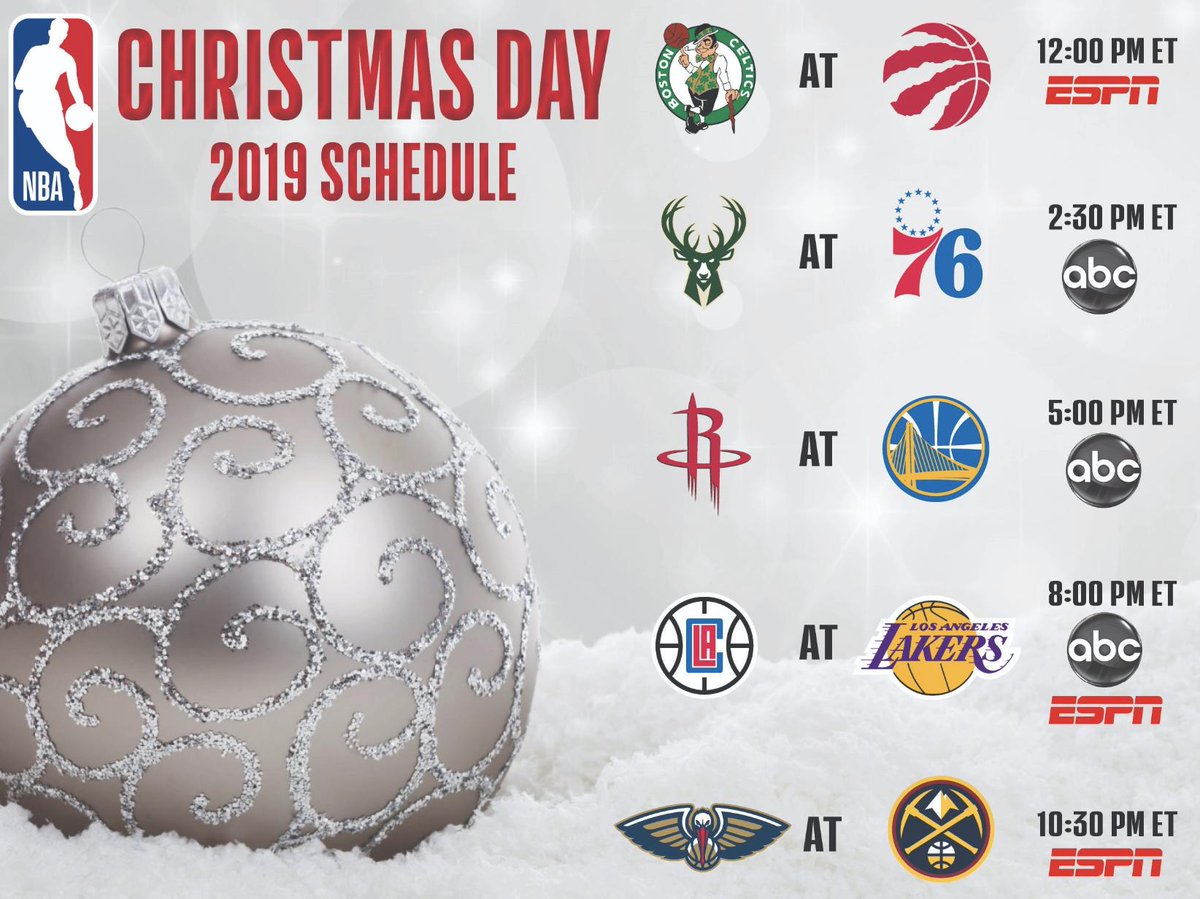 Yes, only nine more sleeps til the big day for all those who celebrate NBA Christmas.
But before we get there, we've got Monday night mid December Cavalier basketball!!
I can feel the excitement.
Nevertheless, here they are..
PG
SG
(keeping with the theme)
SF
PF
C
They will be up against, as always, your....