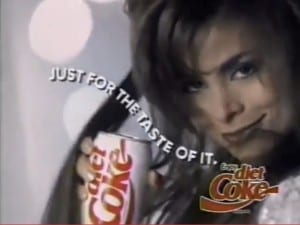 ​
​
​
Detroit and Toronto have always had a bit of a history. To paraphrase, Geography made us neighbours. History has made us....a lukewarm rivalry?
Definitely a few moments over the years from Chris Childs' attempted game tying three..from 5 feet inside the 3 pt line. To Casey's return game that ended with an early Pascal transcendent moment, swatting away the potential game winning last second ally oop pass
https://www.nba.com/video/2018/11/14...aving-block-q4
Well, actually it was the second last second and we remember what happened in the last second.
But that bump aside, we have seen the Pistons muddle around the treadmill zone while we have gone on to some pretty amazing things. Like winning a championship. An NBA Championship. You could even say we know what it tastes like.
As for the Pistons, it was as motley a crew as ever starting for them the other night. As per ESPN's official boxscore, they started two power forwards and three shooting guards. Strange times. But they hope to have the big guns back for Wednesday so let's just go with their 5 "best" players
PG
​
​
​
SG
​
(this one is even better than I thought if you look closely)
SF
​
PF
C
Or, and this is too good not to use...
As for our lineup, I think Freddy is still out so it will probably be 240 minutes of Patrick McCaw.
We took care of Brooklyn, we took care of Cleveland. Let's do the same to Detroit
And don't forget