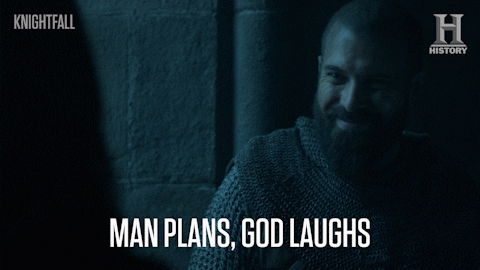 Hey!
You!
The one reading this post!
Are you tall? Do you like playing basketball? Both? Neither?
Either way, come on out and play for your Toronto Raptors on Friday night in a professional men's basketball game against the Washington Wizards (nee Bullets). We have spot for you!
No word yet on Marc, Norm or even Fred and that sucks. But then again, doesn't it seem like just yesterday we were waxing nostalgic about the Davis/Jefferson/Boucher bench?
I'm not sure if it's the 25th anniversary or if it's the championship but it seems easy to get a bit reflective about the Raps history these days. The Wiz have an odd place in Raptors lore. They are the author of one of our most absurdly terrible moments. Who saw that playoff sweep coming? (put your hand down) But they are also the givers of one of the most absurdly entertaining moments in Raptors history (here's lookin' at you Mo Pete)
Speaking of the Wiz, they may be even more banged up than us. Their injured list might be better than their actual lineup. Even if I just listed the actual staring lineup names, you might not even know who's playing.
So here are the Washington,as of the moment of the post, not yet impeached Wizards
PG
SG
SF
PF
C
(I kid you not. It's him. Ian Mahinmi. They're still paying him. And he's playing)
Once again, after taking care of the Nets, Cavs and Pistons, we can't take a lesser team lightly. Especially with our depth tested. We won't even get to see CJ's PJ's unless he's wearing them instead of a suit. Part of me feels bad calling the Wiz a lesser team but the other part of me just watched them give up a 21-3 run to send the game against the Bulls into overtime including 5(!) free throws in the last 5.5 seconds of the game (which they then lost).
And who will they be playing? Yes, it's your 2019 NBA Champion Toronto Raptors!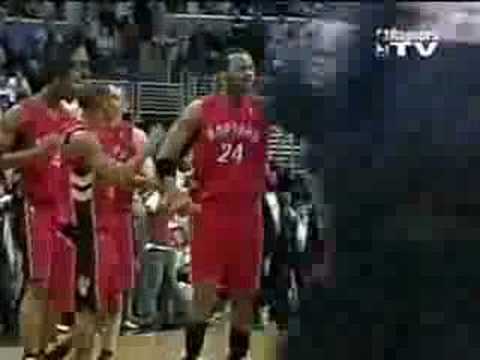 (which they then won)
And don't forget, as of game time..