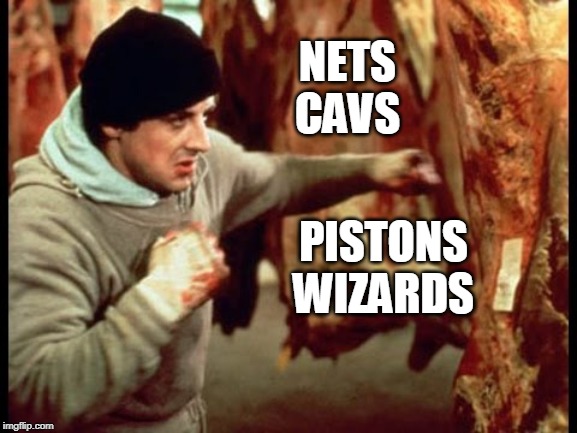 ​
​
I may have signed up for the Brooklyn game but this was the stretch I wanted. Now, I wanted it with Pascal and Marc and Norm but did Rocky win when he had all that fancy equipment? No! He needed to chop wood in some Russian forest. Hearts On Fire. That's some RHJ music.
Time to see what they can do when the fire get hot.
At least we're starting off with the Doncic-less Mavs. They can't be that good. Let's see how they did in their last game...hmmm. Beat the full strength Sixers. Game before that? Close loss to the Celtics. One before that...ended the Bucks 18 game winning streak.
It won't be easy. The Mavs come in with the top ranked offense in the league.
I'm not even going to try to introduce their team.
They have one of the most meme-able players in the league
​
And then it goes pretty nondescript from there
They've got a B list Canadian at C (no disrespect intended there)
A guy who sounds like an English butler at SF
Not even the best ex-Knick on the team at SG
And a 2018 second rounder at PG
Somehow they are 11-2 on the road and just went 2-1 against the Bucks/Celtics/Sixers
From what I hear they have a pretty special bench. To quote a certain Unicorn,
"We got out and do what we're supposed to and play hard. No secret. We have a great bench and that's our strength, just so many weapons."
Weapons? You want weapons? We've got the ultimate bench weapon.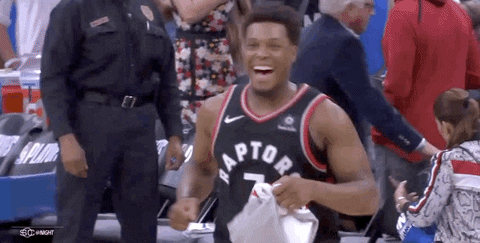 Not sure how this one will go. It's the start of a 3 games in 4 nights against some pretty good teams. Our depth is being tested. Hopefully it goes a bit like this.
Go Raps!
and remember, as of game time...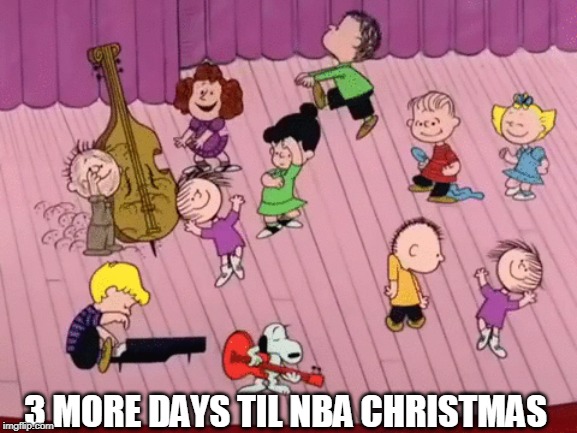 (all I want for Christmas is to start the next game thread)