I think I'll just leave this here
"You want bench weapons?"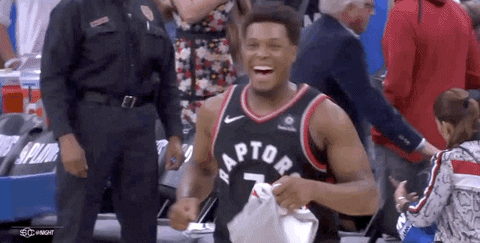 Wow.
That was fun.
After making it through the exhilaration and exhaustion of that last championship season, many people are asking what this season is about.
Last night, at least in part, was it.
Hard to believe but we're right back at it tonight. Thankfully it will be as level a playing field as it can be with us missing half our team. The Pacers have been without their lead player all year and also had to play last night against the Bucks (tho not sure how much effort they put into that one).
So hopefully all your injured beer hands have healed and you're ready to get back at it.
I'm not sure if we're technically allowed to play the Pacers if Norm isn't in our lineup. I'm going to check with the league office. If the game is still a go, this is who we'll be facing.
PG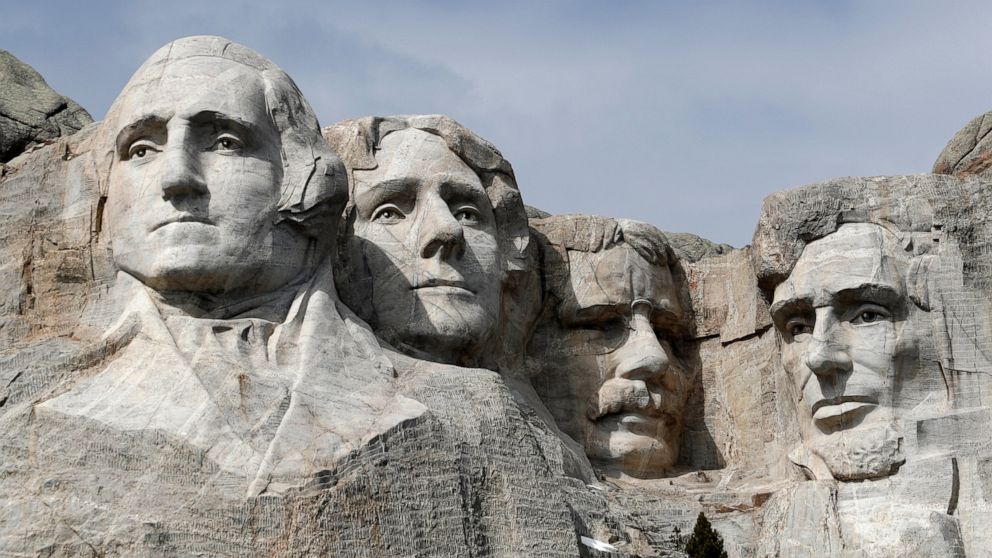 SG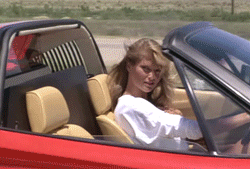 (it's a stretch...use your ears, not your eyes)
SF
PF
With the 9th pick in the 2016 NBA draft the Toronto Raptors
don't
take...
C
This should be an interesting match up. Pacers are a good but not great team but we're also quite thinned out. On the plus side, our "starters" got some rest last night so they might be ok. Sabonis and Turner might be a bit too solid for Slimduck but on the flip side, Slimduck may be too awesome for anyone.
A couple of X factors for the game.
For the Pacers
(listed as "doubtful" for tonight)
(actual image of Jeremy Lamb as pictured by Raptors fans)
For the Raptors
(back where it all started)
Once again, quite a game last night. Many people tried to put it into words but maybe Herbie came closest
Right idea, (but at least for that date) a different holiday..
Go Raps
But fear not, Christmas is not forgotten because...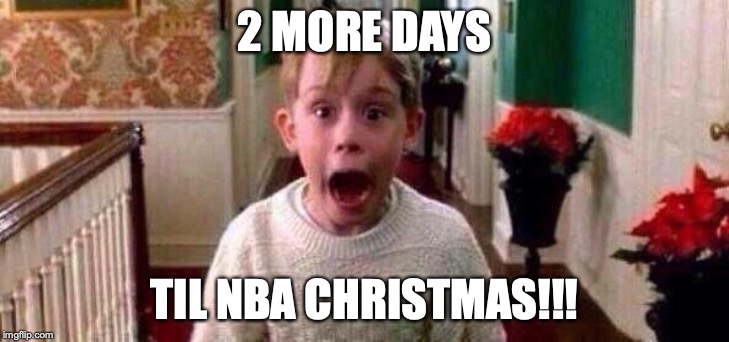 (I can feel it.....all I want for Christmas is to start the next thread)