IT'S
FINALLY
HERE!!!!!




OH TANENBAUM!!!!!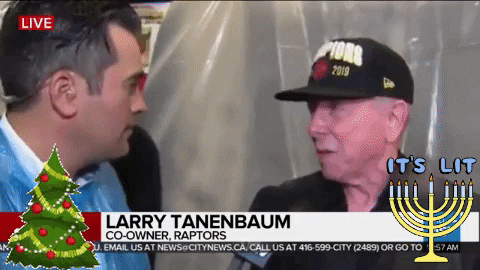 HAIL THE MESSIAH!!!!!!!!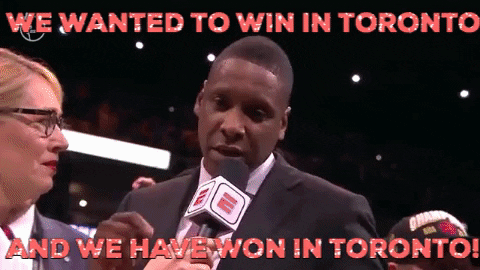 AFTER 25 YEARS --
IT'S YOUR
FIRST EVER
HOMECOURT
CHRISTMAS DAY
RAPTORS'
EXTRAVAGANZA!!!!!!!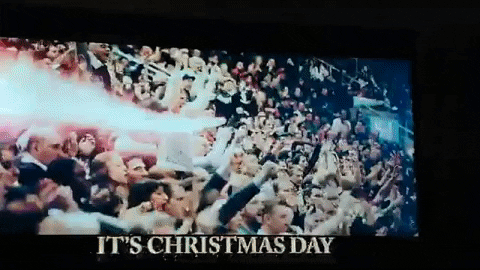 2019
... What an incredible year.

I'm sure I'm not alone when I say as a long-(long)-time Raptor fan, this has been one of the best years of my life.

Well...
IT'S CHRISTMAS!!!
And while we're thankful for what we have...
WE AIN'T DONE YET.

WE. WANT. MORE.
So...
Christmas wishes:
If I can wish for one thing for this holiday season -- it's health. Health for each and every one of you who frequent these boards. Whether you're a sometimes lurker or an RR addict, I wish the best of health to you, yours -- and to every Raptor on our roster.
Get Healthy.

Stay Healthy.

That's my wish.
And...
I want this win.
Without further ado...
YOUR STARTERS: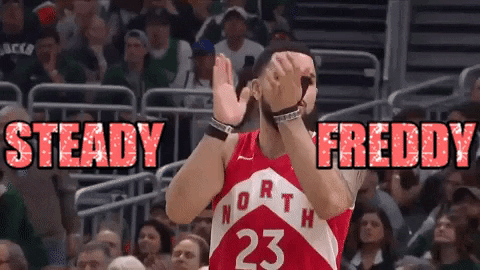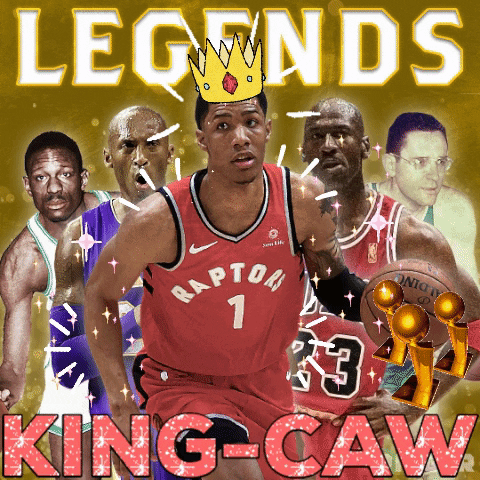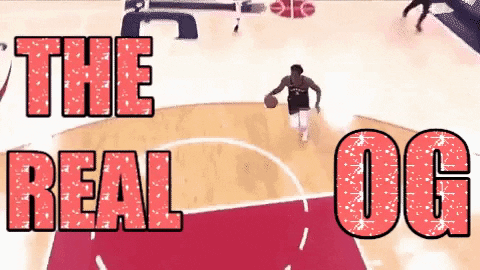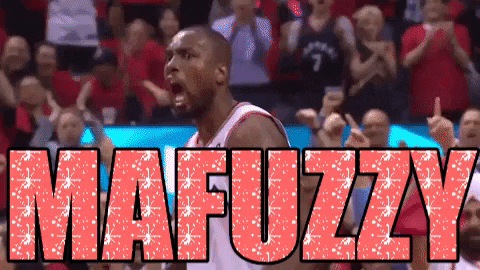 vs.

You know them...

You hate them...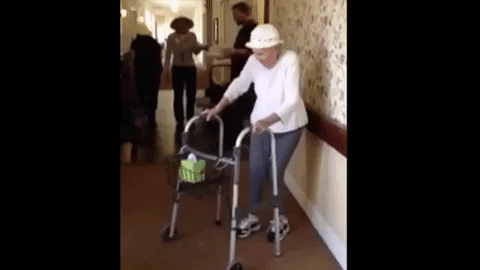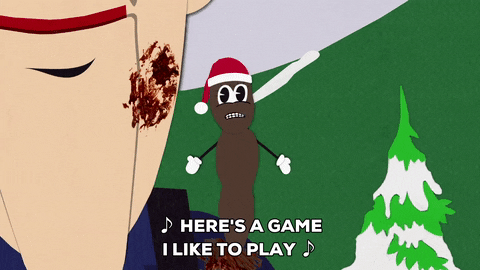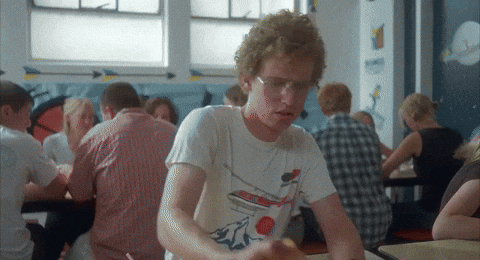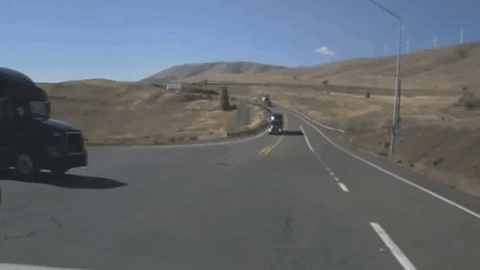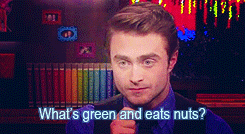 (I should mention, Gordon Hayward has missed their last three games but is close to a return. If he returns, he likely draws into the starting lineup. Marcus Smart, while on the mend, is not expected to play.)
Whoever suits up...
Let's beat these
a-holes.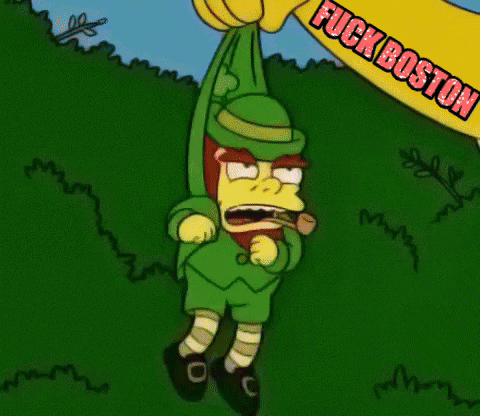 Merry Christmas!!!
Happy Channukah!!!
Happy Kwanzaa!!!
Festivus for the
Rest of us!!!

Let's get this W...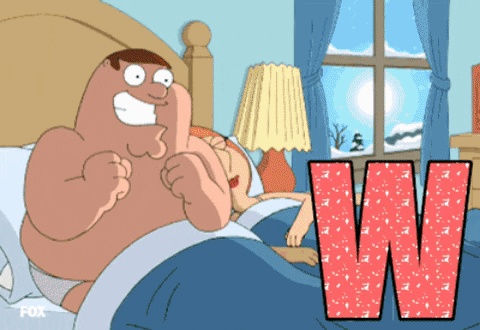 GO RAPS!!!!!!!!!!!!!!