Starting Lineups
Trailblazers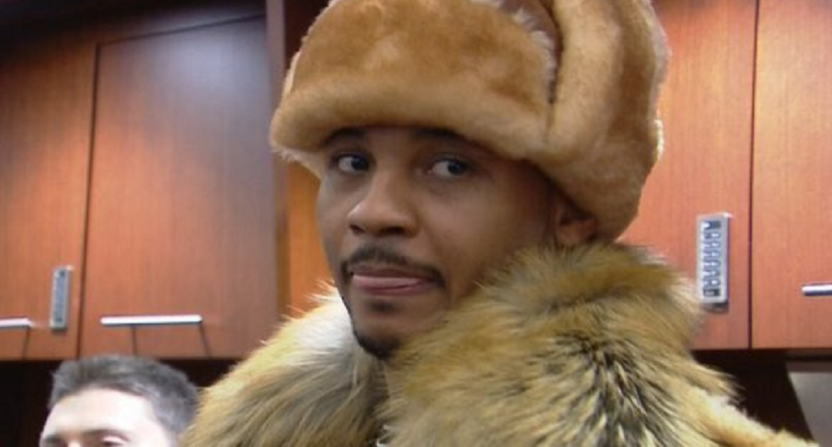 Raptors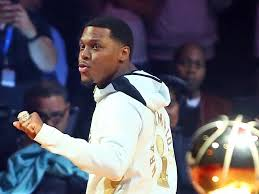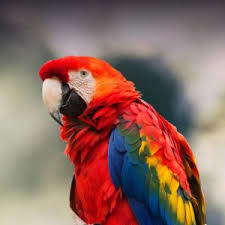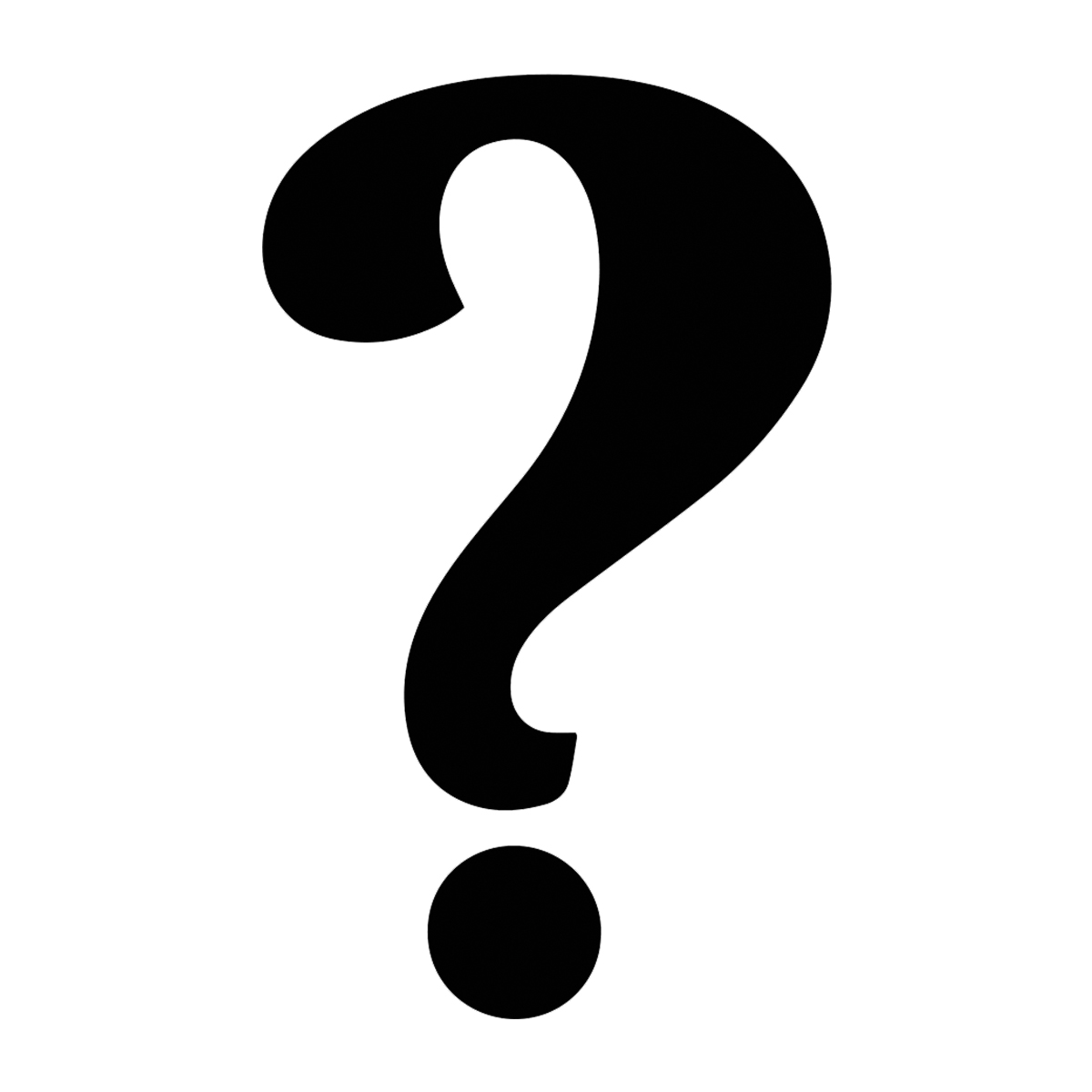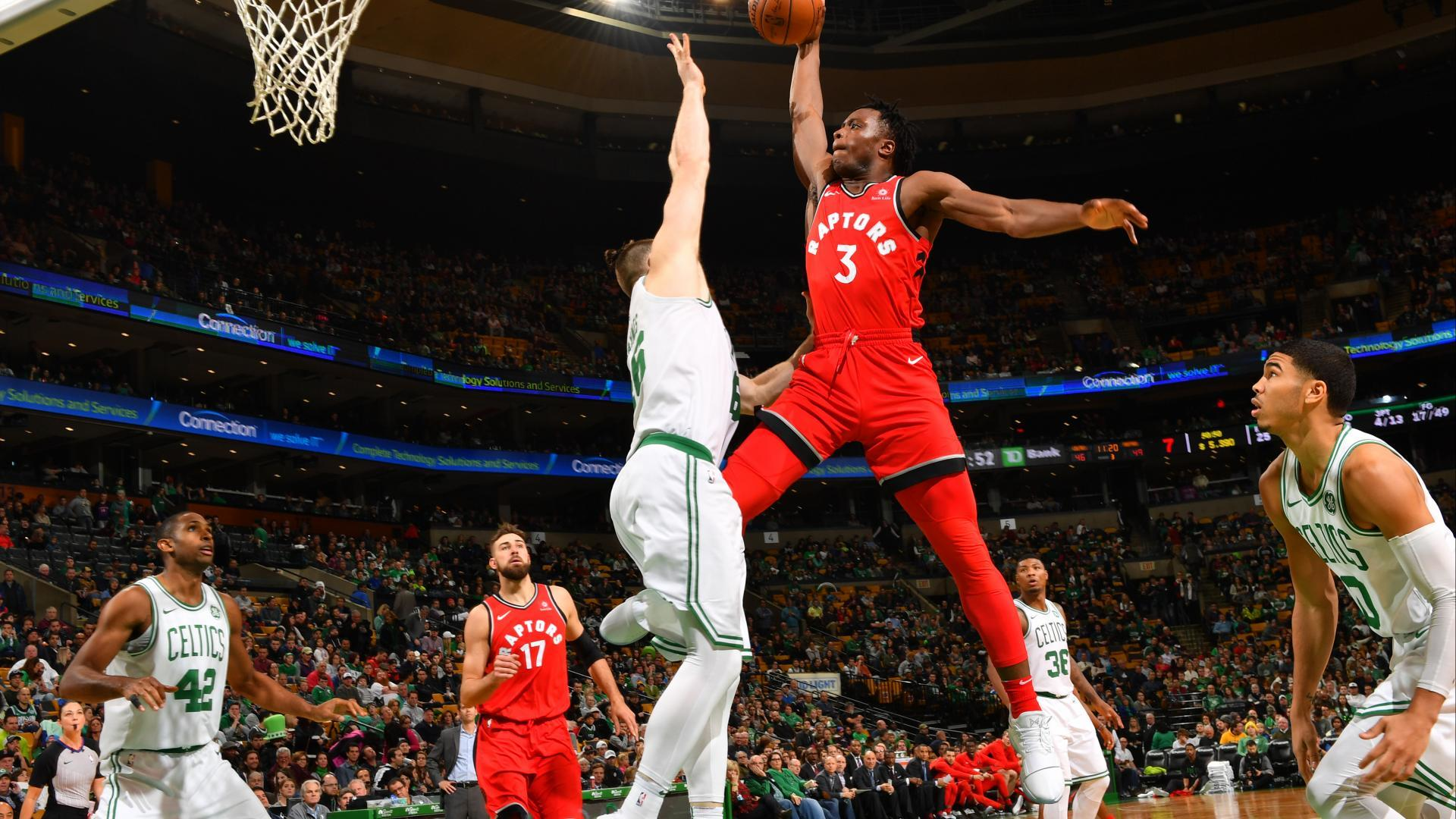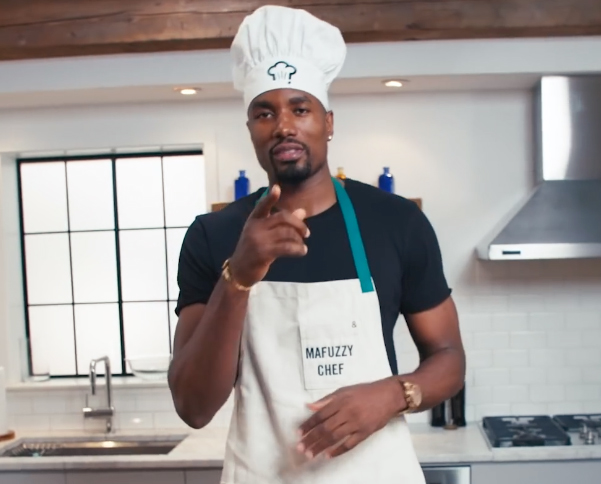 The Blazers are 4-6 in the last 10 and find themselves tied with the like of the timberwolves and grizzles in the standings. These guys have been the disappointment of the season over a third of the way in. Kevin Love may be booking a red eye to Portland very soon. Despite the record they put a dangerous back-court on the floor every night and with the missing bodies a win over this team will take a gritty performance from the raps. C.J missed lasted game due to illness but should be back for Tuesdays night game.
The raptors have once again been bitten by the injury bug. FVV has already been ruled out 24 hours in advance, lets hope this is just a minor injury and not an undisclosed "no imminent return" timetable. Matt Thomas looks like he will be available for this one. Your guess as who fills in is as good as mine. RHJ has seen a start, boucher could play the 4 and slide O.G back to his natural position. The option i am hoping for is a spot start for Brisset, he has played with the starting lineup in a few 4th quarter and looked great providing effort and hustle with a couple nice dunks.
Berta's X Factor
- Chris Boucher. The breakout year for the block Quebecois started to take shape in a big road win in Portland. The blazers are as thin as Bouchers legs at the center position and this should give Chris a big opportunity to grab offensive boards, put backs and hit a couple triples vs the lack of NBA backup center talent that Portland can put on the court.